The 10 Step Proposal Guide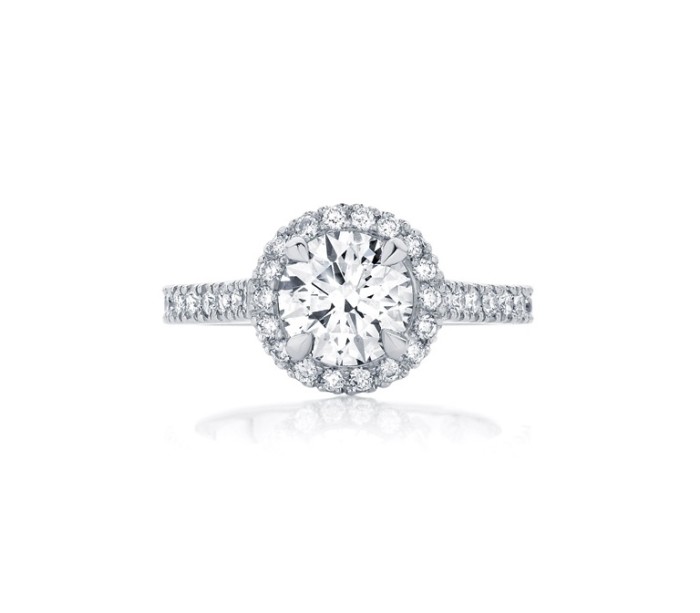 So you've found that special somebody and after a short or long time together, you know they are the one. Your mind is often wandering, daydreaming about how you are going to ask for his or her hand in marriage. For some, all the conversations have been had and it is now your challenge to pull off a surprise proposal when, in some way, it is expected! For others, proposing may be a total surprise to your partner, you might be quietly confident or you may find yourself nervously popping the question and hoping for the best!
Whatever your relationship situation is, the life changing decision to propose to the love of your life will require some groundwork and preparation to pull off that memorable moment!
1. The first decision is to actually make the decision. It is full steam ahead from here!
2. The Ring. Yes, when proposing, there is often an expectation of a ring.
3. The next task is the challenge of getting the ring right (that is if you plan to surprise her). Those who are not 100% confident often choose to propose with a diamond or a temporary ring and then design the ring together. If you are planning on surprising your loved one then you have some ground work to do!
4. How to find out what she likes? We have written a helpful guide (see here) with tips on how to choose the right ring. A few tips include not underestimating the insider knowledge that her closest friends and family hold and paying very close attention to her style and any hints she may leave around.
5. Allow enough time when custom making an engagement ring. Most jewellers will allow around 4 – 5 weeks for the making process, particularly at this time of year. This time does not include the design phase and sourcing the right gemstone. Keep in mind, if you are looking for a specific type of gemstone it may take a little longer to source. Gemstones and diamonds are all subject to availability, at times there is an abundance of a particular gem and at other times, demand can create delays!
6. How to guess the right finger size. It is not uncommon to have to resize an engagement ring. When arranging a surprise engagement ring, it is always best to try and guess as close as possible to the correct size. To learn how to discreetly find out her finger size read our article on how to find her finger size without her knowing.
7. If your proposal is a surprise, then it is wise to make sure your jeweller is aware of this. To avoid any mishaps, instruct your jeweller to only communicate via email to avoid anyone letting any cats out of the bag.
8. Carefully consider the safest place to keep the ring. Perhaps leaving it with someone you trust is a wise idea! It would be awful if she innocently (or not so innocently) stumbles across it.
9. The actual proposal requires some degree of planning depending on how intimate or extravagant you decide to make it. Each proposal will have its own considerations, but one thing to be sure of it that you have foolproof plan eliminating any chance of her finding out! At the same time, be careful she doesn't have anything planned that might mean she doesn't show up for the proposal!
10. Most of all enjoy the moment, and get ready for the roller coaster ride of wedding planning ahead; including choosing and designing your wedding rings!
Related Posts