6 Rings with Subtle Details
Choosing the perfect engagement ring is not always the easiest task, it is exciting, but there is also a plethora of design options which can make the choice a little overwhelming.
In one way or another many brides-to-be would like their engagement ring to be unique to them. For others that are not so fussed on having an outlandish or ostentatious design and who prefer something on the classic, minimal side, discreetly adding subtle details to your design might be the perfect way to make your ring uniquely yours. After all, it is not only large engagement rings with lots of sparkle that are entitled to all the detail!
At Larsen Jewellery we love to come up with ways to create beautiful refined pieces that are carefully considered we can tweak and add the tiniest elements to ensure your design is perfect for you.
There are more ways than one may realise to add a personal touch into your classic ring; from engraving to discreetly set diamonds, interesting settings to mill grain or filigree or even a subtle curve or texture incorporated into the design. It may be so fine that it is only noticeable to you, making it even more special.
Here are six classic designs that prove you can create your "own" classic design:
The 'Hour Glass' – a discreetly set Ruby inverted below the centre stone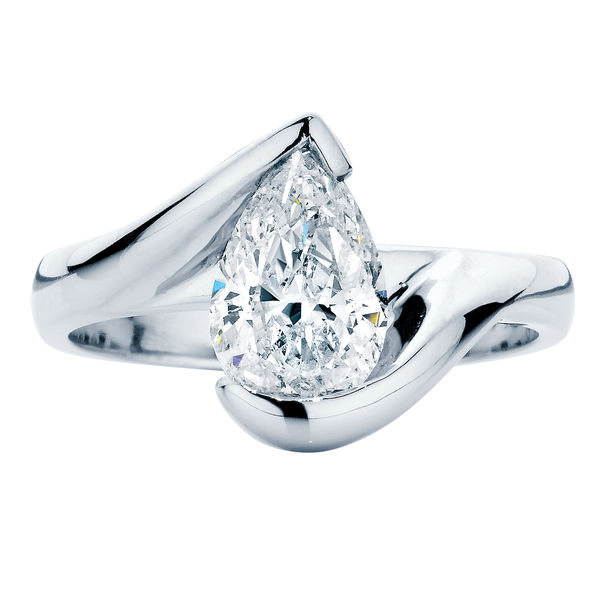 The 'Ivy' – a twist on the classic solitaire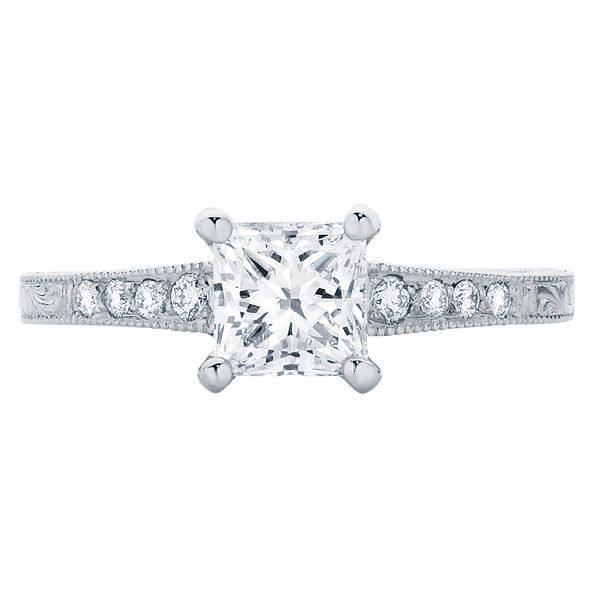 The 'Baroque' featuring beautiful milgrain edge detailing
The 'Tesoro' featuring beautiful pattern basket details
The 'Star Gazer' featuring beautiful subtle hand engraved detail
The 'Peony' – add a hint of your favourite coloured gemstone
Related Posts