7 Nature Inspired Engagement Rings
The source of inspiration for much of art and design time has come from the world around us, so it is no surprise that when it comes to jewellery, and of course engagement rings, some of the most exquisite pieces are inspired by nature.
When you take a look at significant periods of design you will see that nature is entwined into many fine pieces of jewellery, from the time of the Renaissance and Baroque to the Art Nouveau and Art Deco periods. 
Nature provides inspiration for beautiful, intricate patterns, floral motifs and coloured diamond and gemstone arrangements. When recreating a vintage ring, these intricate patterns and motifs are one of the most distinguishing features.
Floral and nature-inspired engagement rings are for women that love the outdoors. They are usually intricate, detailed pieces which reflect the complex, natural beauty of nature and often are vintage in style. They are perfect for those that want to create a truly unique custom made piece featuring exquisite diamonds and gemstones. From the fine and delicate pieces to bold and gothic styles, nature can be a source of inspiration for all. Whether you include twisted metal representing vines or intricate hand-engraved patterns there are many ways to reflect nature in your design.
For those who love nature, here are seven of our most favourite engagement rings, inspired directly from earth's natural beauty:
The 'Bliss'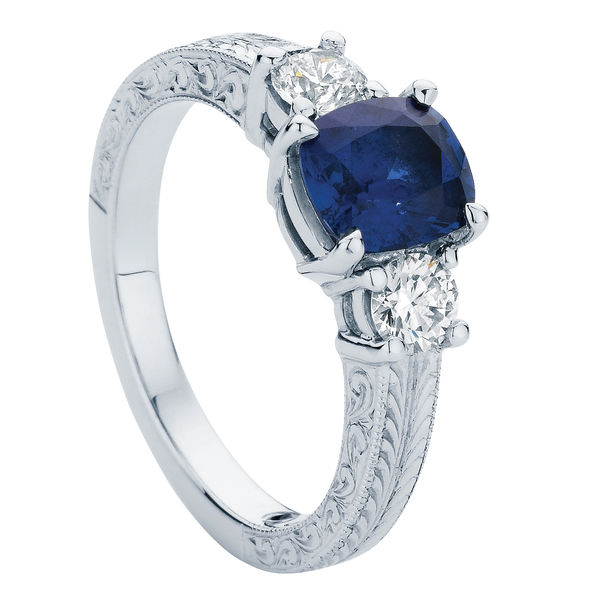 The 'Bluebell'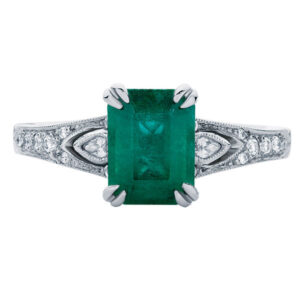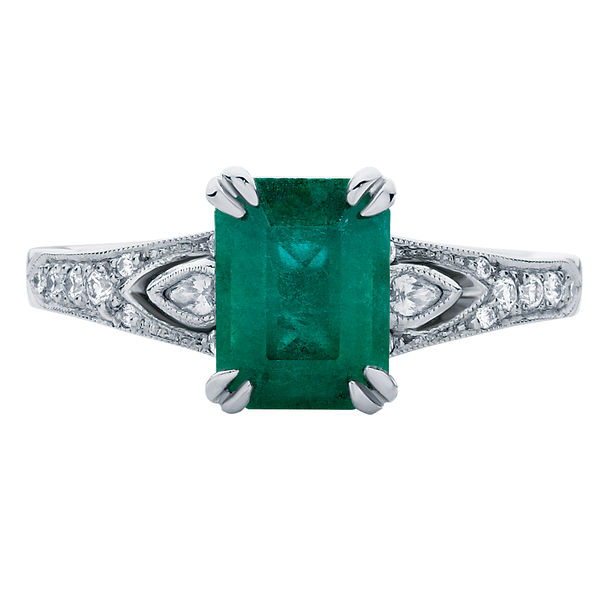 The 'Eve'
The 'Athena'
The 'Snowflake'
The 'Morning Star'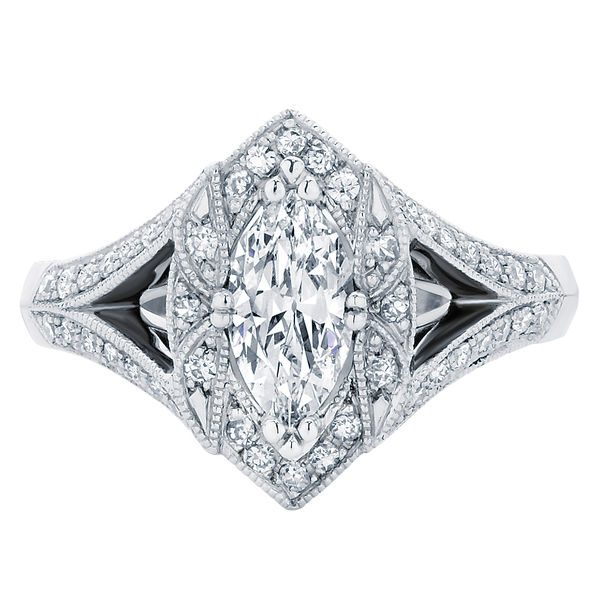 The 'Aura'
Click here to read more about vintage-inspired engagement rings!
Related Posts