7 Romantic Proposal Ideas
At Larsen Jewellery we are lucky to share in one of the most significant and exciting times in one's life, finding that perfect ring and asking your loved one for their hand in marriage. With this, we get to hear all the wonderful, romantic and sometimes extravagant ways in which people propose. We are now living in an era where proposals are getting more and more creative and at times more and more extravagant. And it doesn't stop there. Once you have got down on one knee whether it is on the other side of the world, on top of a mountain, jumping out of a plane or over a romantic dinner the next thing seems to be where and how you will announce your engagement to the world.
But here at Larsen Jewellery we are true romantics at heart, and as thrilling as proposing whilst jumping out of a plane may sound, we love the idea of those simple, yet creative and ultimately romantic proposals… The ones that make movies, the ones that make you weak at the knees just imagining. So, if you too are a true romantic at heart, we have searched the internet to find 7 of what we think are the sweetest, romantic proposals that no girl could possibly turn down!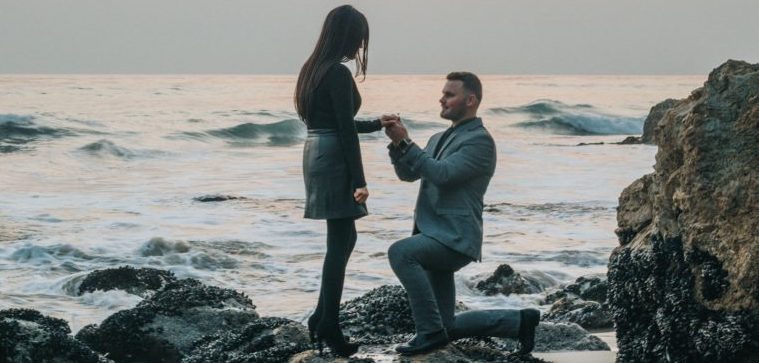 Related Posts