Engagement Rings Coated with Diamonds
They say diamonds are a girl's best friend. Some like just a touch of sparkle, embracing the theory that 'less, is more'. Then there is the other extreme, those that say you can never have too much of a good thing. Today we are going to feast our eyes on these rings that feature a whole lot of sparkle.
If you are a lover of diamonds and in the midst of planning your engagement ring, you will quickly realise the abundance of options available to you. From different shaped diamonds to rings with impressive centre stones surrounded by small diamonds or rings encrusted with diamonds without a centre stone. The choices are endless. 
Let's take a look at some of our favourite options when it comes to rings that are made to dazzle!
Fancy Cut Diamond Rings
For those that want something a little less traditional then you may want to consider a fancy cut diamond. There are shapes to suit all tastes, from ovals and pear-shaped diamonds to the more streamlined shapes such as emerald or princess cuts, which also make a great choice for Art Deco style designs. One advantage of choosing a fancy cut diamond is that you generally get more sparkle for your dollar. Round brilliant diamonds are the most sought-after and therefore demand a premium. There is also more wastage when cutting a round brilliant diamond then there is a fancy cut diamond, this also contributes to the increased cost.
Engagement Rings without a Centre Stone
There is no rulebook stating that you must have a traditional centre stone engagement ring. In fact, many women are looking at alternative style rings, for those that are busy with their hands on a day-to-day basis, a ring without a centre stone might be the perfect choice for you. One of our favourites is our 'Pear Pave' diamond ring coated with just the right amount of sparkle.
The Hollywood Ring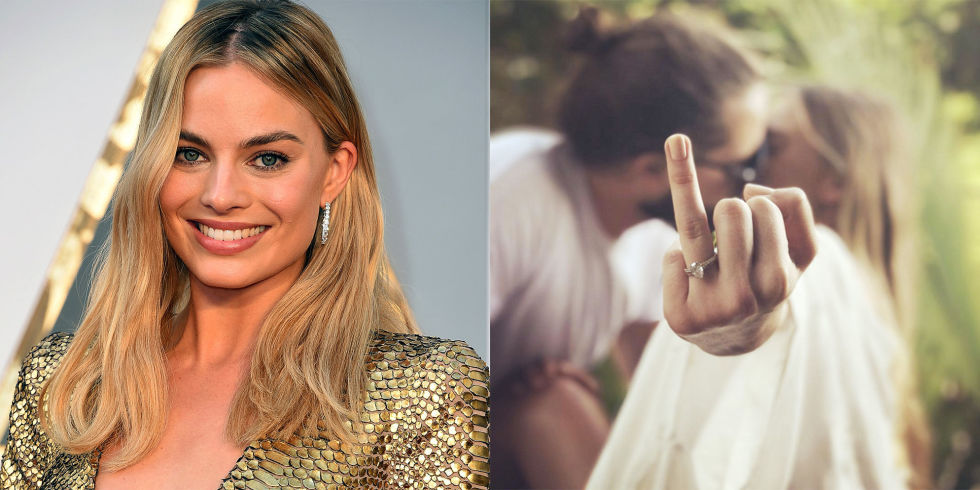 Hollywood megastars, the Kim Kardashians, Mariah Carey and Beyonce's of the world, are the perfect inspiration for women who love the sparkle in their rings. Although their rings cost more than what most of our homes are worth, they do allow us to dream a little! These stars love three stone rings, emerald cut diamonds and rings with fine bands.
The Fine Ring
One way to create the illusion of a larger stone is to set your centre stone proudly on a fine diamond-set band. This will accentuate the size of the stone, allowing it to stand out and demand the attention you desire.
Related Posts