Where to hide the engagement ring, before the proposal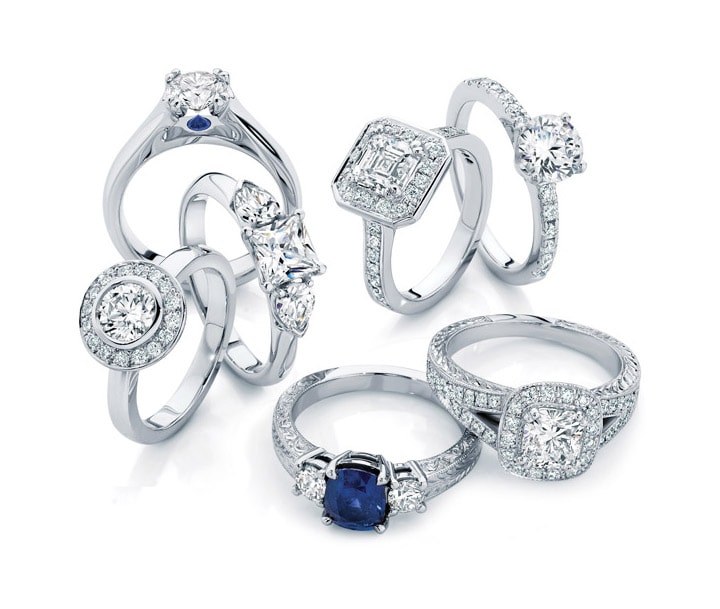 Planning a surprise engagement can involve lots of detective work, sneaking around and creatively coming up with a wide range of reasons why you are late from work or busy at lunch. The work of keeping your big surprise under wraps does not finish once you have sealed the deal and picked the ring. You need to make sure that she does not somehow come across the diamond ring whilst "cleaning".
To help you come up with the perfect hiding spot whilst the proposal day draws closer, we have put together our top suggestions:
1. If you want to keep it safely hidden in the home then think of a spot she has no reason to go to. Perhaps it is in your sports gear, your tool shed or in your home office.
2. Most people own a vase or ornament that sits, slowly, collecting dust purely for ornamental reasons. If she is not a thorough cleaner then this could be a great spot.
3. At work. If there is a secure spot at work that only you or someone you trust has access to then this can be an ideal spot and will guarantee your secret won't be found out.
4. The ultimate spot, without any chance of being found out, is securely hiding it with someone you trust; a close friend or family member. Be sure it is hidden well and that they are not likely to give in to temptation and spill the beans.
Related Posts