How to Not Get a Shock at the Cost of an Engagement Ring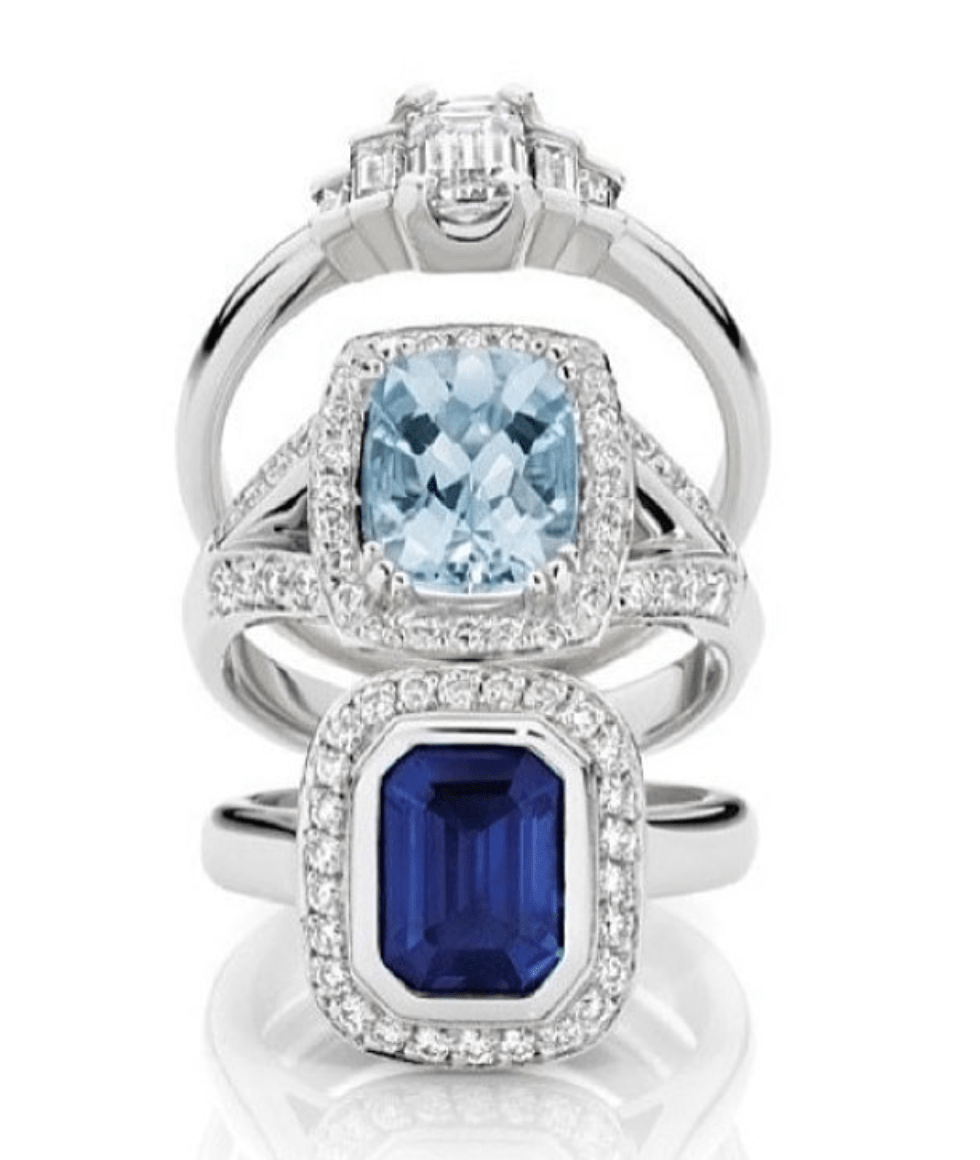 We all know that an engagement ring purchase is not a cheap one. But just how much it will set you back depends on what you have in mind.
Many times, we have customers send through images enquiring about the cost of a particular ring or we have others with a budget and an image of a ring they have in mind. Fairly often, we then find ourselves coming up with beautiful variations of the desired ring that are a little closer to what the enquirer was expecting to spend.
So how can you avoid this disappointment when on the hunt for an engagement ring?
Firstly, it is important to be aware that the rings that you see on the hands of celebrities usually cost a small fortune. In some cases, they cost hundreds of thousands and even millions of $. These designs are great for inspiration in terms of style, use of shapes and colour etc but it is worth asking about ways to reduce the cost.
We always recommend couples work out a budget first. Decide on what you feel comfortable spending and then go from there. We will never make you feel pressured to spend more than you can afford.
Once you have decided on a budget, begin to do your research. To custom make an engagement ring can cost slightly more than purchasing an engagement ring off the shelf, however, the process of having a ring made especially for you is frequently the better option.
Understand the cost of diamonds vs gemstones. If you love the idea of featuring a large gemstone in your engagement ring then you may want to consider a fancy-shaped diamond or a colour gemstone. Both these options may mean you will be able to afford a larger stone for your dollar compared to a colourless round diamond.
At Larsen Jewellery we always try to be completely transparent with our prices. On our website, you can see what the cost of a ring is without the centre stone. We can custom make any of our designs with your choice of gemstone or diamonds or you can work with us to design something completely unique. Our jewellers will help you come up with a beautiful design within your budget without compromising on quality.
To give you an idea of our pricing, here are some of our most popular designs with prices (not including the centre stone) :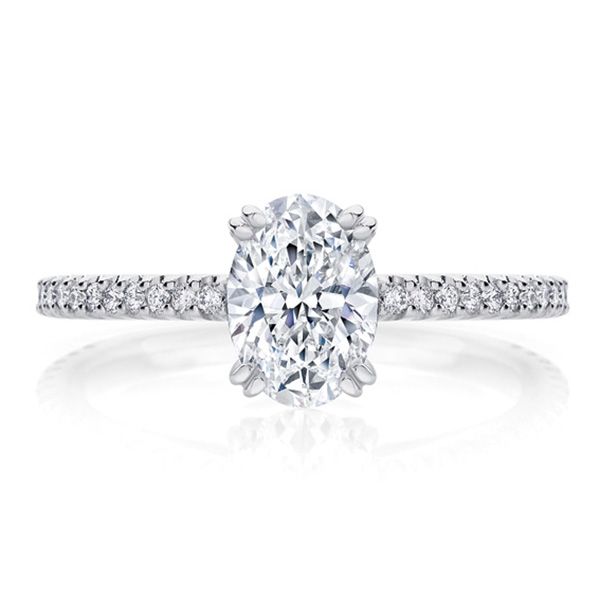 The 'Aurelia'
The 'Rosetta Brilliant IV' 
The 'Empress' 
The 'Emerald Serenity' 
The 'Modern Brilliant' 
Our expert jewellers will help you create the perfect ring for your budget. Click your location below to see a range of designs and prices.
Related Posts