Sapphire – September's Birthstone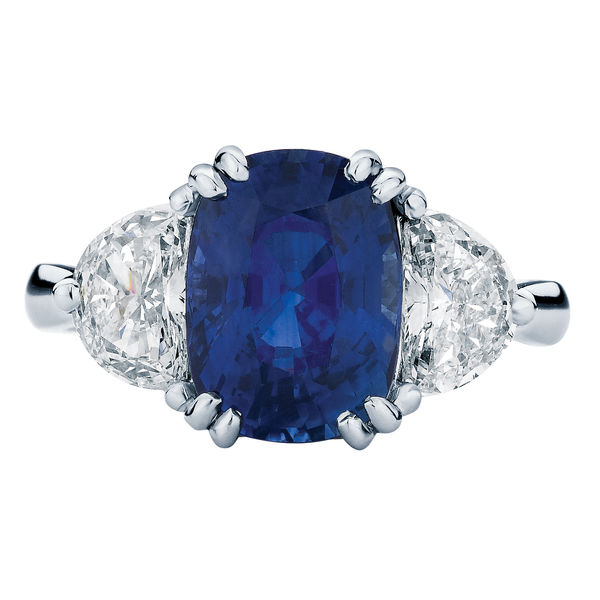 If you are born in September you are lucky to have the sapphire as your birthstone. Sapphires are hailed as the superior coloured gemstone for engagement rings. Their hardness is just below diamond meaning they have the durability to stand the test of time. And the best thing about sapphires is that there is one for everyone. Sapphires come in all colours of the rainbow, not just the vibrant and deep blues they are so famously renowned for, in fact, they even come in colourless white.
The word Sapphire is derived from the Latin word "Saphirus" and the similar Greek word "Sapheriros". Both words meaning blue. In ancient Greek and Roman mythology, it was believed that Sapphires had the power to protect against evil, harm and envy.
One of the many appealing things about a sapphire is their price, in comparison to a diamond, they are considerably less expensive. This allows size to become a major element in the design process, if you desire a large stone that is going to make a statement then sapphires are a great option.
Blue sapphires are the most popular, the two main varieties are the more expensive Ceylon type sapphires and the inky blue Australian sapphire, the more affordable of the two. Pinks and yellows follow blue in popularity and then less commonly used are shades of green, orange, purple, black and colourless. One of the most exquisite types is the peachy coloured sapphires, more specifically a rare variety called the Padparadscha sapphire mainly found in Sri Lanka, Madagascar and Tanzania.
At Larsen Jewellery we love it when this time of year comes around. It coincides with the beginning of the wedding season and when many proposals take place. It is also often a time when requests for Sapphires begin to rise. As much as we love bringing timeless and traditional pieces to life we can't go past the chance to work with colour.
We take great pride in sourcing the very best sapphires available on the market. Whether it be a stunning blue or a playful pink we will search high and low for the right stone for you. Here are some of our favourite sapphire rings made by us over the years:
The Bluebell
The Belle
The Calypso
The Evening Light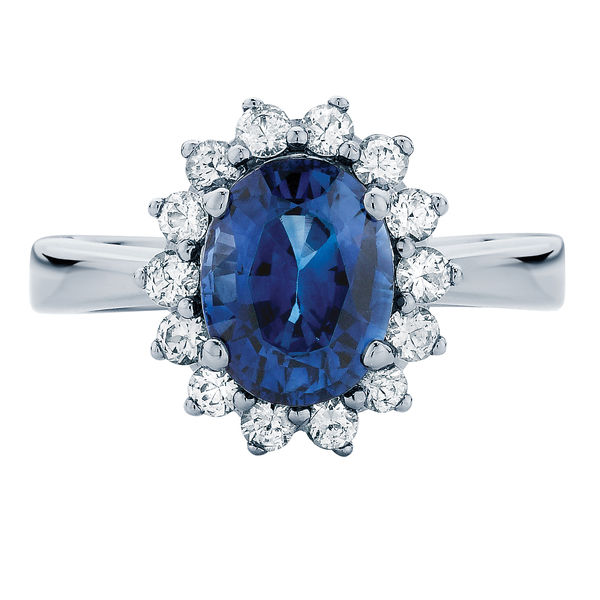 The Aquarius
Related Posts