The Irresistable Beauty of Argyle Pink Diamonds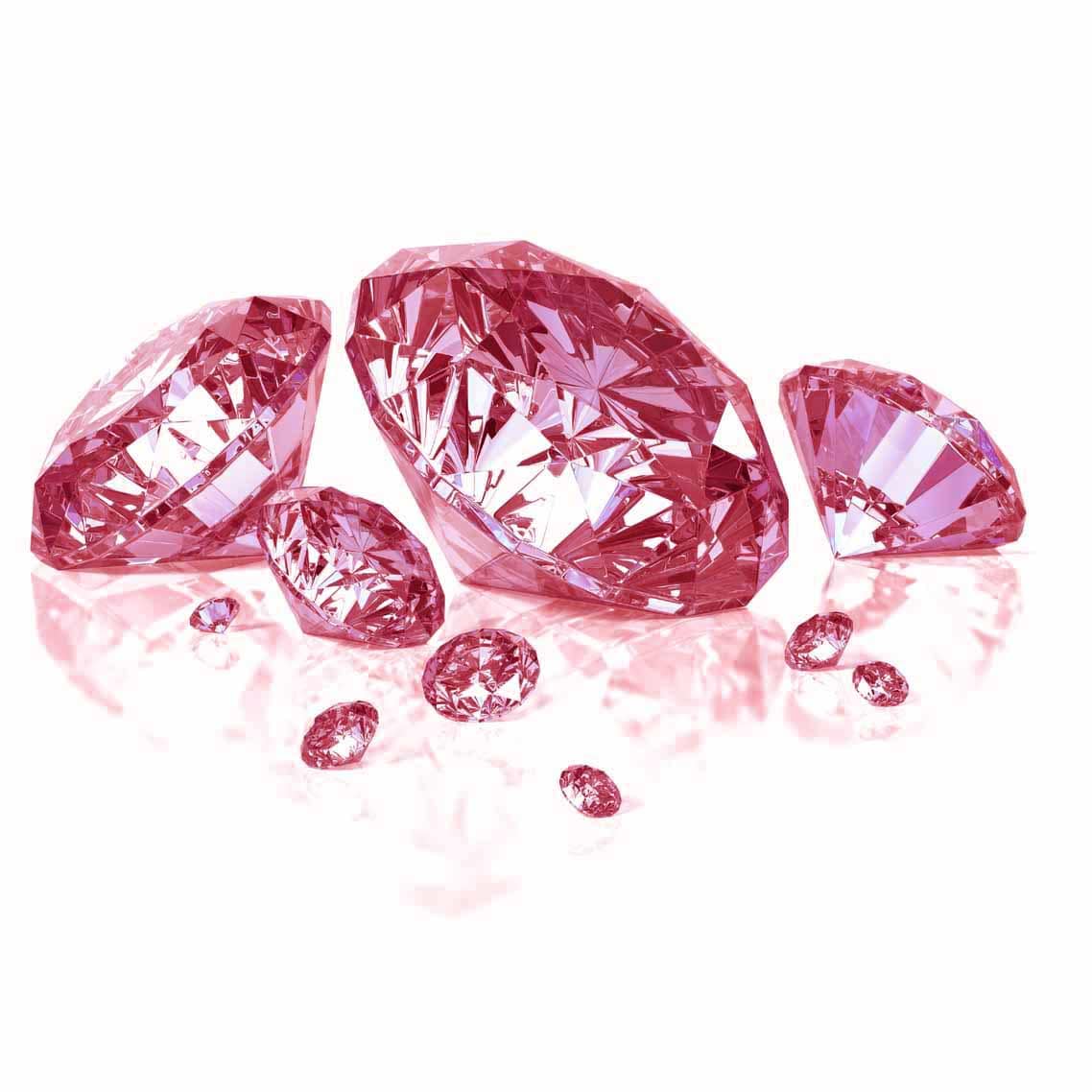 Pink diamonds are the rarest and arguably the most special out of all the
coloured diamond
varieties and unsurprisingly they are also the most sought after; and rightly so. They are so rare that most people, including many jewellers, have not viewed one. 
Pink diamonds
are undeniably beautiful and make the perfect choice for any luxurious jewellery purchase. Pinks diamonds, no matter how small or big, look exquisite when set into jewellery and especially engagement rings that are made for everyday wear. The popularity of pink diamonds has continued to grow over the years especially with the increase in celebrity endorsement. However, the rarity and popularity means that they demand a premium. To give you an idea of how much you could expect to pay, an Argyle Pink diamond can cost an average of 20 times more than an equivalent sized white diamond. In 2013 a half a carat round brilliant diamond sold for over $300,000 making a record for a diamond of that size. 
Where do Pink diamonds come from? 
Pink diamonds are found across the world but the most famous are the Argyle Pink Diamonds from the Argyle mine located in the Kimberly region in north Western Australia. The Argyle mine produces almost all of the world's supply of pink diamonds, 95% of the world's Pink diamonds come from the Argyle mine. To give you an understanding of just how few pink diamonds there are in comparison to white diamonds, at the Argyle mine it is estimated that for every one million carats of diamonds approximately only one carat is gem quality pink diamond material. 
What makes the Argyle Pink diamonds so special? 
Argyle Pink diamonds are renowned for their exquisite deep pink hue. They epitomise luxury and elegance.  It is not known exactly what causes the colour in a pink diamond, which only adds to the mystery and beauty of them. Pink diamonds are graded on their colour. The more intense the pink, the more valuable the diamond and at the other end of the scale is the more common light Pink champagne colour diamonds. No matter what shade, a natural Pink diamond is truly exquisite. 
It is unsurprising that some of the
world's most expensive diamonds
are pink diamonds. In November 2013 the Pink Star diamond was sold for a staggering 51.7 million pounds and earlier in 2010 The Graff Pink diamond, a beautiful 24.78 carat Fancy Intense Pink Emerald cut diamond sold for US $46 million. Celebrities across the world have also fallen in love with pink diamonds; Mariah Carey and Blake Lively both have exquisite pink diamonds gracing their hands.
Will Pink diamonds be around forever? 
Pink Diamonds will always be around but will the supply be around forever? The answer is most likely not. The Argyle mine predicts that the mines supply will run out in 10 years, this means only one thing for the consumer and that is that the value of Pink diamonds will only continue to rise.  Which makes now a fantastic time to invest into one of nature's most beautiful creations. If you can not afford to have a Pink Diamond as your centre stone, then you may consider including a couple of small pink diamonds incorporated into your design. 
Here are some of our favourite celebrities with Pink diamond jewellery:
Related Posts