Titanium Rings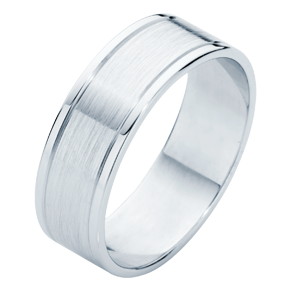 Titanium jewellery is somewhat underestimated. It is a great option particularly for men with physical lifestyles as it is in fact the strongest metal available.
It is also the perfect choice for those with sensitive skin who are unable to wear other metals without irritation.
Titanium is also unique in that it comes in a generous array of bold colours including blue, green, purple and black.
Interesting facts about Titanium:
– Titanium makes up approximately 0.6% of the Earth's crust.
– It is often used for boat construction as it is lightweight and not easily corroded by sea water.
– Rockets and missiles are made with Titanium as it is resistant to high temperatures.
– It was first discovered in 1791 by an English man but first produced by an American man.
Larsen Jewellery specialises in custom made design and has a variety of modern Titanium rings to choose from. For more information or to book an appointment, please call Larsen jewellery in Sydney: 02 9223 2006.
 
Related Posts