Top Trends in Vintage Engagement Rings
The term vintage inspired engagement ring is a very loose term to describe designs inspired by a time once passed. If you are under the impression that all vintage style rings look the same, then you are well and truly mistaken. Vintage engagement rings might be a long-standing trend but even within this, there are mini-trends that come and go. From gothic style rings to the ever popular Art Deco, there are many sub categories, ones that people fall in love with over and over again and ones that disappear as quickly as they came.
So whats in vogue in vintage engagement rings?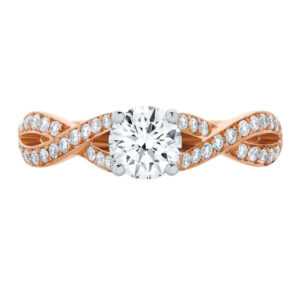 One style that we see people fall in love with, is beautiful rose gold rings that are delicate and intricate in nature featuring round, oval and marquise diamonds. Whether your design features a perfect halo of round diamonds or you choose alternative shaped smaller diamonds to create a unique pattern, the combination of rose gold and white diamonds is a match made in heaven.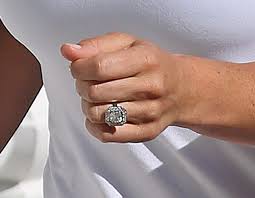 Art Deco inspired engagement rings is one style that does fade away and in 2017, we have seen some stunning rings inspired by this era. One design in particular, one which we predict will inspire brides across the globe, is Pippa Middleton's octagonal halo design. Pippa's exquisite platinum ring is distinctly Art Deco inspired featuring an Asscher cut diamond, the cut that truly lends itself to this era.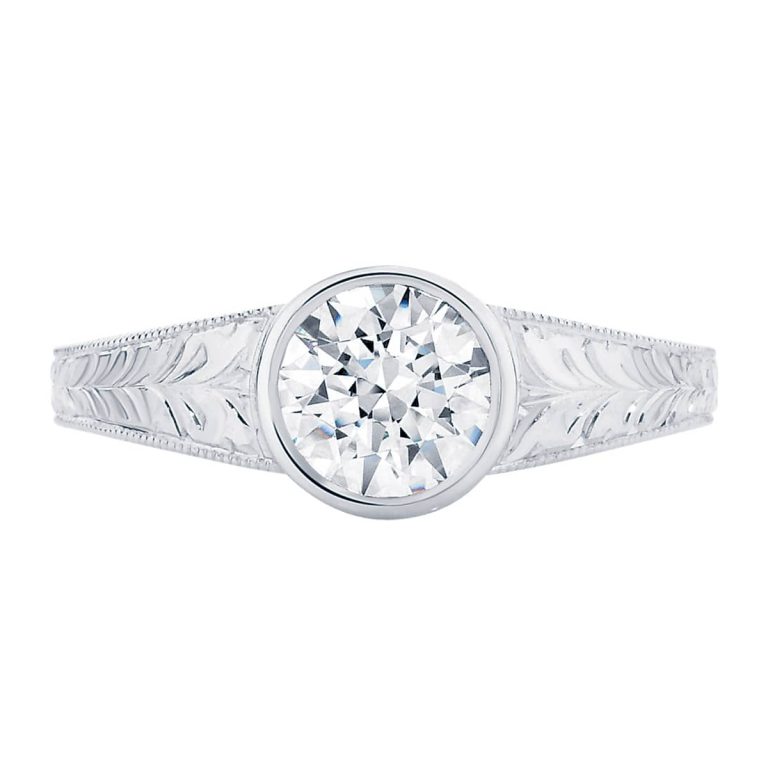 Hand engraved rings such as our 'Empress' engagement ring pay tribute to an age old craft. This design is a perfect example of how beautiful the outcome can be when you marry a modern design with vintage elements.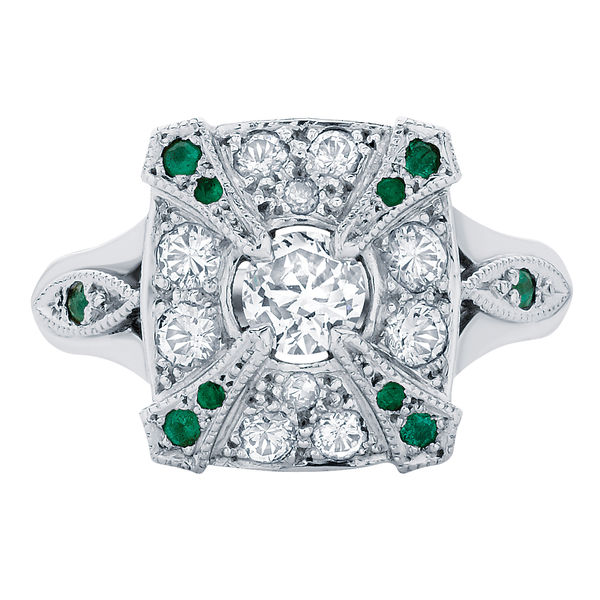 Decadent details, diamonds and coloured gemstones are all reminiscent of the Renaissance and Edwardian times. At the moment we are seeing more and more women drawn to these styles, recreating their own inspired pieces featuring hidden details and intricate patterns.
Related Posts