White Sapphire / Colourless Sapphire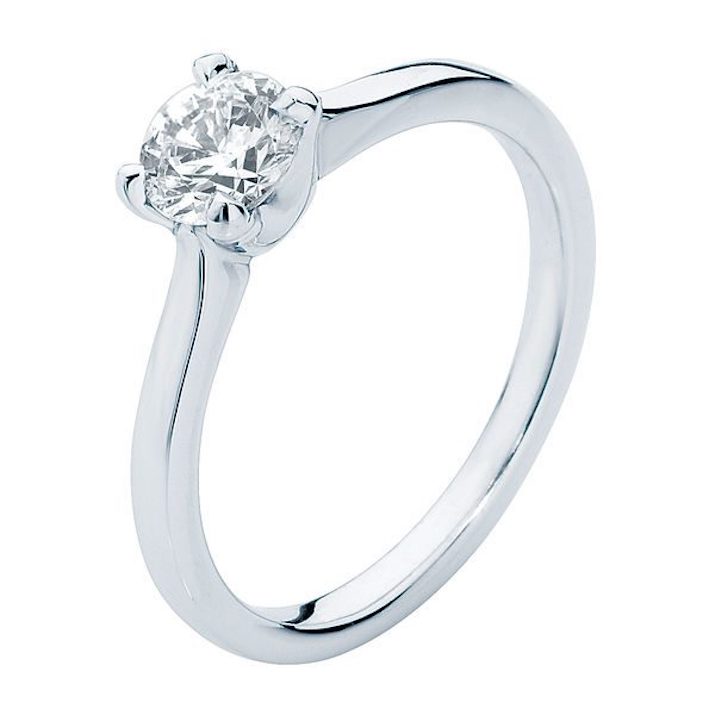 Sapphires are widely known for their generous and beautiful colour range.
One of the lesser-known varieties is White Sapphire, which is a great gemstone option to be used in replace of diamonds. White Sapphire is most commonly known as Colourless Sapphire and is sometimes heat treated to remove any unwanted undertones of yellow, blue and grey. Naturally occurring White Sapphire is significantly more valuable than its treated counterparts.
As with all sapphires, it is very strong and durable, making it a perfect choice to be used in fine jewellery. 
One of the largest sources of White Sapphire is Sri Lanka, however it can also be found abundantly in Africa and the Middle East.
White Sapphire can be cut and polished in the same way as diamonds, to give them brilliance and ensure they refract as much light as possible. The way the gemstone is cut is the most important factor and will determine its overall sparkle.
If you would like to view a range of loose White Sapphire gemstones within your budget, Larsen Jewellery can happily assist you. We specialise in custom made fine jewellery and can provide you with un-biased advice on what to look for when purchasing a loose diamond or gemstone.
To make an appointment, please contact Larsen Jewellery in Sydney: 02 9223 2006.
 
Related Posts