3 top jewellery trends from Mercedes Benz Fashion Week Australia – and how to wear them yourself
1. Big ear bling
Probably the most widespread trend of the week, statement earrings, were
everywhere during MBFWA – from the street style pack to the catwalk itself.
Camilla and Marc chose oversized pieces that hung from models' ears, loudly
proclaiming their presence as the only jewellery featured in the show. Lee
Matthews featured a similar vibe, with oversized metal pieces contrasting and
complementing the little-house-on-the-prairie feel of the clothing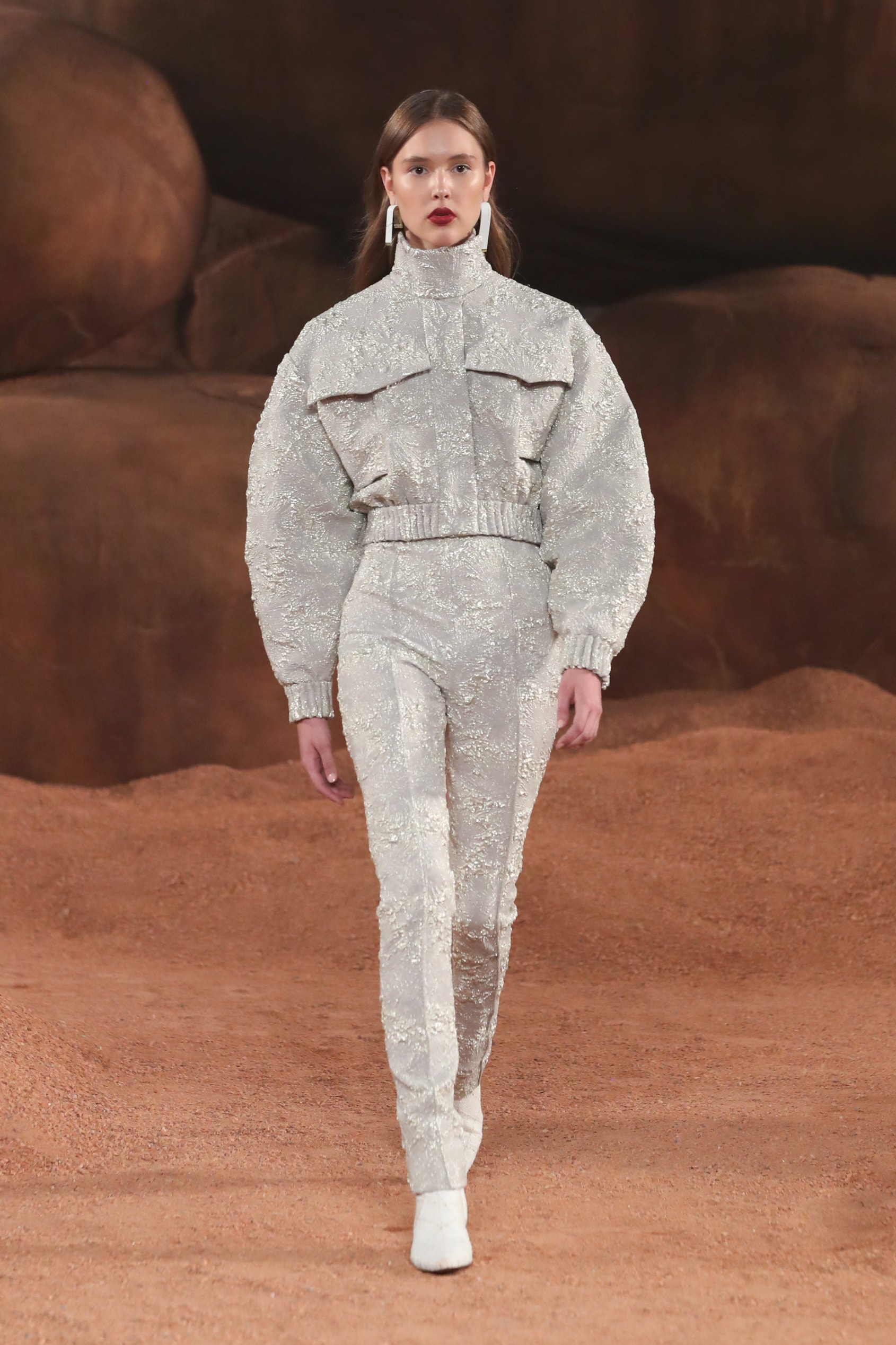 The likes of Jasmin Howell (better known as @friendinfashion) and Anna Heinrich
weren't far behind, choosing various styles to hang from their lobes, all with one
trait in common: the bigger, the better.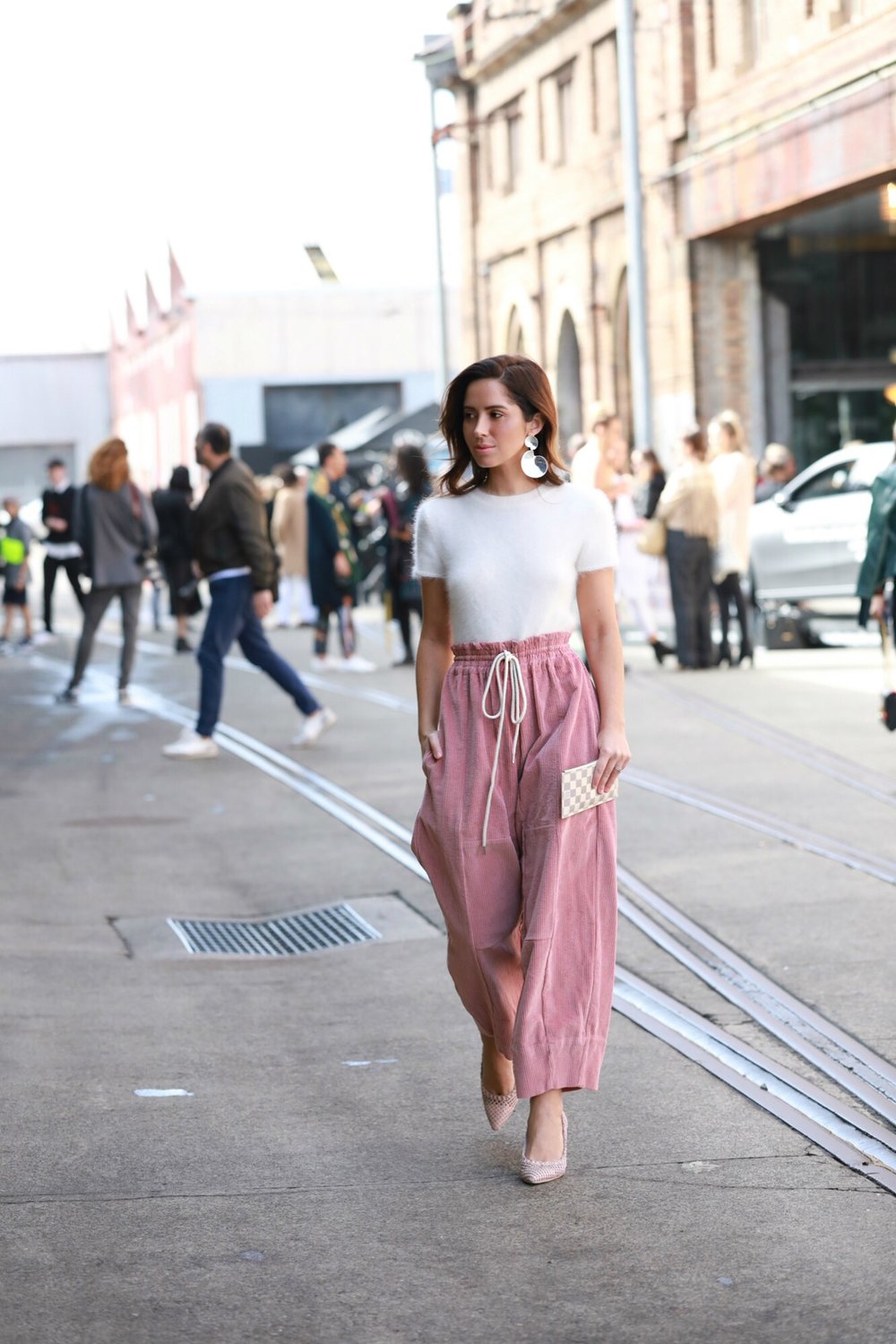 This trend is easiest to pull off (and looks chicest) if you keep the rest of your
jewellery down to a minimum – or even non-existent. Draw the attention to the earrings and the earrings alone by choosing a pared-back hairstyle. A centre
part with a low bun or ponytail will get you channelling Bella Hadid in no time.
2. Layering necklaces
Layering necklaces is by no means a new trend to come out of MBFWA, but it is
one that's standing the test of time (or at least multiple seasons!). Whilst this meant
it wasn't necessarily a trend we saw so much on the catwalk, the FROW was awash
with dainty gold chains, pendants, and necklaces of all sorts.
Seen variously on Holly Titheridge, Marissa Karagiorgos and a whole host of others,
this trend is great for adding interest and detail to an otherwise simple outfit. On
the other hand, it's not loud enough to clash with even the boldest of prints, so it's
a real all-rounder.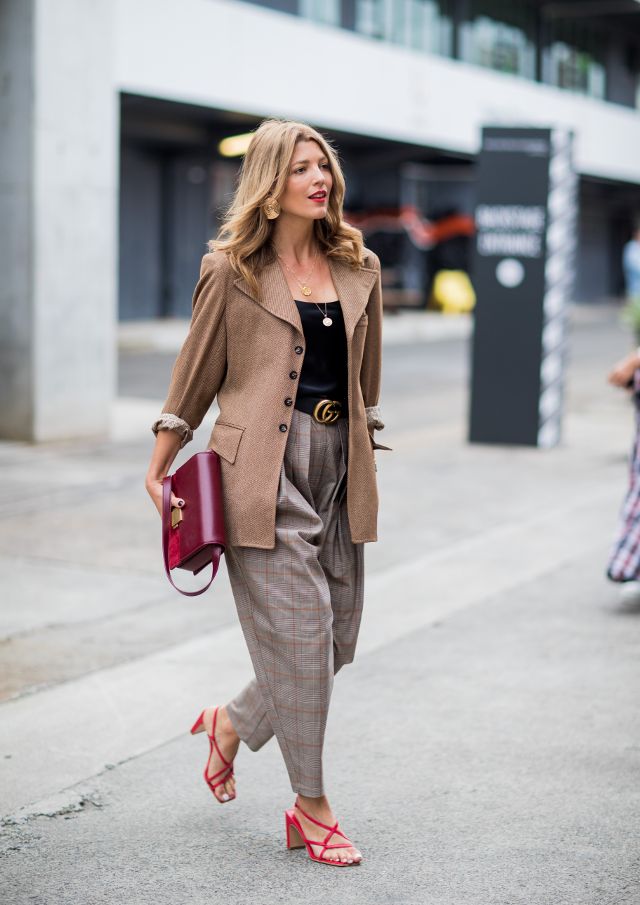 Whilst gold jewellery in particular is very in vogue right now, the other advantage of
this trend is the mix-and-match nature of the layering encourages mixing and
matching of metals too, so you can utilise more of your jewellery back-catalogue by
wearing pieces together you might not have before. Perhaps update your existing
selection with one new piece which brings them all together (something like the
gorgeously dainty personalised name necklaces at Pereira Fitzgerald would be a
perfect choice), and you're ready to go. Larsen Jewellery constantly create beautiful
personalised pieces such as this, so set up an appointment with one of our
jewellers and we can craft something beautiful and personal to you.
3. Sea themed jewellery
As the current darling of the Australian fashion scene, it's no surprise that the
jewellery at Albus Lumen's show has made some serious ripples. The designer-of-the-moment
selected jewellery with subtle nautical themes, an elegant succession
from the previous season's sea inspired and shell-shaped pieces.
But if it's a more literal take on the trend you're after, take a nod from Carmen
Hamilton or Saasha Burns, both of whom held nothing back.
This trend is a fun, flirty way of bringing a little bit of summer back into an
autumn/winter wardrobe, and is an easy way of killing two birds with one stone if
you choose it as your statement earring. However, if fun and flirty isn't really your
thing, and you prefer a more sophisticated approach, channel this trend as an
inspiration rather than one to carbon copy and ensure you stay both on trend and
timelessly classic with a more subdued piece.
Related Posts