Australia's Most Expensive Weddings
Not a week goes by where we don't hear about a lavish wedding somewhere in the world. It seems that as each week rolls by another one of the rich and famous gets engaged or married and no cost is spared. But closer to home, in our own backyard there too are weddings that rack up bills you or I could never imagine spending on the "big" day.
Last year saw what is believed to be one of the biggest and most elaborate weddings hit our shores. The wedding of Auburn deputy mayor, Salim Mehajer, which included the use of four helicopters, a fighter jet flyover, sports cars worth about $50 million and a sea plane. The exact budget is not known but we do know it easily exceeds the Australian average spend on a wedding of $40,000 (according to Australian Bureau of Statistics data).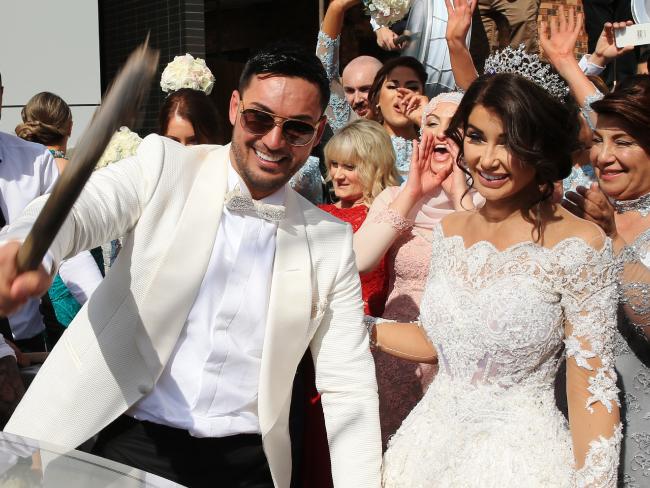 Other Australian celebrities who tied the knot in 2015 – but in more modest affairs were the stunning Daniel MacPherson and Zoe Ventoura; Rikki-Lee and Richard Harrison and Lara Bingle and Sam Worthington.
So what can we expect in 2016? None other than the two weddings of Australian media moguls, Rupert Murdoch and James Packer. They will be marrying their respective Hollywood partners, Jerry Hall and Mariah Carey, in what we can only imagine will be lavish affairs. Perhaps even out doing that of Salim Mehajer.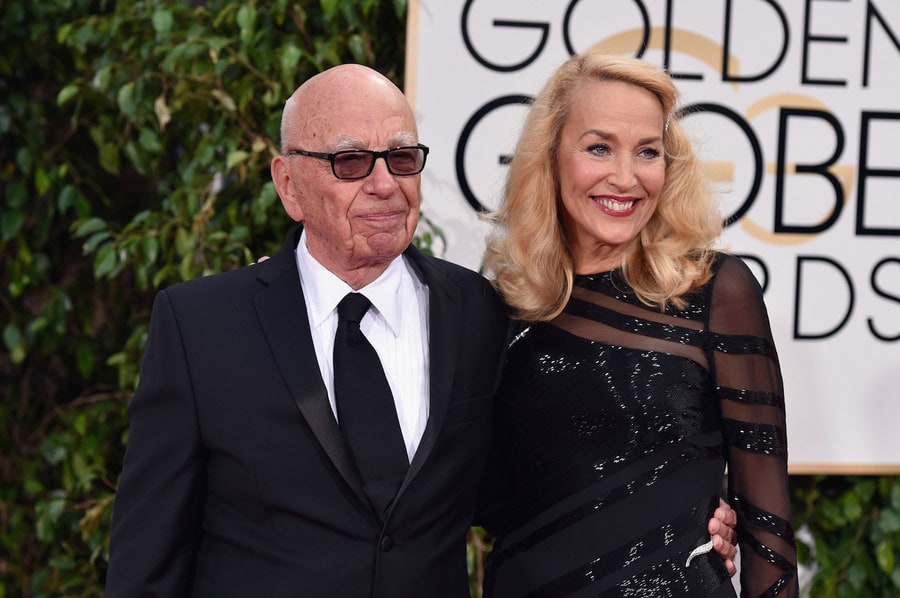 Related Posts