Celebrities Who Got in Engaged in 2015
At the beginning of each year we take a look back at the year that has passed, what trends inspired us and the celebrities who got engaged. The year saw the rise in Art Deco inspired designs, beautiful delicate rings covered with diamonds, rose gold continued to rise in popularity and interesting settings and halo designs continued to shine. And once again we saw celebrity engagement rings inspired women all over.
So let's take a look back at some of the most surprising and most beautiful celebrity engagement ring's of 2015:
Cara Delevingne
It is not official, but we think, with the amount of attention Delevingne's ring received, it deserves to make the list. Model of the moment, Cara Delevingne reportedly received a detailed vintage ring featuring sapphires and diamonds from singer girlfriend, St Vincent.
Jerry Hall and Rupert Murdoch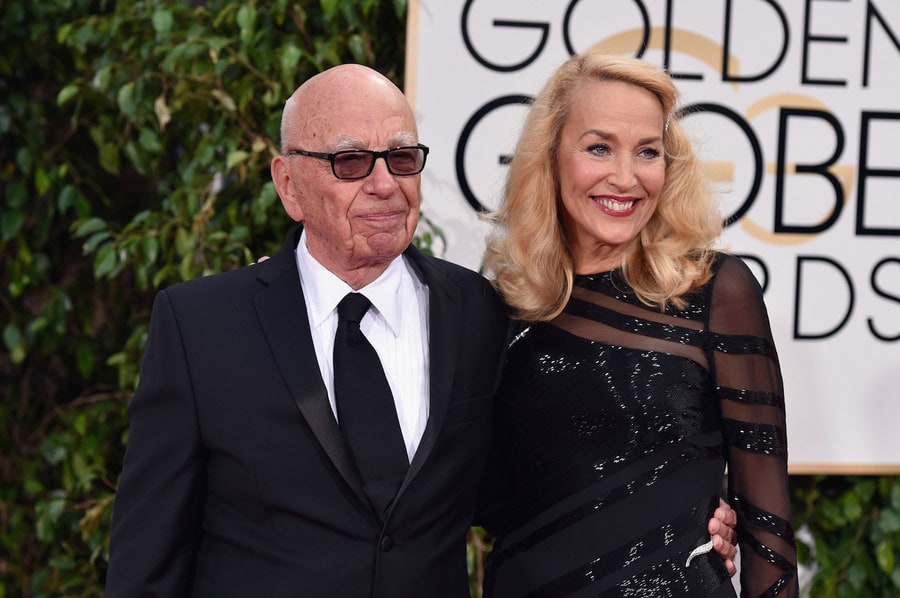 The most recent and perhaps the most unsuspecting is the partnership of Rupert Murdoch and Jerry Hall. This will be Murdoch's 4th marriage and, technically, Jerry Hall's first. This engagement has been confirmed but we are still waiting for a glimpse of the ring!
James Packer and Mariah Carey
Another media mogul that stole the heart of a celebrity is none other than James Packer. He surprised the nation when it became household news that his latest romance was with Mariah Carey. Rumours were sparked leading up to Christmas that he had popped the question. We're anticipating a not-so modest ring any day now.
The Bachelor
Closer to home, the Bachelor's Sam Wood, surprised ladies across the nation when he announced that Snezana had won his heart. But they quickly proved everyone wrong with how strong their love is. Sam recently popped the question to Snezana with a diamond halo ring. We think this will be one successful Bachelor match.
Lady Gaga
Not one to follow, it was hardly surprising earlier in 2015 when Lady Gaga showed off the impressive heart shaped diamond she received from now fiancee Taylor Kinney.
Iggy Azalea
Australian singer, hailing from the Byron Bay region, won the heart of American Nick Young. Young proposed with an incredible yellow diamond engagement ring rumoured to be worth $500,000.
Related Posts