Hidden Wedding Costs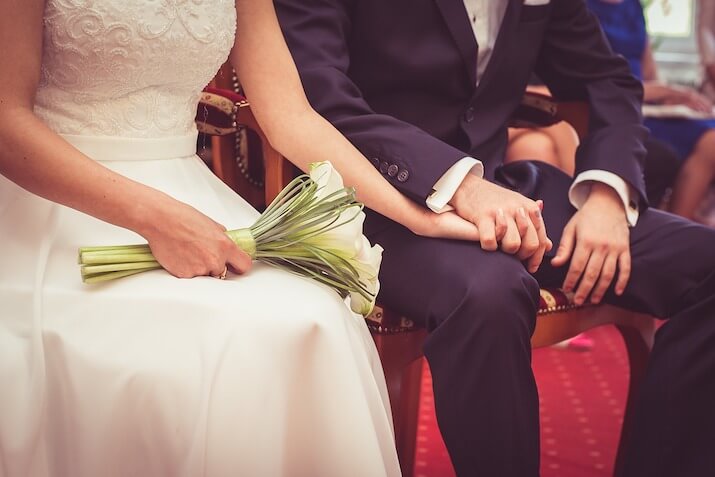 When the big question has been asked and the answered in the affirmative, the natural thing is to start planning the big day. But before getting carried away and making too many decisions, the discussion about budget needs to happen first. When working out your budget, you sit down and factor in the obvious expenses; the dress, the rings, the venue, the catering, the music, photographer and the list goes on. But be prepared, there are unforeseen costs that do arise and with a little bit of research at the beginning, you should be able to avoid any nasty surprises.
Some of the most common hidden wedding costs that pop up along the way include:
1. OVERTIME FEES
Weddings don't always run to schedule. It is a party after all! So, don't be surprised if the night runs a little later than expected. This means you need to account for any overtime fees that your caterers, photographer and DJ/band might charge.
2. EQUIPMENT HIRE
When hiring a DJ or band, remember to ask about equipment. Do they have their own? Or is hiring the audio equipment an additional cost to factor in?
3. WEDDING DRESS ALTERATIONS
Planning your wedding dress in advance a must, especially with the lead times of some dressmakers. But if you, like many brides, are on a strict diet and exercise regime leading up to the big day, keep in mind that losing those unwanted kilos may mean you need to have your dress altered. This can be costly if there are significant alterations to be made.
4. DESTINATION WEDDING – TRAVEL COSTS
If you are having a destination wedding, there are not only your travel costs that need to be included but also extra mileage costs that may need to be factored in for the hired services.
5. CLEAN-UP COSTS
Any big event usually means there is a big clean-up post event. Be sure to ask whether your venue includes this into the cost or is this something that you need to arrange.
Related Posts