Jewellery for Your Wedding Day
When time draws closer to the big day brides-to-be can often be found spending every spare minute rushing around trying to tie up all the loose ends to pull off the wedding of the year! One of those often overlooked, items are bridal bling for yourself and your beautiful bridesmaids. It is the finishing touches that can ultimately make or break your outfit, so set sometime aside to insure you get it right! The last thing you want is to be cringing whilst you are reminiscing over your wedding photos.
The simple answer is less is more!
There is no need to overdo it! Perfecting the right balance is an art so enlisting some help is a wise idea.
You are undoubtedly going to be adorned with a beautiful engagement and wedding ring so you don't want to overdo it with other jewellery and take away from your statement piece. A
necklace or pendant
will be dependent on the dress you are wearing, but
earrings
are the one piece that most brides will wear. Whether you wear studs or drops, diamonds or gemstones, yellow gold or white gold – there is plenty to choose from.
To help you narrow your search here are some of our favourite classic styles that are perfect as wedding jewellery! The best thing about purchasing wedding jewellery… Unlike your wedding dress you can wear them time and time again!
Classic Diamond Studs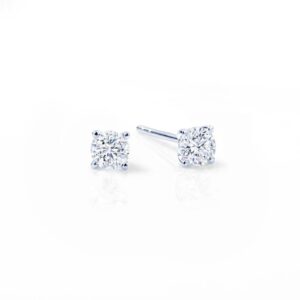 4-Claw Diamond Necklace
Pearl Drop Earrings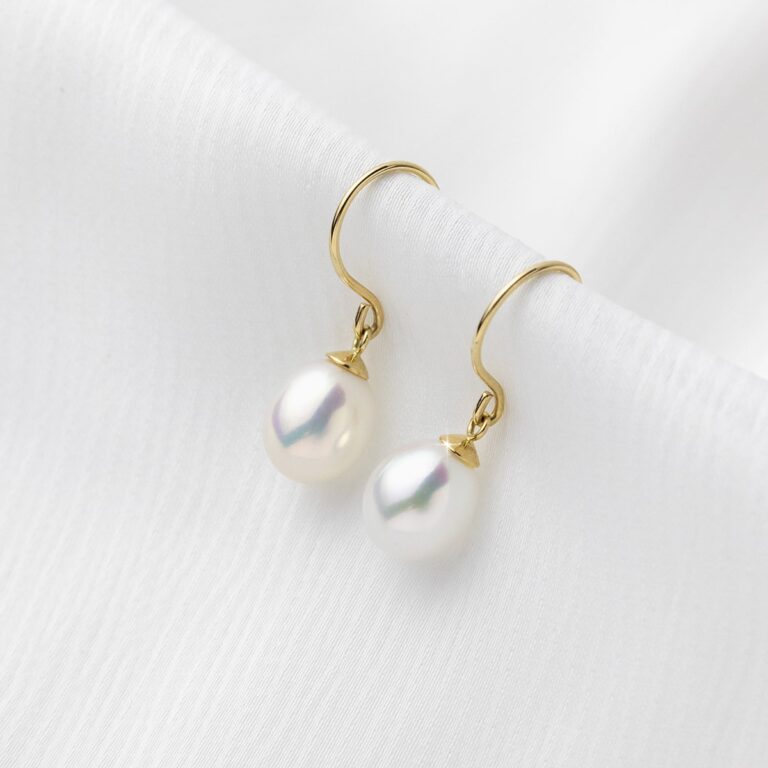 Related Posts