Men's Engagement Rings
With same-sex marriage finally officially recognised in Australia, we are now seeing couples all across the nation taking the next step and asking for their partner's hand in marriage. With each proposal, there is generally a ring to follow, but for men who are proposing to their male partner, the typical six claw solitaire is not usually the right fit!
Engagement rings for men are increasingly more sought after. They can be as simple or extravagant as one wishes, but most importantly, they should reflect his personality and style. Let's take a look at some ideas of what could be appropriate for your man.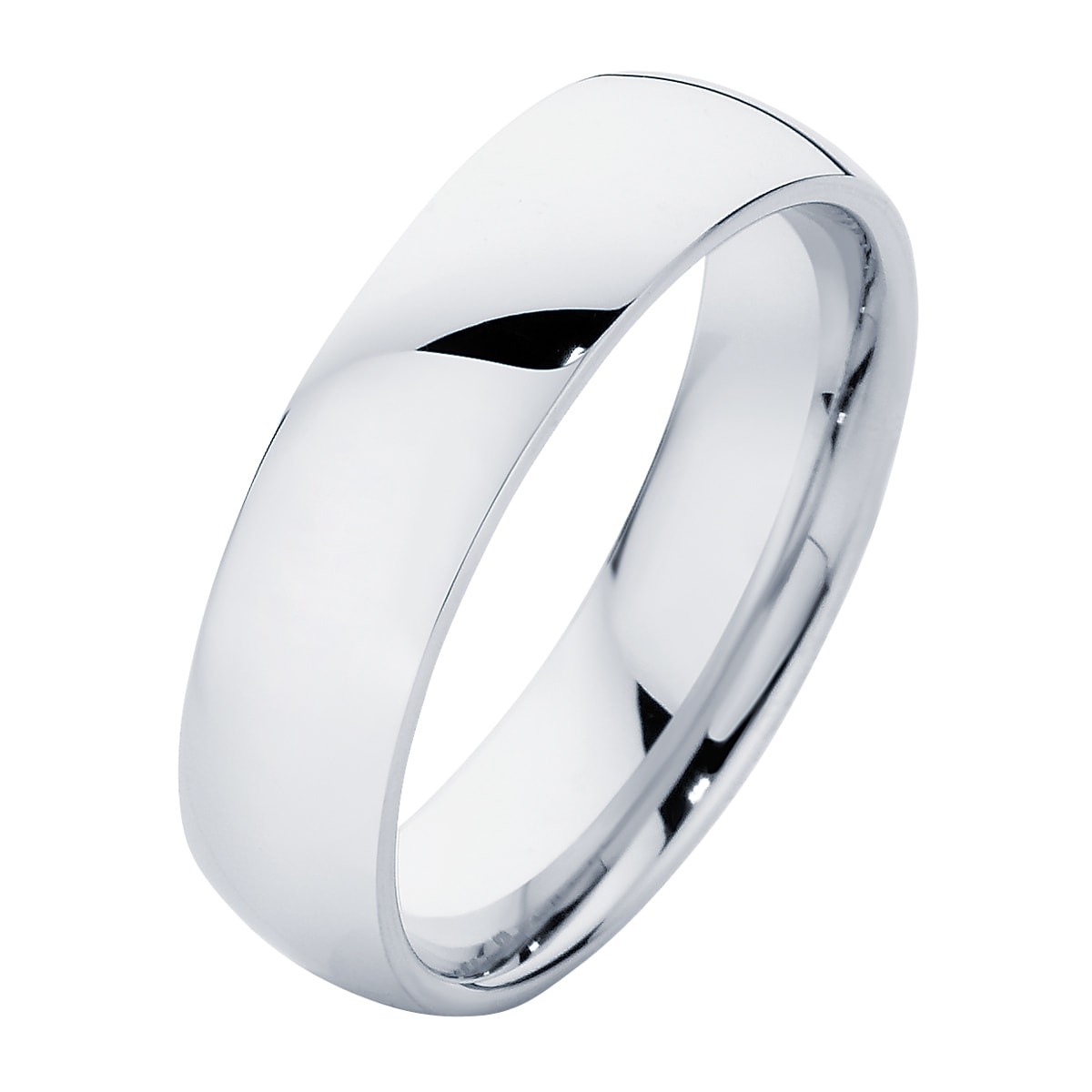 The Classic Ring
This is the go-to for men whose style is "less is more" or for those who have never worn jewellery before. Choose either a half-round or high dome profile or for those that like clean lines, keep it flat and squarish. There are other variations to this style including the metal type you choose and the finish. If you like shiny things, high polish is the finish for you, but if you prefer something a little subtler choose a brushed matte finish.
Diamond Ring
It's not just ladies who are deserving of a diamond ring. For men who fancy a touch of bling, this is the perfect opportunity to spoil him with a diamond ring. There are so many ways to incorporate diamonds into a man's engagement ring, from one subtle token diamond to encrusting the surface with pavé or channel set diamonds.
Mix Your Metals
A popular twist on the classic ring is combining two or even three different metal types together. For a subtle contrast, a favoured choice is to incorporate two or more side-bands in a contrasting colour, such as a white gold ring with rose gold side-bands. Or for a truly unique fusion of metals, opt for a Mokume Gane ring. A unique process where layers of contrasting metals are worked together to create an interesting wood grain effect.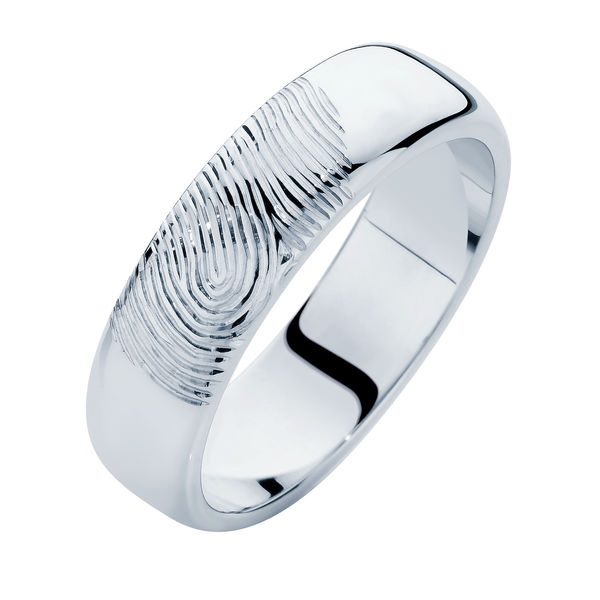 Hand Engraved Rings
A hand engraved ring is a wonderful way to create a ring that truly embodies you. Whether it be a hand engraved quote, a symbolic pattern or a family crest a ring that reflects you is guaranteed to be unique.
Related Posts