The Christmas Wish List
We are well into December which means festive season is upon on. The days have passed quickly and now before you knew it the weekend before Christmas has arrived and, for some, the inevitable has happened… It's last minute Christmas shopping time! Shopping malls will be packed, car parks will probably have their highest rate of run-ins and in the midst of the chaos Christmas carols will fill the air emphasising the need to move quickly!
So why not prepare for some of the chaos and soak up some of the Christmas spirit, enjoy the festivities, and enjoy the Christmas carols that fill the air.
To help prepare for that inevitable Christmas shopping expedition lets take a look at what tops every ladies Christmas list?
The usual suspects such as perfume, day spas, and beautiful homewares are all wonderful gift ideas. But what is always on there, and rightly so, is jewellery. No matter what your relationship is, every girl deserves adornment. Jewellery is also forever. Not something seasonal, not something to last until next Christmas. A piece of fine jewellery whether with diamonds or coloured gemstones is made to last forever.
Here are 5 of our top jewellery gift ideas for your wife, girlfriend, mother, friend or daughter:
DIAMOND AND PEARL STUDS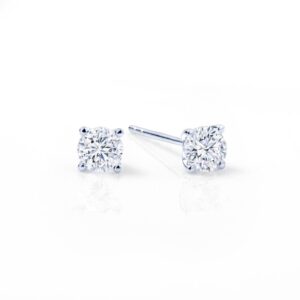 DIAMOND STUDS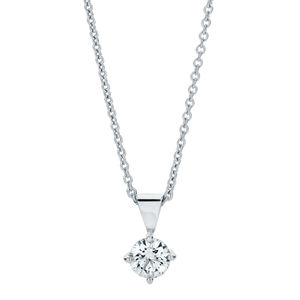 DIAMOND PENDANT
DECO PENDANT
ICICLE EARRINGS
Related Posts