The Guide to Mens Wedding Rings
Guys spend a considerable amount of time searching for the perfect engagement ring, but when it comes to their own wedding band they often spend time coming up with ways to delay this visit to the jeweller.
For many gents, a wedding ring is the first time they've worn a ring on their fingers and, more often than not they are overwhelmed by the concept and have little idea of the options available to them. But in reality, once they overcome this initial feeling, they make the inevitable trip to the jeweller and discover that the process is uncomplicated and quick.
Traditionally, the most popular wedding ring is the plain gold wedding ring, approximately 6-8mm wide. Although still a safe and timeless option, it is not the only choice. Many guys are intrigued at what other options are available to them and, without being over the top and fancy, it is possible to create a lovely unique wedding ring.
The first thing to decide on is which metal you prefer. Normally this comes down to colour; yellow rose or white. When deciding on a white metal the choice is usually between platinum or white gold. For some men, the choice is made by what is commonly perceived to be the superior of the two, platinum. What others come to learn is that white gold is a perfectly good choice and usually quite a bit cheaper than platinum.
Once you have decided on your metal choice, you need to determine which style you desire. There are many options available from classic polished bands for the clean cut modern man or textured bands with a little less perfection for guys whose style is a little more rough around the edges. Then for those that want something truly unique, you may want to consider adding diamonds or gemstones, mixing your metals or choosing one of our favourite and most interesting style of wedding rings made from Mokume Gane. Mokume Gane metal is made using a Japanese technique where different coloured metals are fused together in layers. The metal is then carefully forged and twisted to reveal the end result, a beautiful and unique wood grain effect.
Let's take a look at some our favourite gents rings from the classic to some of the most interesting and unique styles: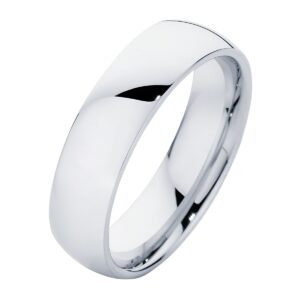 The Classic Men's Wedding Ring
A twist on the classic for the modern man, a white gold ring with a matte centre and contrasting polished sides.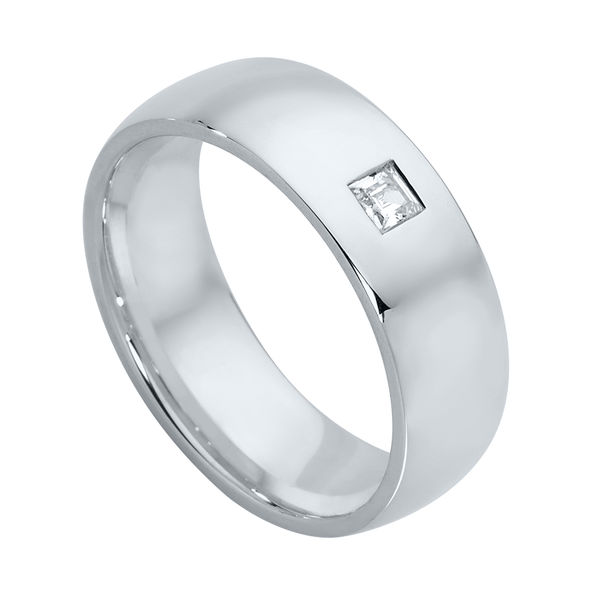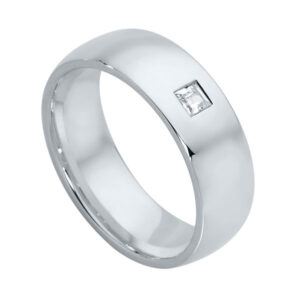 For guys that like a touch of bling, the men's gypsy set diamond ring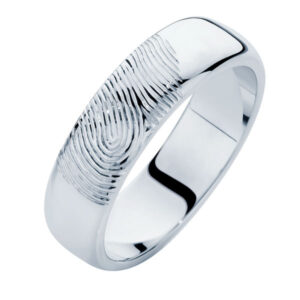 For the ultimate way to personalise your wedding ring choose a ring with your partner's fingerprint engraved onto the surface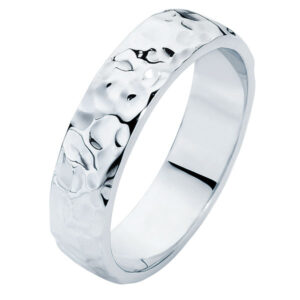 A hammer-toned ring is perfect for guys who work with their hands.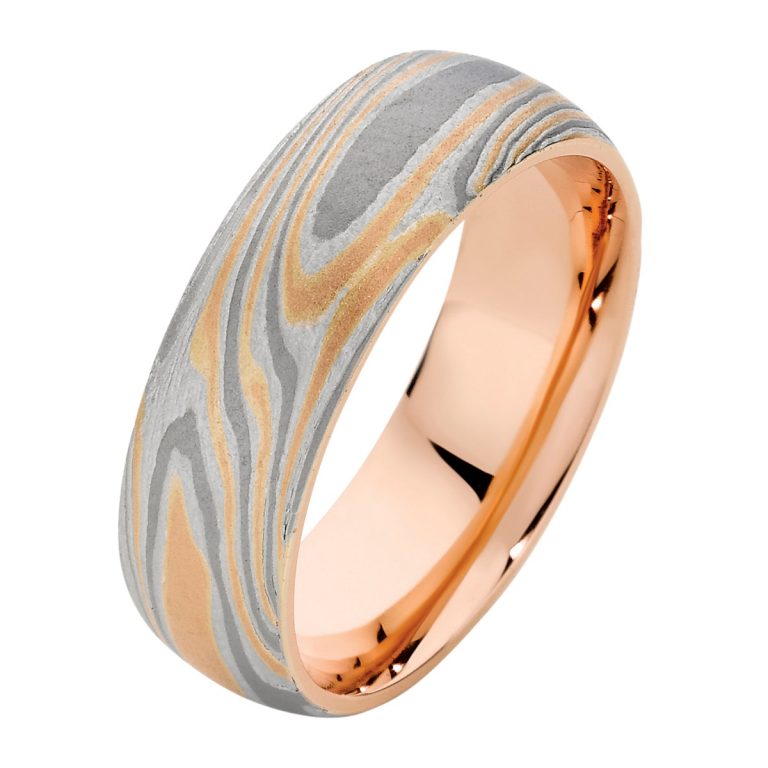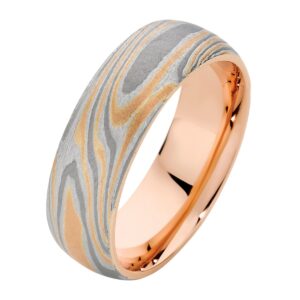 The unique Mokume Gane wedding ring in a mix of rose gold and white metals.
Related Posts