Unique Celebrity Engagement Rings
Many of us turn to Hollywood when seeking inspiration for engagement ring styles; looking at the most popular, the most on trend or who is going to set the new trend. It is a natural thing, we all do it. After all, these ladies' hands are the most photographed in the world and there is no denying that they are adorned with some of the most expensive and exquisite jewels in the world.
Many celebrities inspire women across the globe with their take on classic styles, from the round brilliant solitaire to the classic halo. But over the years, every now and then, there is a celebrity who adorns her fingers with something truly unique and special. They either set a new trend, reignite an old one or go down in the history books as one of the most obscure rings we've seen to date. Usually, these rings are complex in style, with intricate details, oversized gems and often a hint or splash of colour. These ladies push the boundaries and inspire women to realise there really are no rules when it comes to choosing your engagement ring.
It seems recently that there are more and more women opting for unique styles, rings that will stay individual to them. Let's have a look at some of those rings over the years that have left a mark or we anticipate will leave a mark in the engagement ring history books: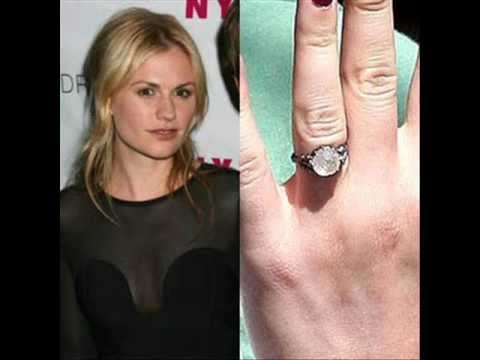 Anna Paquin's moon stone engagement ring set into an oxidised ring.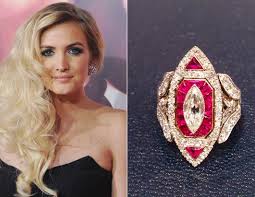 Ashlee Simpson's intricate vintage inspired engagement ring.
Christina Aguilera's exquisite floral shaped Oval diamond engagement ring.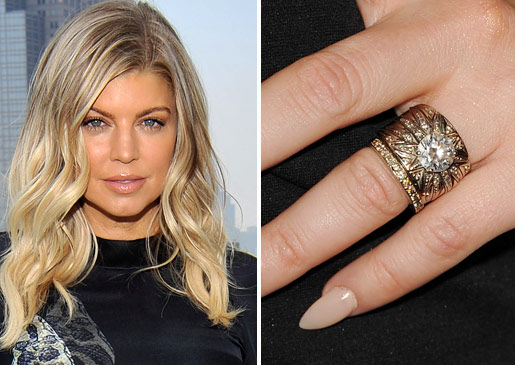 Fergie's one-of-a-kind diamond engagement ring featuring a round brilliant diamond, surrounded by smaller diamonds and gemstones in a celestial silhouette.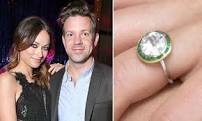 Olivia Wilde's round brilliant diamond engagement ring featuring a stunning Emerald halo.
Related Posts