10 Celebrities With Inspiring Vintage Engagement Rings
Vintage engagement rings are the source of inspiration for many women when choosing their dream engagement ring. It is a trend that shows no signs of fading, it only takes a glance at the hands of Hollywood to see just how popular this trend is.
Many celebrities are lucky to be gifted with some of the most spectacular vintage engagement rings, some of which have started their own trends, in particular the Royal Blue Sapphire ring worn by Princess Kate.
At Larsen Jewellery we love keeping up to date with the latest trends and the most recent Hollywood proposals. For those that love the look of vintage rings we have put together 10 of our favourite celebrity vintage engagement rings.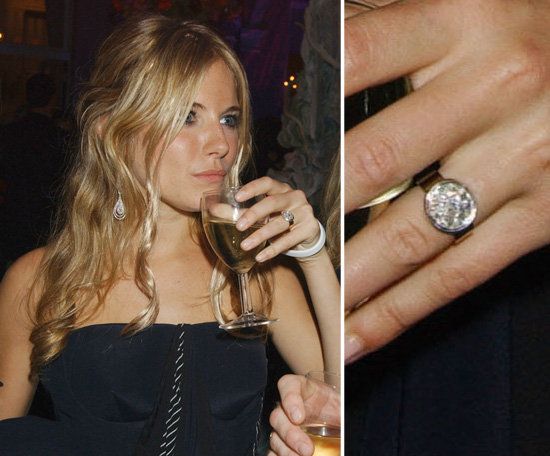 Sienna Miller is once again wearing this massive vintage engagement ring from Jude Law, for the second time.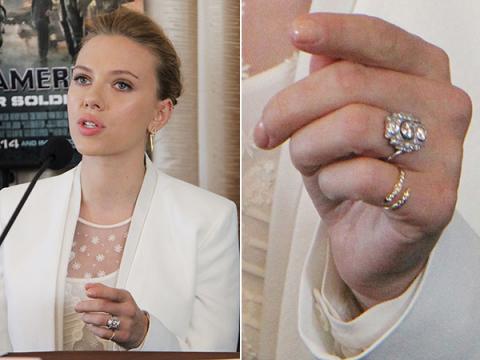 Scarlett Johansson is lucky to be the owner of a truly unique Art Deco engagement ring.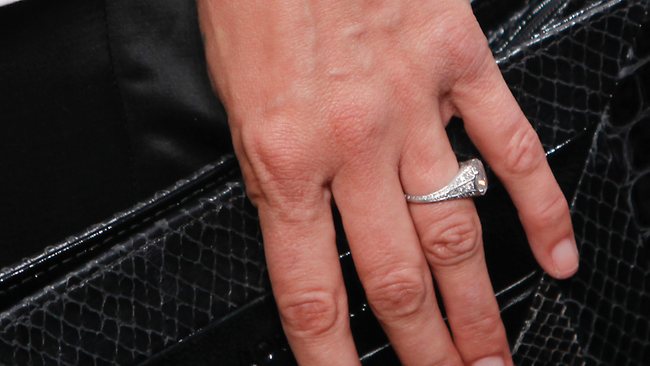 Kate Moss, unsurprisingly, started trends with her exquisite vintage engagement ring.
One of our absolute favourites is Mary Kate Olsen's eye-catching vintage engagement ring.
Jessica Biel was one lucky lady when she received this stunning vintage inspired ring from Justin Timberlake.
Victoria Secret model, Behati Prinsloo, is the owner of a truly beautiful antique engagement ring featuring an old diamond cut.
For those that love Sapphires and delicate, feminine designs, will also fall in with love Penelope Cruz's mixed metal Sapphire and diamond engagement ring.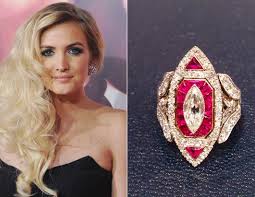 Ashlee Simpson's vintage inspired engagement ring also arguably goes down as one of the most unique.
Not so long ago, Madonna wore this stunning Edwardian-inspired three-stone engagement ring from Guy Ritchie.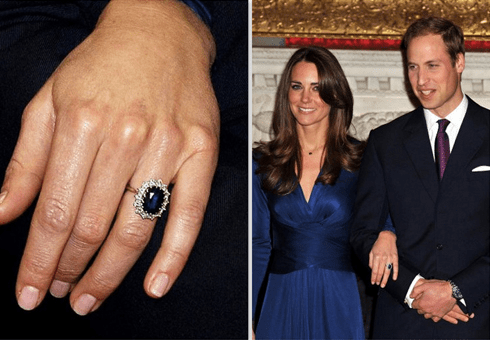 Last, but certainly not least, is the most famous engagement ring of all, Princess Kate's heirloom Sapphire ring once worn by Princess Diana. If you love this design, check out our stunning Aquarius sapphire engagement ring here.
Related Posts