2016 Celebrity Engagements
At the beginning of each year, we take a look back at the year that has passed and reflect on who in Hollywood got engaged and which stars have received the most jaw-dropping, amazing engagement rings. And like every other year before, 2016 was filled with engagements, weddings and, well, breakups in the world of the rich and famous. Let's take a look of some of the most noteworthy: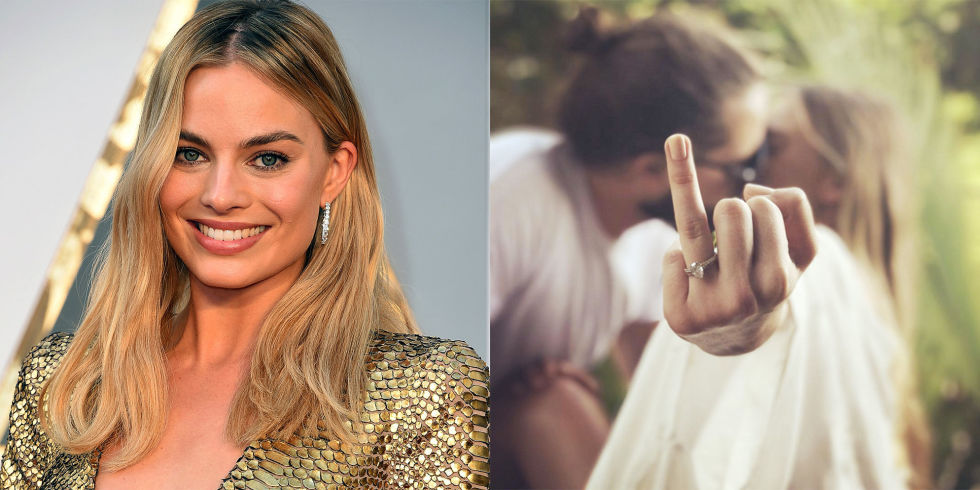 Aussie goddess, Margot Robbie, broke the hearts of men around the globe when she announced her engagement to director Tom Ackerley. Robbie received a beautiful, modest Pear shaped diamond rose gold engagement ring.
Mariah Carey's engagement to James Packer early in January 2016 was one of the first and big surprises of the celebrity engagements of 2016. The ring was also one of the most impressive. Unfortunately, it does not look like they will make it down the aisle, with reports that the engaged couple went their separate ways at the end of 2016.
Another Aussie who got engaged in 2016 is Miranda Kerr. After a year of dating snap chat founder, Evan Spiegel, Kerr received a three stone extravaganza diamond ring.
Pippa Middleton's engagement to James Matthew started rumors she was stealing Kate's thunder again. With a spectacular Art Deco inspired ring it is predicted there will be many recreations of Pippa's ring in the next year.
Singer Ciara got engaged to Russell Williams in 2016 and around the globe ladies were gushing over the 16-carat diamond engagement ring Williams won her heart with.
Kylie Minogue (not for the first time!) got engaged, this time to Joshua Sasse, her boyfriend of just a few months.
Related Posts