Bridal Trends of 2018
Wedding season is here and whether it is your big day or your best friend's, there will be plenty of excuses to dress up and accessorise; the hens day, the rehearsal dinner, the big day and the after party. It is often the accessories that are left to the last minute but we think these are the final touches that can pull together an outfit.
Let's take a look at some of the top wedding accessory trends in recent times:
Head Pieces
In 2017 Miranda Kerr got married and her pearl-encrusted headpiece caused quite the stir. This prompted a wave of brides who also adorned themselves with similarly inspired headwear.
Stack Rings
It is not just the bride and her wedding finger that is decked out in fabulous rings. Bride or not, your hands are there to be decorated. Stack rings have been all the rage for some time now and this trend shows no sign of slowing down. Choose matching rings or create interesting texture and colour by mixing contrasting styles together.
Fine

Earrings
Decorating your ears with fine earrings has never been so popular. If you love fine earrings your options are endless. Choose from one pair of classic diamond studs or mix your earrings and embellish your ears with a trail of jewels.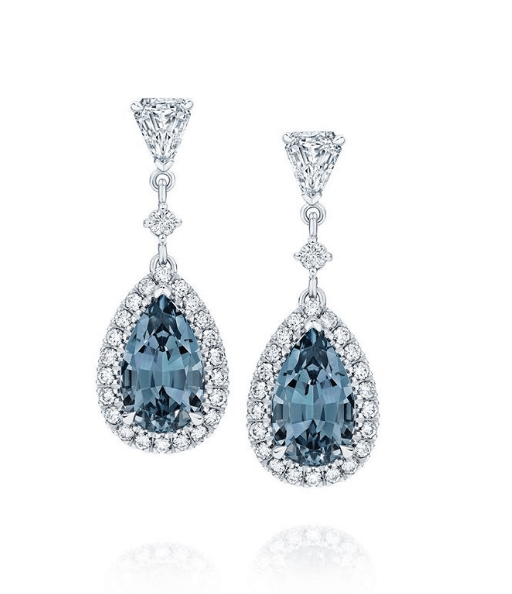 Statement Earrings
Statement earrings are having a big moment. They make the perfect addition to any bridal outfit! From statement gold to colourful gemstones or diamonds, there has never been a better time to invest in a pair of amazing earrings.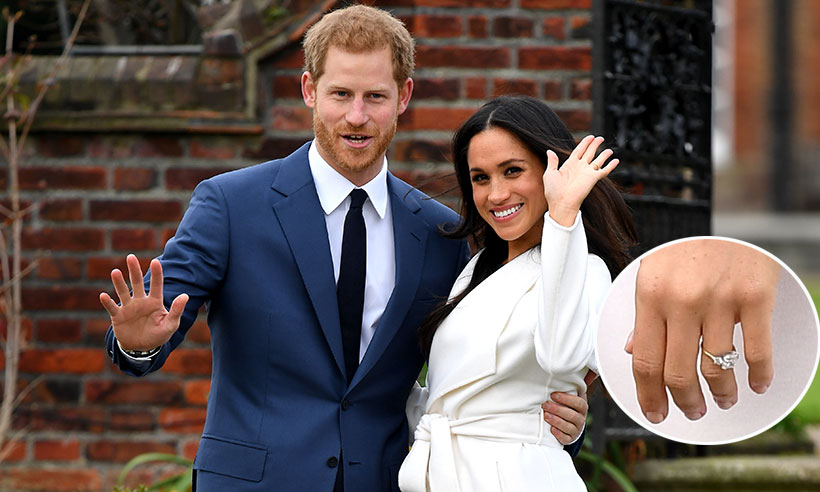 The Meghan Markle Effect
The most anticipated wedding of 2018 was the nuptials of Meghan Markle and Prince Harry. Millions of eyes across the globe glued themselves to the screen to watch the gorgeous couple get married. Meghan has been declared a style queen who can do no wrong so, it is no wonder many brides are taking pointers from the most recent addition to the Royal family and adopting her sophisticated, classic bridal style.
Related Posts