Celebrity Wedding Rings in the News Lately
So far in 2016, wedding bells have been busily ringing in the world of celebrities. With many of these stars wearing dazzling engagement rings, it is no wonder that many celebrities have also opted for diamond set wedding bands to enhance their bling.
Celebrity engagement rings are usually decadent and luxurious and often featuring enormous diamonds enhanced by many more small diamonds. Sometimes, with such ostentatious designs, it is hard to imagine what more one could want when choosing an accompanying wedding ring but many of these stars have designed the perfect wedding ring to complement their engagement ring. Some are understated and classic and others are simply just as extravagant as the original ring on that finger.
Let's take a look at some of the most recent celebrity wedding rings: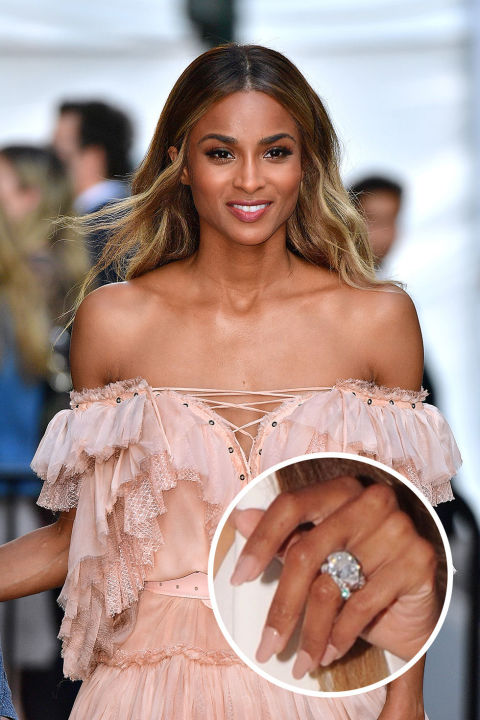 – One star who has arguably outdone all others is Ciara. Take a quick look at her diamond wedding ring set and you too may start to wonder how heavy all that bling is on her finger.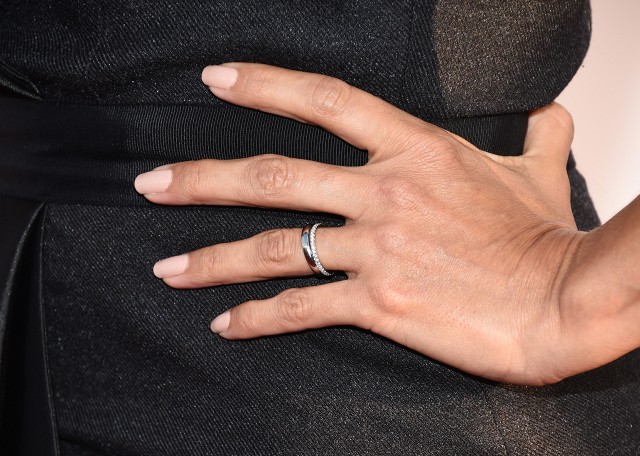 Also recently married is Eva Longoria who opted for something slightly more modest. Longoria was reportedly happy to take her engagement ring off and was recently spotted wearing just her two wedding bands; a thick platinum wedding ring and a diamond eternity ring.
Australian model Nicole Trunfio recently married super cool musician Gary Clark Jr. To match her stunning cushion cut diamond engagement ring, she chose a beautiful fine pave set diamond wedding ring.
Blake Lively's engagement ring is one of the most photographed in recent times, the soft pink tones have inspired women all over. Blake also selected a fine pave diamond set band in rose gold.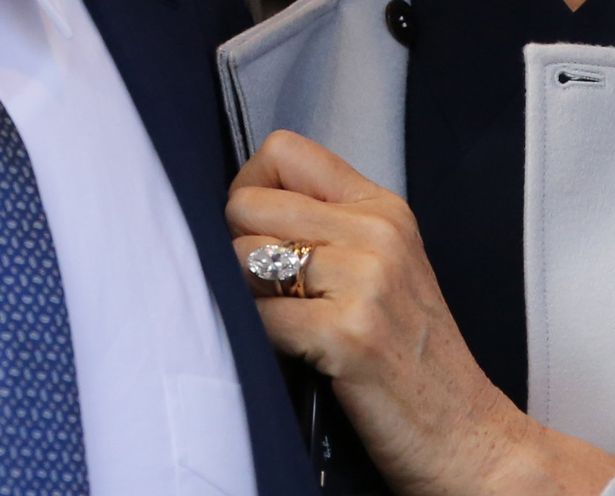 Jerry Hall's recent wedding to Australian media mogul Rupert Murdoch caught attention across the globe. She was gifted an extravagant Marquise diamond engagement ring reportedly worth over $2.3 million. A glimpse of her wedding ring seems she has paired it beautifully with a simple wide classic wedding ring.
Related Posts