Ceylon Sapphires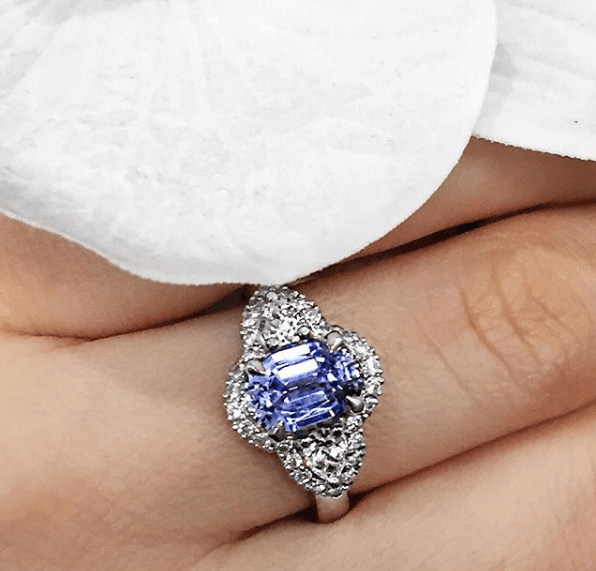 Even though the tear-drop shaped island in the Indian Ocean has been named Sri Lanka since 1972. When it comes to sapphires, the convention is to use its old name, 'Ceylon'.
The reason why blue sapphire is simply called 'sapphire' is that, in the Greek language, sapphire roughly translates as 'blue stone'. Some of the finest examples of blue are seen in Ceylon sapphire. Since antiquity, some of the world's most beautiful sapphires have been mined in Ratnapura, situated in the southwest of Sri Lanka. Ceylon sapphires range in shades of blue and often contain a hint of violet. From softer baby blues to mid-blue or so-called 'cornflower blue', through to the rare and intense royal blue stones. Today the vast majority of Ceylon sapphire is cut in Sri Lanka. Other types of sapphires mined in Sri Lanka are pink, yellow, white, green, star stones and the very rare padparadscha sapphires.
Ceylon sapphires are a popular choice of gemstone for engagement rings, we specialise in custom made sapphire rings and would love to help you. Give us a call if you would like to come in for an appointment to view a selection of Ceylon sapphires to choose from or to discuss your engagement ring design. Sapphires are a fantastic choice for three-stone designs, halo engagement rings and many other styles so please let us know what your heart desires and we will help you bring it to life!
Related Posts