Gemstones That Perfectly Match Everyday Objects
The world of gemstones is a colourful one, whatever your favourite colour, there is one to match. Not only are there gems for all tastes but, interestingly,

there are also some that bear an uncanny resemblance to everyday objects.
Watermelon Tourmaline
By far the best example of a gemstone that resembles something else is the Watermelon Tourmaline. As the name suggests, the watermelon tourmaline is exactly what you would imagine it to be. A gradient of colour from green to pink with a slice of white in-between.

Tigers Eye
Tigers Eye, a gemstone believed to have extensive healing properties, is appropriately named due to its similarity to that of a cat or tiger's eye. When looking at a polished piece of tiger's eye, the resemblance is hard to miss as it features banding that looks remarkably similar to a cat's eye.

Ruby
Rubies are one of the most desirable gemstones, they are the epitome of sophistication, drama and style. The most sought-after colour is a rich, deep red, just like a glass of red wine.

Coloured Agate
Agate is found in an array of colours and is characterised by its distinct bands of colour. One distant look at a group of colourful slices of agate and you could be forgiven for mistaking them for candy, boiled lollies to be exact!

Padparadscha Sapphire
The rare and sought after Padparadscha Sapphire is famous for its beautiful, pinky/orange hue. It is a majestic gem that holds a fresh summery feel. Available in soft variations of sunset colours, this is a gem that would make any girl weak at the knees – just like a glass of rose on a summers day.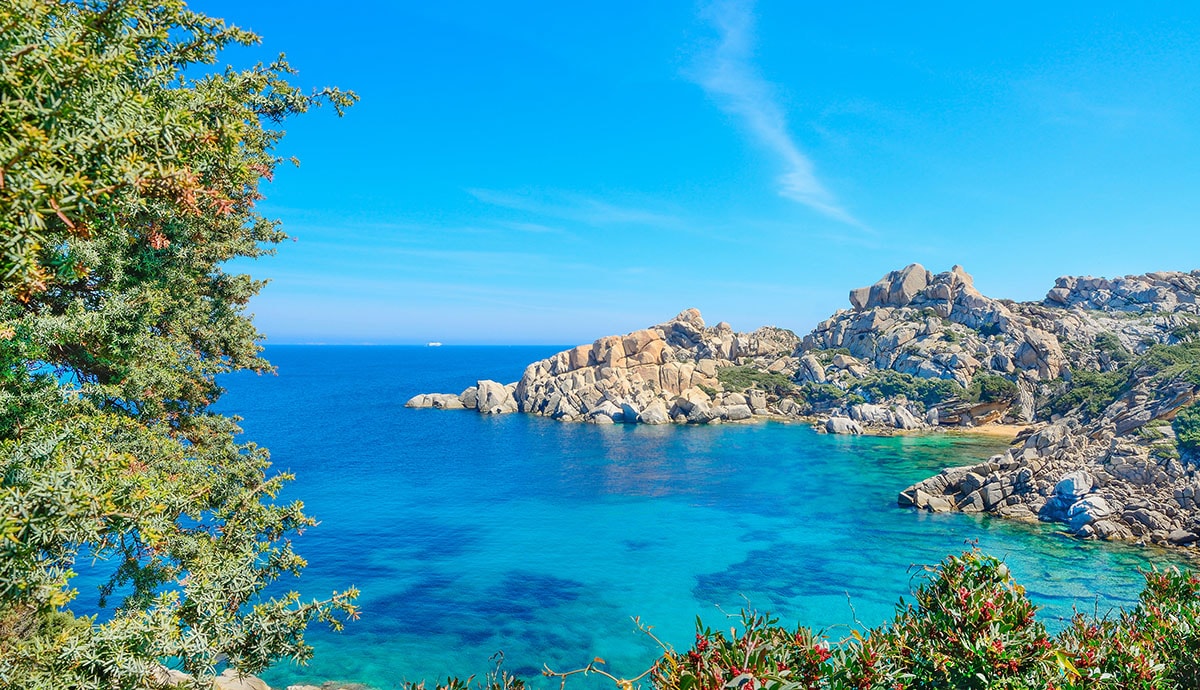 Aquamarine
Aquamarine is the gem of the sea and of the sky. Available in a range of shades from the lightest blues to deeper ocean blues it is the gemstone that will complement almost any eye or skin colour.
Related Posts