Royal Sapphire Inspired Engagement Rings
There is no doubt that one of or the most famous engagement rings is the Royal heirloom Sapphire ring worn, now, by Princess Kate, previously worn by Princess Diana. This famous Sapphire ring has inspired ladies and gents across the world to recreate their own piece of royalty. The jewellery industry particularly saw a surge, once again, in Sapphire rings following the engagement of Prince William and Kate Middleton.
Princess Eugenie, Prince William's cousin, also sports a sapphire with a diamond halo. That's where the similarities end between the two rings. Eugenie's ring has a rose gold band and padparadscha sapphire in the centre. A padparadscha sapphire is a rare and highly prized variety of sapphire. Padparadscha sapphires differ from other sapphires because of their unique and exquisite colour. They are described as having a delicate blend of pink and orange hues. Padparadscha sapphires are often compared to the colours of a tropical sunset.
The ideal colour for a padparadscha sapphire is a harmonious mix of pink and orange. Neither colour should dominate the gem. They can range in tone from very light to medium. The saturation of colour should be vibrant but not dark.
The name "padparadscha" comes from the Sinhalese word "padmaraga," which means "lotus-colored." These gemstones are particularly associated with Sri Lanka. Some of the world's most famous padparadscha sapphires have been found in Sri Lanka. They are also found in other sapphire-producing regions like Madagascar and Tanzania.
Due to their rarity and unique colouration, padparadscha sapphires are highly sought after by collectors and connoisseurs of fine gemstones. They often command high prices in the market.
Princess Eugenie's engagement ring is soft and feminine. Her sapphire beautifully complements her skin tone and the design is a timeless classic.
Sapphire rings have long been a popular choice, even long before the Royal Sapphire ring. It is no wonder either, they make the perfect choice for a coloured gemstone ring. The hardness of a Sapphire is ideal for long term, everyday wear and for those that love colour, the choice is vast.
The beauty of the Royal Sapphire ring is undeniable. The combination of Sapphires and white diamonds is a stunning, timeless and classic choice. Many are inspired to recreate their own similar Royal inspired piece or take the stunning combination of blue Sapphires mixed with white diamonds and create their own unique design.
At Larsen Jewellery we frequently receive requests to design sapphire engagement rings. With relationships with some of Australia's premium Sapphire suppliers, we love taking the time to source some of the most exquisite Sapphires available; from vibrant, rich Ceylon Sapphires to dramatic dark Australian Sapphires. Over the years we have worked with many wonderful couples who want their own piece of Royalty, here are just a few of our Royal inspired engagement rings: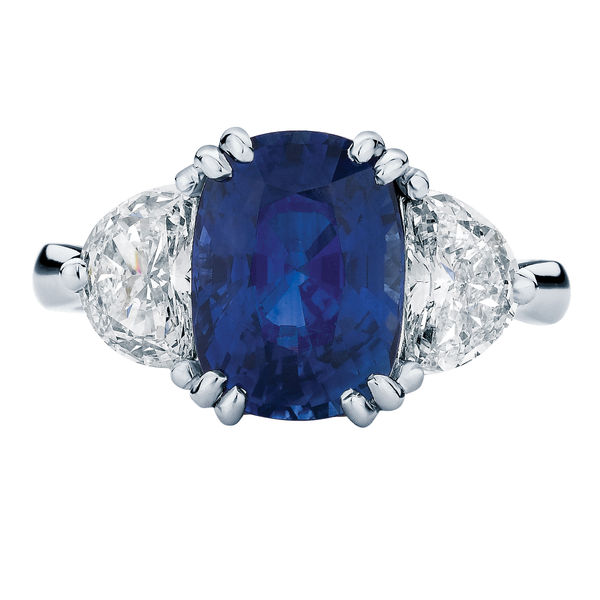 The 'Grace'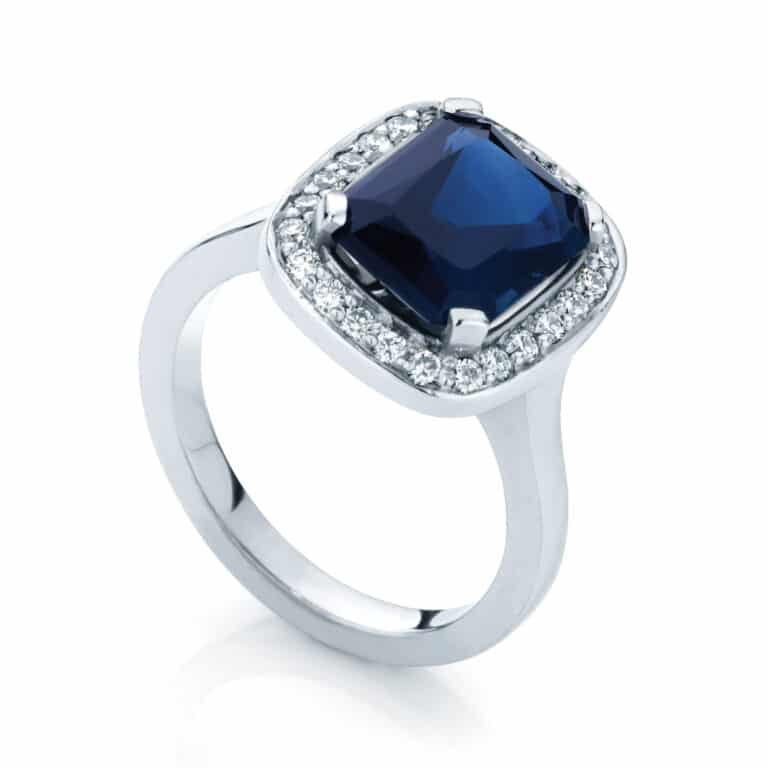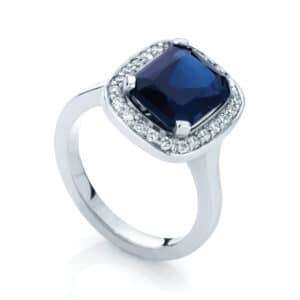 The 'Regal'
The 'Bluebell – engraved'
The 'Athena'
The 'Rosetta'
The 'Aquarius'
Related Posts