Textured Engagement and Wedding Rings
Engagement and wedding rings typically feature smooth, high polished surfaces sprinkled with diamonds. As beautiful and exquisite as these look, they are not for everyone and not necessarily the most practical solution for some lifestyles. If you are after something unique there are many ways to create interesting surfaces that can change the whole look of your design.
For those that live active lifestyles or work with their hands, most likely the only evidence of you owning a beautifully polished ring will be the photos captured on your wedding day. If this sounds like you, then you may wish to choose a brushed matte, hammered or a heavily engraved ring. For those who are looking for exquisite detail, texture and depth you may consider the above textures and incorporate traditional techniques such as millgrain or filigree patterns.
Let's take a look at some of our favourite textured designs:
Hand engraved 'Fingerprint' ring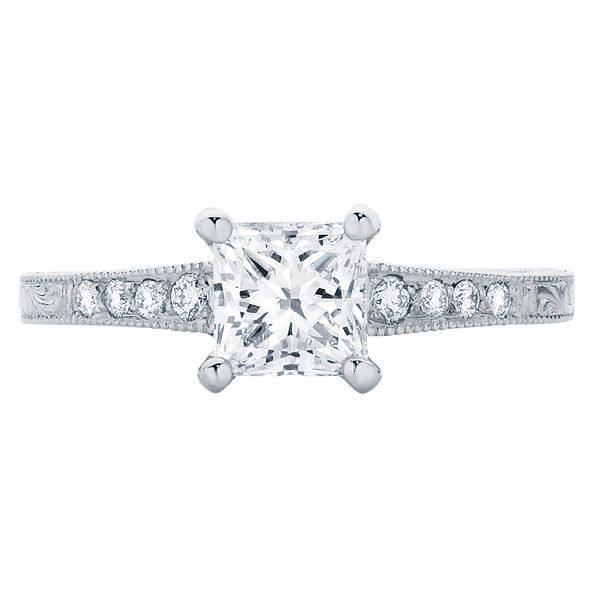 Fine millgrain edges
Heavy Hammertone Ring
The 'Inscription' hand engraved ring
Brushed matte finished ring with engraved sideline
Related Posts