10 Engagement Rings for The Bachelor
As the winter months subside in Australia and we start to peel ourselves away from the couch, we fondly remember the nights spent getting wrapped up in the quest for love on the Bachelor and Bachelorette. It is safe to say that many of us, whether we admit it or not, found those midweek winter nights more enjoyable with a touch of cupid.
As each season passes, none are safe from drama. There is always a favourite gal or guy, always one loose cannon and in the end, one winner. With 22 women (or men) competing for the heart of the bachelor, there are also 22 different but impeccably styled personalities to fall in love with.
Every episode is full of glitz and glamour with seemingly endless occasions to dress up and an equally endless supply of dresses, jewellery and hair & make-up artists. It is quite possibly every girl's fantasy. With all these fashionable women, it makes us wonder what style of engagement ring would be perfect for the lucky lady?
We have had a glimpse of some rings, such as Snezana's (widely questionable) commitment ring she received from 2015's Bachelor, Sam Wood (although he made up for it with the exquisite Princess cut diamond engagement ring he proposed with earlier this year). There was also the, preferred to be forgotten, engagement ring Sam Frost received from 2014's Bachelor Blake Garvey. Although left with a broken heart, she found love in the end with Sasha Mielczarek and also made a small fortune by selling the doomed ring. Time will only tell what style she will choose to accompany her current engagement ring, for eternity….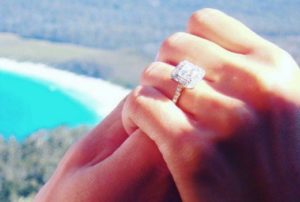 Snezana's Princess cut diamond engagement ring
For all the other ladies on the quest for love, we love dreaming up what ring designs we think would be the perfect choice, like any woman, we can't resist a diamond but we also have a soft spot for a touch of colour. Here are 10 rings that we think could be the perfect bling for the bachelorette or the bachelor's potential wife-to-be: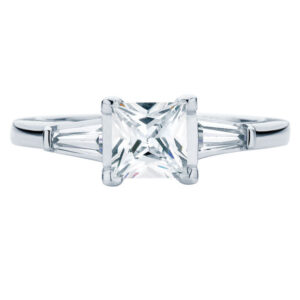 The elegant 'Willow – Princess'
The 'Rosetta – brilliant'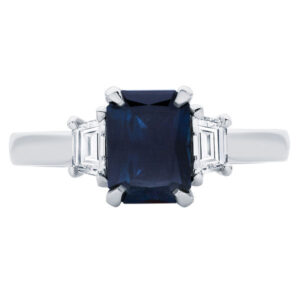 The 'Soiree' featuring an emerald cut Australian Blue Sapphire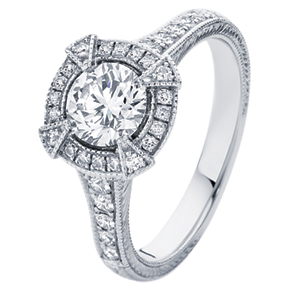 The 'Atlantis'
The 'Serenity – brilliant'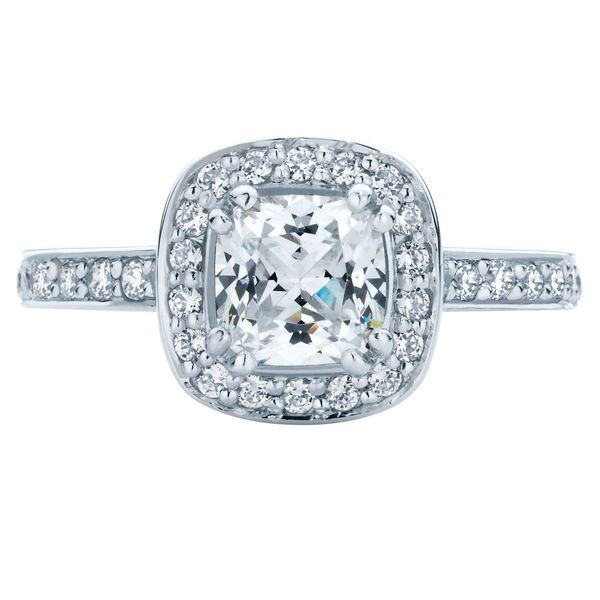 The 'Serenity – Cushion'
The beautiful 'Nightsky' featuring a Ceylon blue Sapphire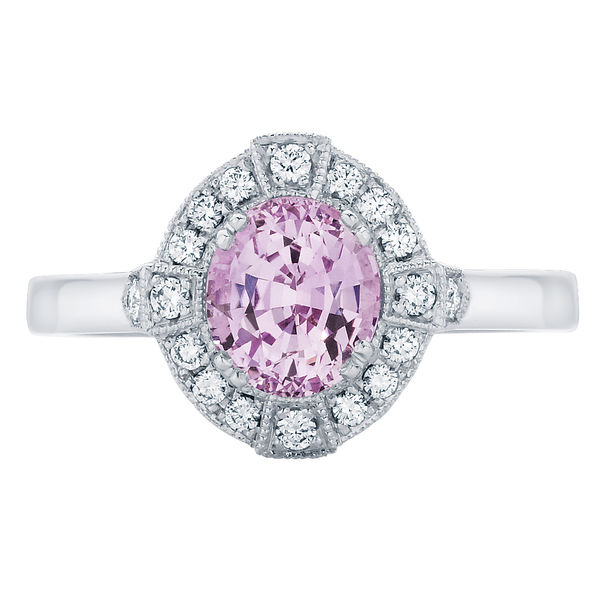 The 'Belle' featuring a Pink Sapphire
The 'Honour' featuring a Princess cut diamond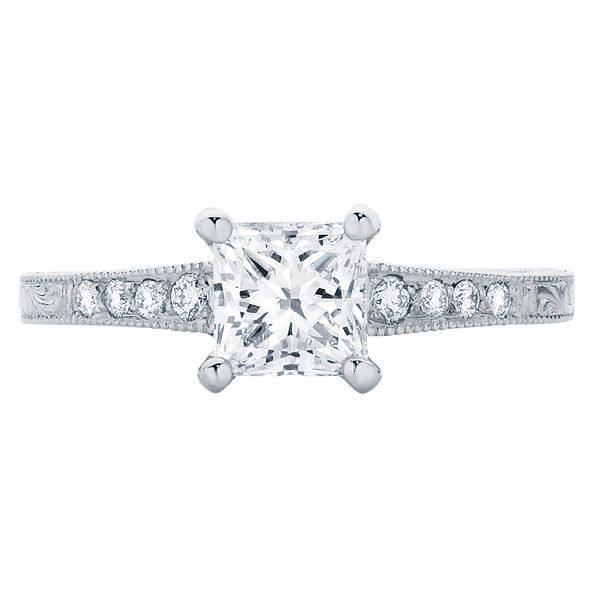 The elegant vintage style Baroque featuring a Princess cut diamond, engraving and millgrain detailing.
Related Posts