10 Exquisite Princess Cut Engagement Rings
There are some who say that Princess cut diamond engagement rings make the most romantic choice and well, who can argue with a title like that? Agree or disagree, it is hard to deny that a princess diamond makes a striking choice for an engagement ring.
For the modern woman who loves contemporary and streamlined designs featuring strong forms and geometry, a princess-cut gemstone is a perfect choice. They are understated and elegant and offer a refreshing alternative to the round diamond solitaire engagement ring. One of the best things about them is that even with a higher carat weight than a round brilliant cut diamond, they are typically more affordable. The reason for this is that a rough diamond is a square (octahedron) shape which means there is far less wastage in cutting a princess cut compared to a round brilliant cut.
When choosing a Princess cut design, consider setting channel set princess cut diamonds into the band. This creates a beautiful streamlined row of sparkle and eradicates the heavy look of metal and also the spaces in between stones when channel setting round diamonds. Or for another beautiful and sophisticated look, opt for a three stone design like Kate Bosworth's engagement ring which features a stunning Princess cut with two tapered baguettes either side.
And remember, Princess cuts are not just for diamonds, coloured gemstones also look particularly beautiful in this cut.
For the modern lady who loves the idea of a Princess cut engagement ring, here are 10 designs from solitaires to halos, that will get your mind bubbling with ideas!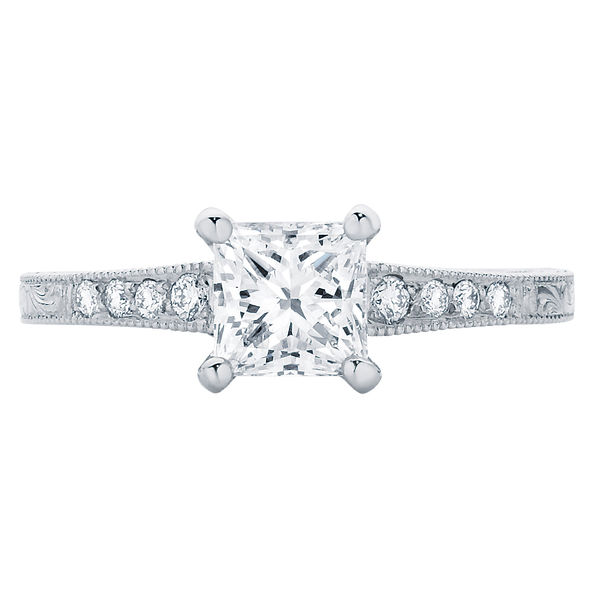 The beautiful 'Baroque' engagement ring, a vintage style ring featuring a princess cut diamond.
The 'Honour' the perfect ring for a girl that loves diamonds, featuring a princess cut diamond and surrounded by a halo of round brilliant diamonds.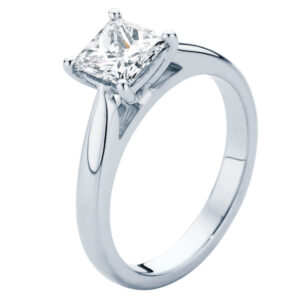 The classic 'Principessa'
The 'Evening Star' an antique design featuring a princess cut diamond surrounded by round brilliant diamonds.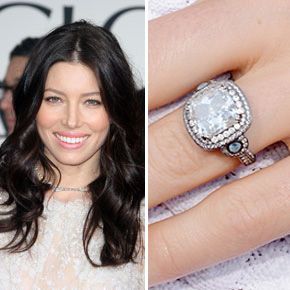 Jessica Biel's unique princess cut diamond and Aquamarine engagement ring.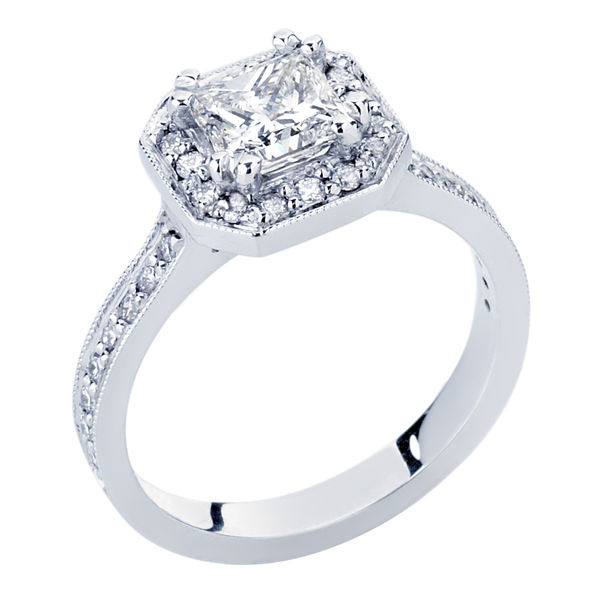 The 'Serenity Princess' a classic princess cut diamond halo engagement ring.
The 'Zephyr' a unique and modern take on the engagement ring.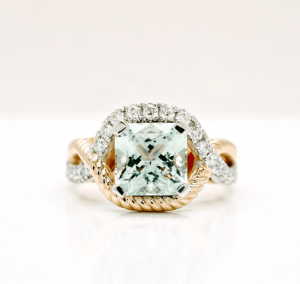 A stunning mint green princess cut Sapphire engagement ring custom made by Larsen Jewellery.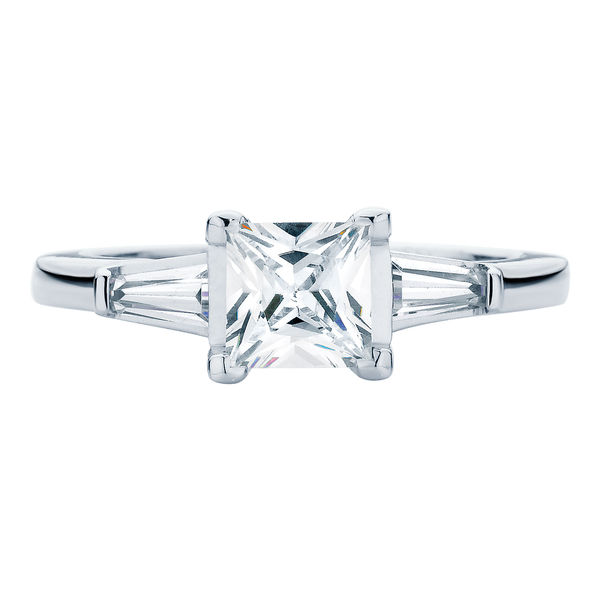 The 'Willow Princess', a sleek and modern design featuring a princess diamond and two tapered baguettes set either side.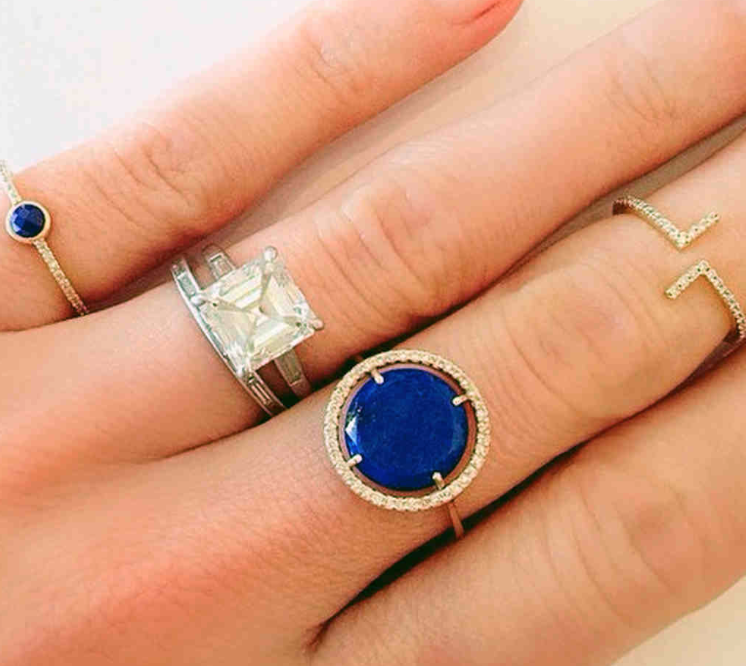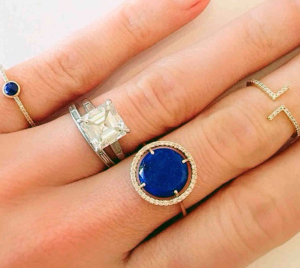 Kate Bosworth's to-die-for princess cut diamond engagement ring.
Related Posts