The Promise Ring Guide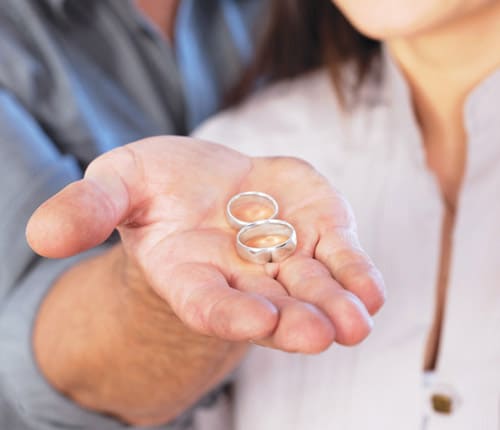 A promise ring is a ring you give to the person you love when you are taking your relationship to the next level and wish to offer a symbol of your commitment. This relatively uncommon gesture is not essential, however, a promise ring might just be the perfect solution for the romantics who simply can't wait to get engaged.
A promise ring also referred to as a commitment ring, pre-engagement ring or purity ring, is said to date back hundreds of years. During the 16th centuries, the 'Posy' ring was a popular trend. It was given the name after the romantic poems which were engraved on the inside. Later on, during the Georgian and Edwardian eras, 'Acrostic' rings were popular. This kind of ring used coloured gemstones to spell out meaningful words. For example, a jade, amethyst, diamond, opal, ruby and emerald spelt out "J'adore" meaning "I love you" in French.
Giving a promise ring is considered a symbolic token of love and is something that should be treated accordingly. Just because it is not an engagement ring doesn't make it unimportant, it is the message behind the gesture which makes it so special.
Just like an engagement ring, there are no rules when it comes to choosing a promise ring. Typically, a promise ring is less of a statement than an engagement ring which normally features a diamond or coloured gemstone often embellished with more diamonds. A promise ring is usually a more simple ring that closely resembles a wedding ring rather than an engagement ring but that does not mean you can't consider a unique, custom ring as an option. Trust your instincts, you will have a good idea of the kind of.
When do you give a promise ring?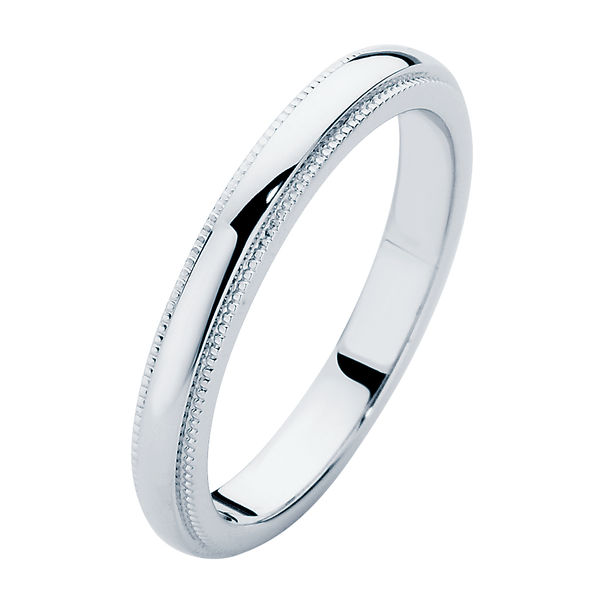 A promise ring can be given at any time that feels right to you. There is no time that is too soon or too late. Whether it be over a nice dinner, at home or a romantic picnic on the beach, it is up to you.
Do you have to get down on one knee and which finger do you wear it on?
If you are not popping the question then it is probably a good idea to leave the "down on one knee" moment for when you do decide to propose. You would hate to cause confusion and disappointment.
With regards, to what finger a promise ring is normally worn on, there is no set finger. Some people wear it on the ring finger of the left hand and others choose to wear it on the ring finger of the right finger.
Related Posts