Top Spots for Instagramming Proposals Across OZ
Whether you like to admit it or not, it is pretty much a given these days that we are all guilty of losing time scrolling through Instagram. Now let's clarify one thing, we do not frown upon this… Everything in moderation we say!
When you have an event looming, there is a good chance that you will find yourself spending more time on social media searching for inspiration. The same goes when you are on vacation or doing something fabulous, there is a good chance you would like to share it with your world.
A good few years into the world of Instagram and suddenly every second person is a professional photographer taking hundreds of shots to make sure we get the best lighting, angle and composition. The savvy Instagrammers always have an eye out for the next best shot.
There are many topics that trend on Instagram, but when it comes to events, there are not many other moments in life that are hash tagged more than your wedding day! One of the benefits of social media is that it is arguably the most effective, and creative, way to share events in your life to your wider community, particularly engagement announcements!
If you have decided to propose and want to announce your engagement online, make sure that you have scouted the best Instagram location to pop the question and announce your good news to the world. If you search the hashtag engagements, proposals, wedding announcements you will be inspired by creative proposals from all over the world however you don't need to hop on a plane and head overseas to execute the ultimate proposal announcement.
We are lucky to have Australia as our backyard, a place full of inspiring places to pop the question. Let's take a look at some fabulous Australian locations to get down on one knee with that engagement ring (or stand in) in Sydney, Melbourne and beyond!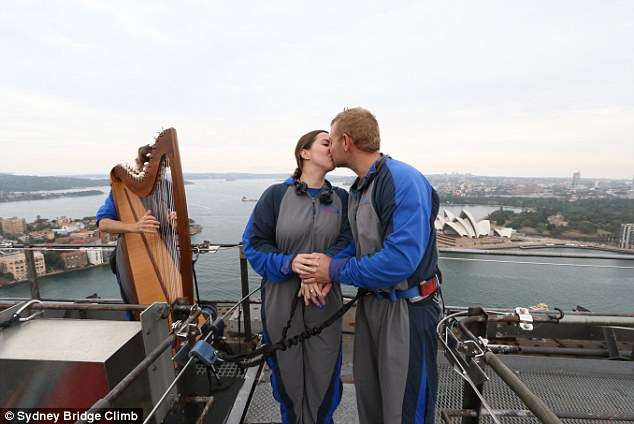 1. As one of the most iconic locations in Australia, proposing on top of Sydney Harbour Bridge would have to be at the top of the list.
2.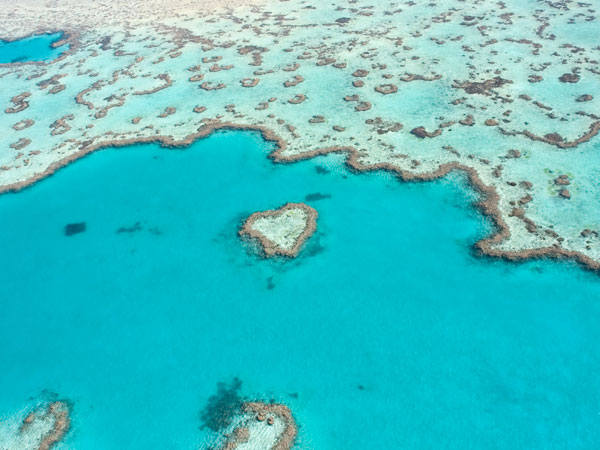 2. If you are a romantic why not fly over one of the most romantic locations and pop the question, Heart Reef on the Whitsunday's.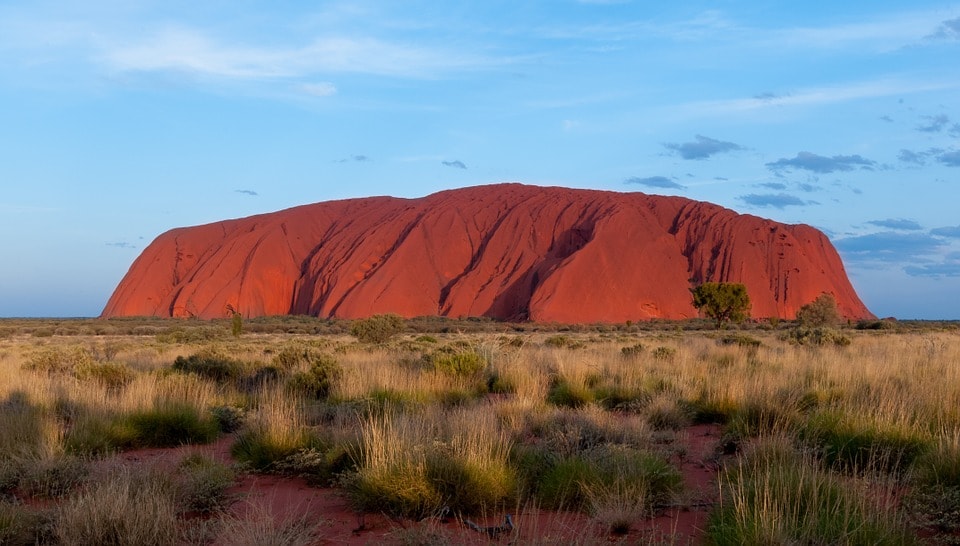 3. If you are not going to propose sea side then right in the sand in the heart of Australia at Uluru.
4. When you think of camels places like Morocco spring to mind. But you don't have to travel that far to propose on a camel. Fly to one of the most beautiful and remote beaches in Australia, Cable Beach in Broome to ride a camel at sunset.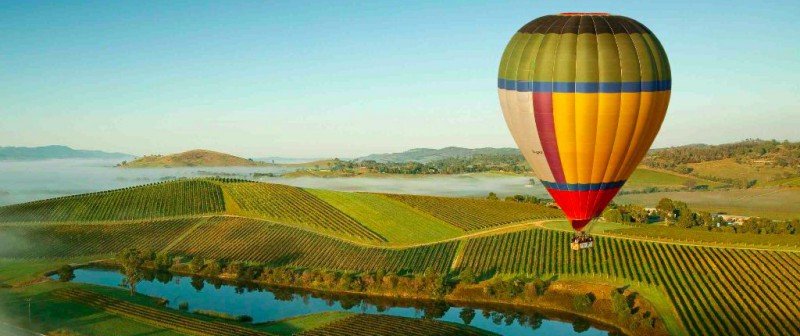 5. Head to one of the beautiful wine regions of Australia, the Yarra Valley or Hunter Valley and take a hot air balloon at sunrise for a breathtaking proposal.
6. For a stunning landscape and beautiful sunsets head to the quietness of Kangaroo Island in South Australia.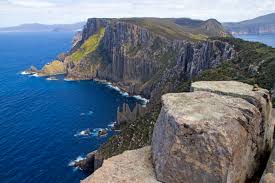 7. If you love the outdoors and a bit of adventure then take her on a hike to one of the most southerly parts of Australia, the newly opened 3 Cape Track in Tasmania and propose amongst some of the most dramatic landscape Australia has on offer.
8. If you love the beach, then you can not go wrong with a beach proposal at one of the thousands of beautiful beaches and coastlines on offer.
Related Posts