Engagement Gifts Ideas (That Aren't Just Money)
While most couples ask for a monetary contribution to financially kickstart their lives or already have a gift registry emailed and posted, there are the remaining who burden their closest friends and family to brainstorm engagement gift ideas on their own. Well, luckily for all, we've listed our top picks that accommodate all budgets and range from organising weeks in advance to a few hours before the party.
Homewares Voucher
This is a great option as the couple can select what they need and won't feel obligated to ensure the hideous gnome you could have bought them is always on display when you visit.
Engagement Photoshoot
Organise payment with a photographer and let the happy couple work out the rest. This is a lovely and sentimental gift with an end product they'll cherish forever.
Illustrated Portrait
With an array of talented graphic designers available at the touch of a button, you could use an image the couple posted online announcing their engagement!
Gift Voucher to MAKE Their Own Wedding Bands
Larsen Jewellery offers the ultimate romantic experience, where couples create each other's wedding bands' under the jeweller's guidance. It makes the exchanging of rings all that much more sentimental! Click here to find out more about our Wedding Ring Experience
Ring Dish
Well, she will definitely need the ring dish in between going to the gym, beach, showering, washing up etc. But will eventually be used for three rings down the track. With plenty of artists and designers available on Instagram or Etsy, you could custom order one and making it more personal with their initials and in the shape of their dog, favourite fruit, plant or maybe just a plain circle will do.
Wedding Cake Tasting Appointment Voucher
Anything that will help eliminate tasks from their future to-do list will be greatly appreciated, plus an afternoon spent eating cake … well, you might just be my favourite guest!
Instant Camera
You may like to gift this a few days prior to the engagement party so they can use it on the day.
Japanese Knife/Knives
Decide for yourself based on how generous you're feeling, whether you gift a singular knife or small set. Regardless, everyone needs a Japanese knife in their kitchen drawer. Keep in mind, however, it is believed gifting a knife is a bad omen and can sever the relationship. A way 'round this bad ju-ju is to present the knife with a coin, the receiver of the knife then returns the coin, keeping ties intact.
Contribution Towards the Party
You may like to help take the load off the photographer's bill, bar tab or catering. We know your friends will feel the love with this one.
Star Map
This gift idea has become immensely popular over the last year or so. A star constellation map of the couple's anniversary or date of the proposal makes a great present and a piece of art for their home.
Jewellery Voucher
Bridal earrings for her and cufflinks for him? Organise an appointment for the happy couple to discuss customised jewellery for their big day at Larsen Jewellery. Click the images below to find out more!
Wedding Planner
Unfortunately, Jennifer Lopez will most unlikely be unavailable. But you'll certainly have an extensive selection of wedding planner diaries to choose from!
Alcohol (but not as cliché)
There are plenty of businesses out there who create personalised wine bottle labels for special events, such as engagements! It's an option that's a little more exciting than a bottle of alcohol.
His & Hers Towels
Towels and robes are seriously underrated. If your friends will commend your gift forever, or until the robe wears thin at least.
Bonsai Tree
Any plant-mum will swoon over a Bonsai. They make a fantastic engagement ring present that's a tad fancier than a succulent.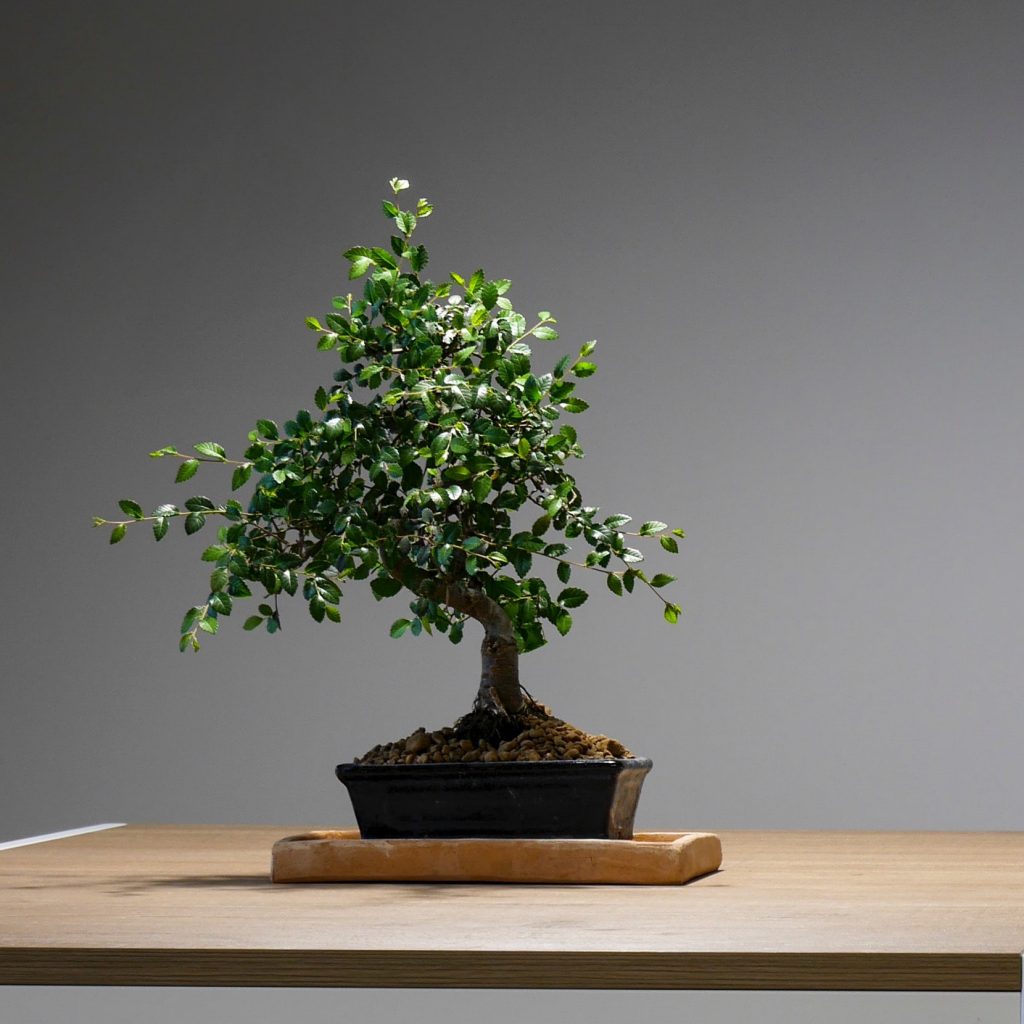 Diffuser/Essential Oils
Be a good friend, and stock your mates up with plenty of stress-relieving lavender oil. They're gonna need it.
Restaurant Voucher
Treat your friends to fancy dinner to keep the engagement celebrations going.
Art
ONLY if you know your friends back-to-front, inside-and-out, as art and personal taste is all very debatable. So, we only recommend this option if there's a particular piece or artist that has been specifically mentioned.
Flowers & Champagne
You really can't go wrong with a giant bouquet and an ice-cold bottle of bubbles in hand. It instantly brings a smile to anyone's face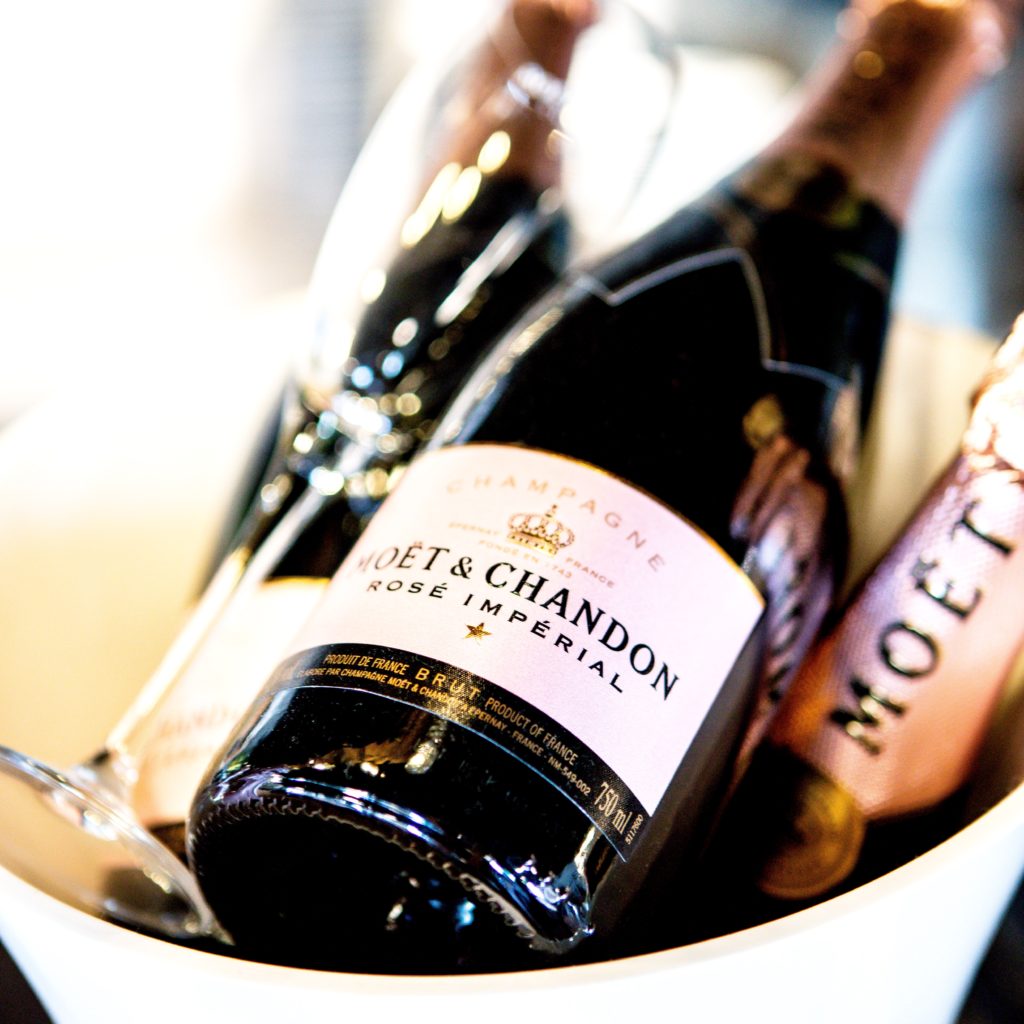 Lifetime Netflix Subscription
This present could actually hold you solely responsible for preventing any fights over so-and-so's sister or cousin leaching onto their Netflix account
Monogrammed Travel Gear
Monogram the couple's new initials on a passport holder or travel documents wallet, it'll be perfect and necessary for their upcoming honeymoon!
Engagement gifts have come a long way since the ol' faithful punch bowl set. Thanks to all the quirky wonders of Instagram, the platform has created a completely new aisle of engagement gift ideas that are artisanal and customisable. Your options are endless with gifts that have that extra personal touch and you know the lucky couple will treasure forever.
Do you have a great idea for an engagement gift? Or were you given something that blew all other gifts out of the water?
Let us know in the comments below!
Related Posts