Unique Rose Gold Engagement Rings
Rose gold engagement rings are the epitome of beauty and elegance.  With it's soft, irresistible pink tone it represents the colour of love and therefore an appropriate choice for engagement rings.
Rose gold was traditionally used for years for engagement rings and fine jewellery but when the popularity of white gold soared in the 1920s, it left rose gold to fall in its shadow. However, in recent years rose gold has made a comeback; and a serious one at that. We believe it is safe to say; this is not a passing phase, but a rediscovery that is here to stay.
Rose gold is a lovely choice for classic engagement rings particularly when teamed with white diamonds. Even though we love traditional and classic rose gold rings, we can't help swoon over fabulous rose gold designs whose uniqueness, no matter how bold or understated, takes centre stage.
Cementing the trend of rose gold are celebrities who have chosen rose gold over other precious metal options. A few of the most striking rose gold rings on famous hands include those that are worn by Alison Brie from Madmen, Brie's engagement ring is one of our favourites, a double halo, rose gold stunner. We are also in love with Anna Camp's emerald cut champagne diamond and rose gold ring and Whitney Port's unique 3 carat diamond, rose gold engagement ring featuring five rows of pave set diamonds along the band.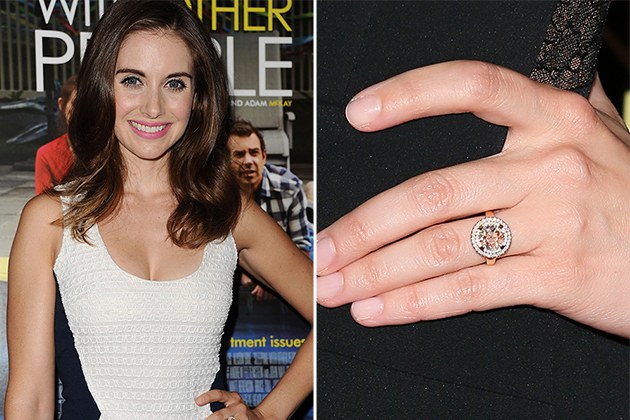 Alison Brie
Anna Camp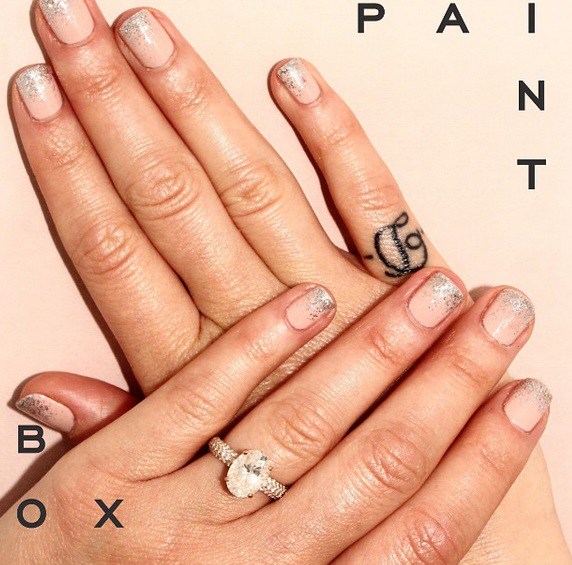 Whitney Port
For those that adore rose gold, particularly when incorporated into a unique design, here is a selection of some of the most exquisite unique rose gold engagement rings:
The 'Delta Trio'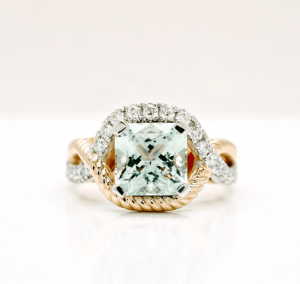 Custom made rose and white gold twisted rope design
The 'Rosetta'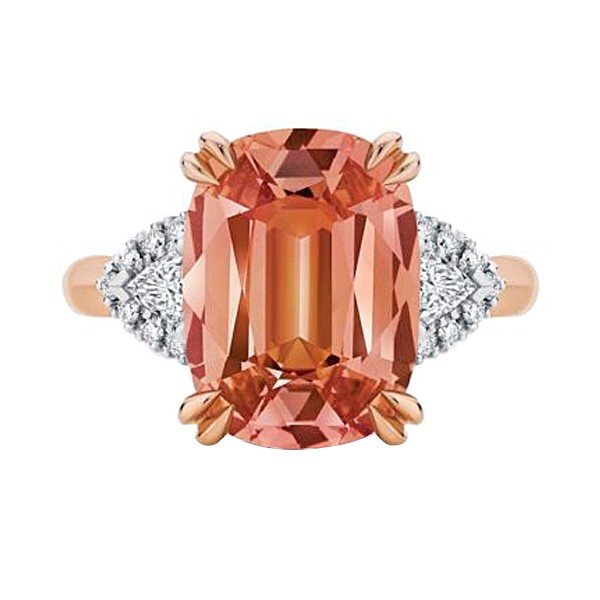 The Malaya 
Related Posts