Engagement Ring Trends by Decade
As fashion trends come and go so do engagement ring trends. But throughout the decades there is one thing that remains the same, diamonds are a girl's best friend. Over the years, there have been many styles of engagement rings, some have been everlasting and others have a moment in the sun then are rarely seen again. Let's take a look at trends by the decades since the early 1900s.
1920s-1930s
The 1920s-1930s saw the rise of the Art Deco period, one of the biggest design eras that has continued to inspire craftsmen of all disciplines for years to come. This is also perhaps the most influential periods for engagement ring design, giving life to a style that has never faded. Art Deco engagement rings are renowned for the use of geometric and symmetrical patterns exemplified by buildings at this time. Coloured gemstones, particularly emeralds, sapphires and rubies were also commonly incorporated into these designs.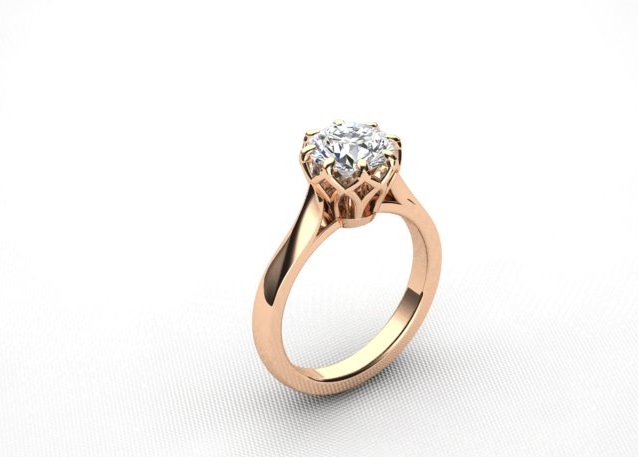 1940s
The 1940s saw the plight of the war and the effects on the industry were rife. Many could not afford luxuries and therefore engagement rings were more subdued. Synthetic stones were on the rise offering an alternative for those that could not afford a diamond ring. Designs tended to be more feminine and fluid featuring ribbons and floral motifs.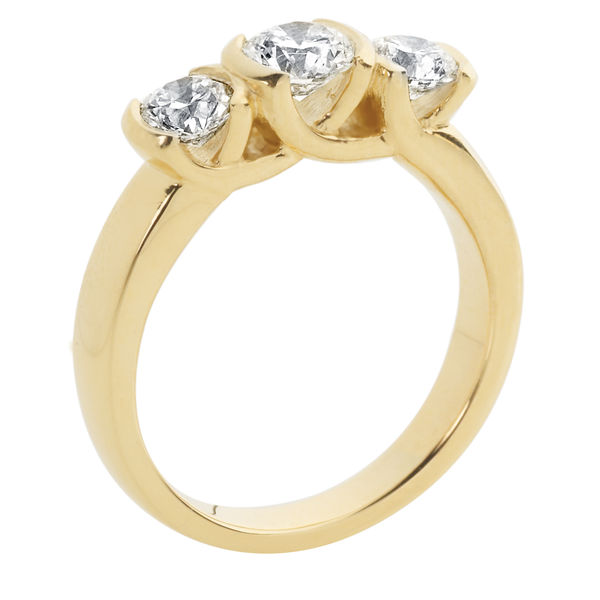 1950s
During the 1950s the war had ended and engagement rings became more lavish. Diamonds were bigger and new styles saw a move away from styles ornate in style. The three stone ring and halo rings were hugely popular.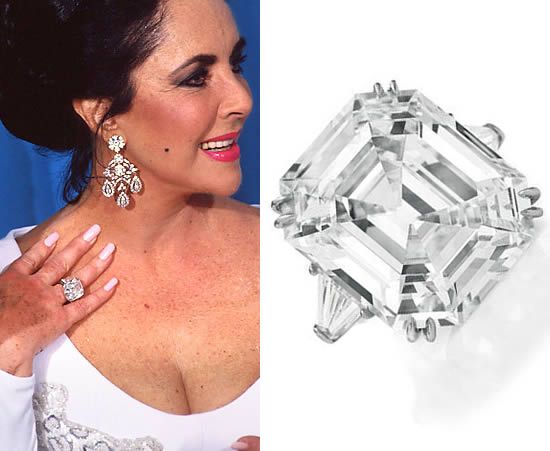 The 1960s
The1960s were influenced by Elizabeth Taylor and Jackie Kennedy. Taylor received the famous 33-carat diamond ring from Richard Burton. This saw the rise in popularity of ostentatious engagement rings featuring large than life centre stones.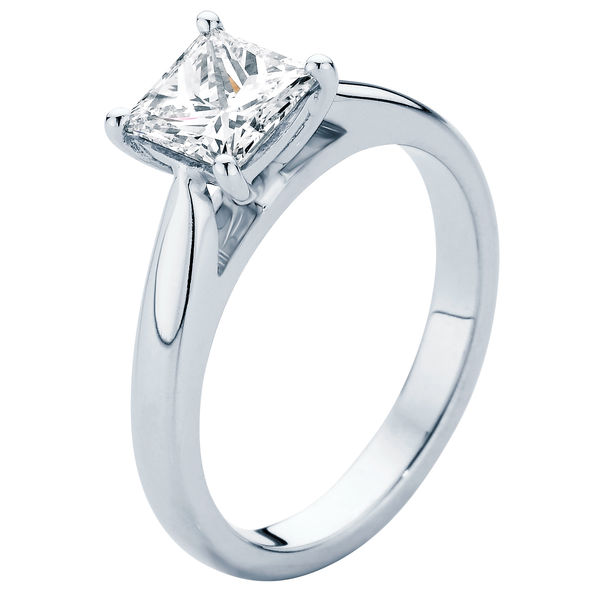 The 1970s
The princess cut was invented in the 1970s and perfectly coincided with the popularity of angular engagement rings.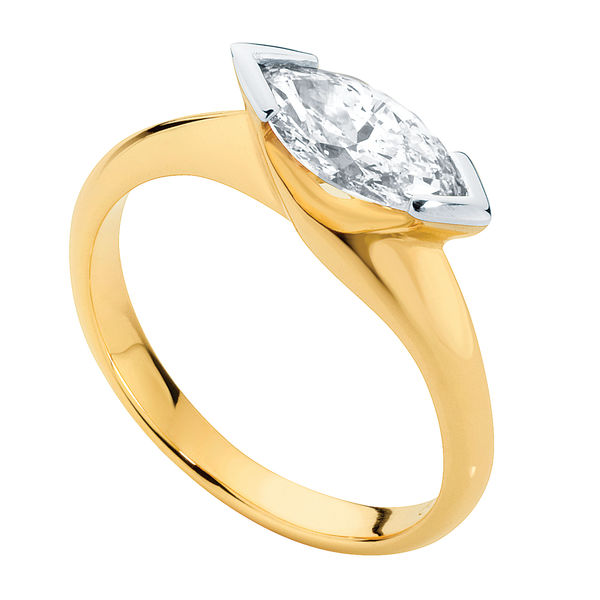 The 1980s
The 1980s is a decade some people wish to forget. Fashion was rebellious and everything big was in. When it came to engagement rings, fancy cut diamonds were increasingly popular particularly cushion, oval and emeralds. And yellow gold was in in a big way.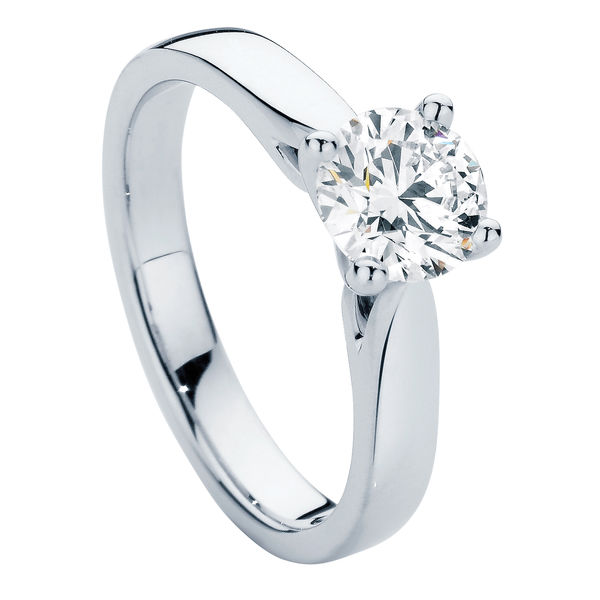 The 1990s
The 1990s saw a stark contrast to the engagement ring trends during the 80's. Designs went from bold and embellished to minimal. The solitaire was hugely popular and white gold became the most popular choice of metal for engagement rings.
2000s until now
The early 2000s saw the popularity of the halo and pave set engagement rings on the rise. Diamonds continued to be the number one choice but as the years have passed more and more women are seeking out colourful alternatives, particularly Sapphires.
Royal engagement rings have also had a big influence on global trends. Following the nuptials of Princess Kate and Prince William and more recently Meghan Markle and Prince Harry, there has been an increased demand for blue Sapphire Royal rings and three stone rings.
Related Posts