How Many Carats Should be in an Engagement Ring?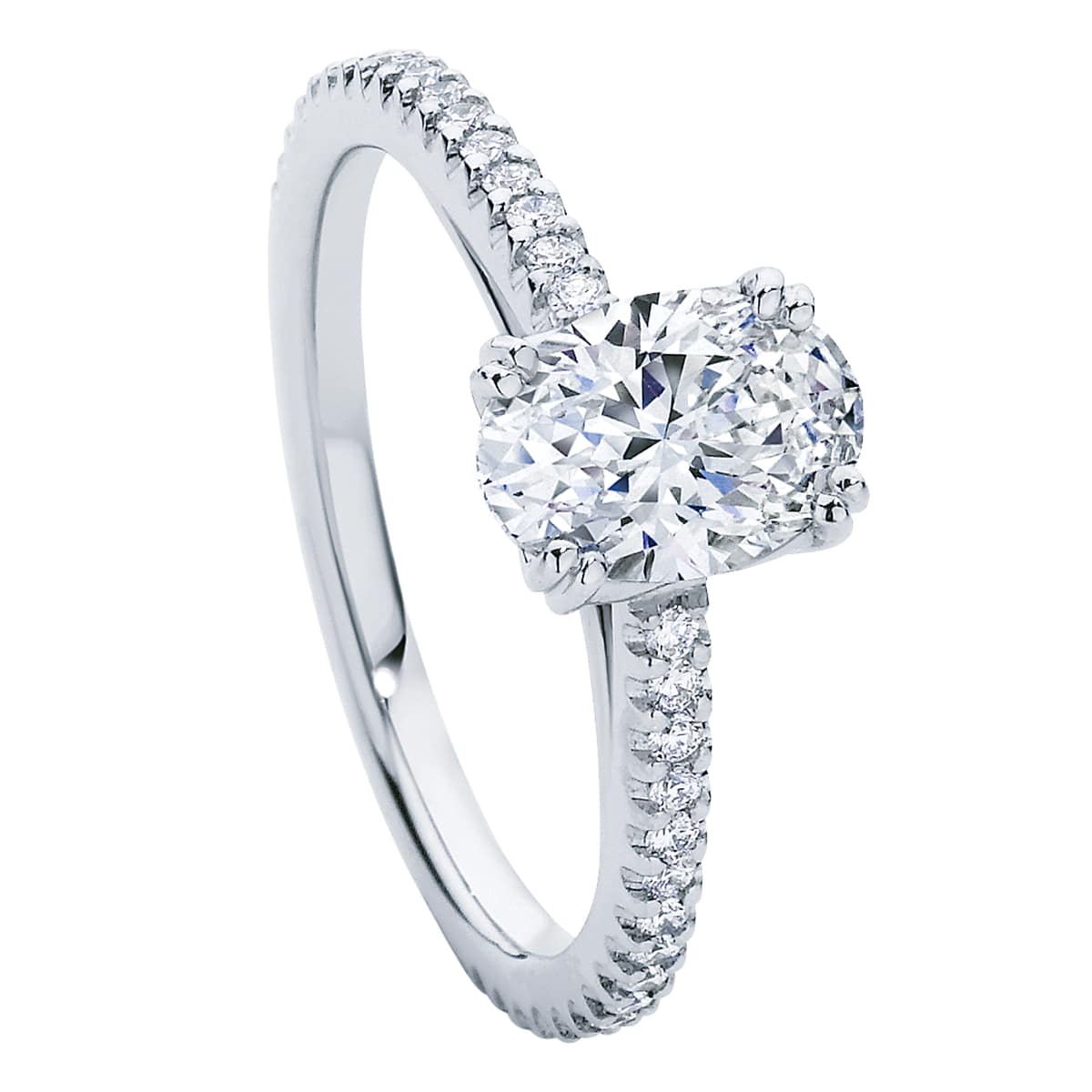 There are two questions that always pop up when people embark on their engagement ring journey, how much should you spend on an engagement ring and how many carats should be in an engagement ring? We have addressed the first question many times and the answer to the second is much the same. There is no right or wrong amount.
It is easy to get carried away when looking at engagement rings and you may find yourself wanting to spend more than you can afford. It is only natural to want the best for the love of your life but the question you need to ask yourself is "is finding yourself in debt as a result of purchasing the biggest diamond/most expensive ring worth it?" It is unlikely that your partner is going to want you to launch yourself into financial peril at the beginning of your life together.
So, is there an ideal number of carats that should be in an engagement ring? For a while, the most desired diamond was the perfect 1.00 carat, round brilliant cut diamond. However, what many didn't realise was that this demand meant they came at a premium. By opting for a diamond just under the 1ct mark, you can save yourself a considerable amount of money for a very minuscule difference in the diameter.
Today there is less emphasis on the perfect 1.00 carat round diamond. Of course, it is still popular but many are seeking out an alternative, unique options and are less concerned about what the masses are getting. In Australia, it seems that quality trumps size. It is more appealing to have a beautiful diamond that sparkles brilliantly then to sacrifice the quality for a larger stone which appears dull and lifeless.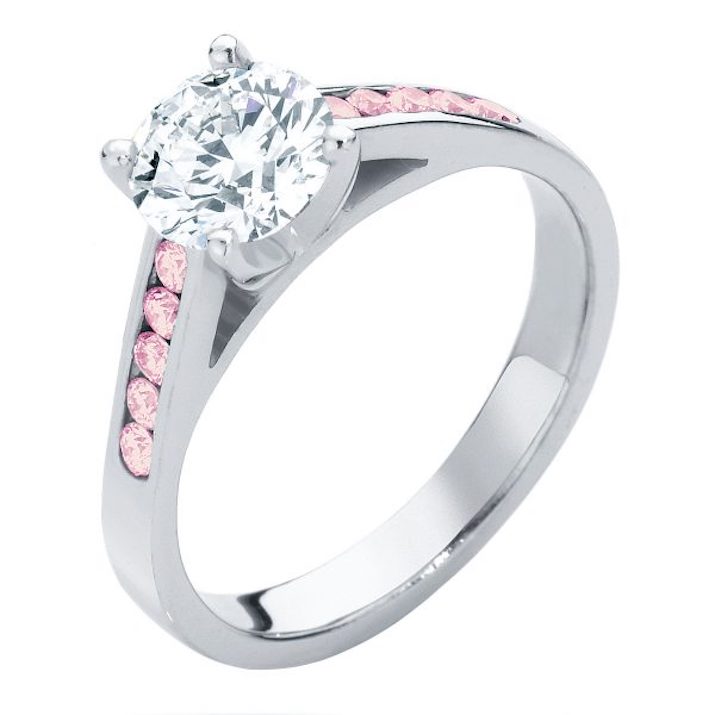 For those that do desire a large centre diamond, there are a few ways to achieve this without breaking the bank. Consider a fancy cut shaped diamond. These will allow you to get more diamond for your dollar when compared to the popular round brilliant diamond. You may also choose to create the illusion of a larger centre stone by adding side stones or a halo to enhance your centre stone. Read our tips for sticking to your budget here.
All in all, there is no perfect number of carats for an engagement ring. It is largely determined by a person's taste and style. Some are more than happy with a modest diamond, discreetly set into the band whereas others love the look of a large sparkling diamond ring. The key is to focus on your partner's style and taste rather than get distracted by everything you see in the glossy pages.
Our expert jewellers will help you create the perfect ring. Click your location below to see a range of designs and prices.
What sort of engagement ring do you love? A show stopper encrusted with diamonds or a subtle, more discreet design? We would love to hear what you love in the comments below.
Related Posts