Karlie Kloss Just Got Engaged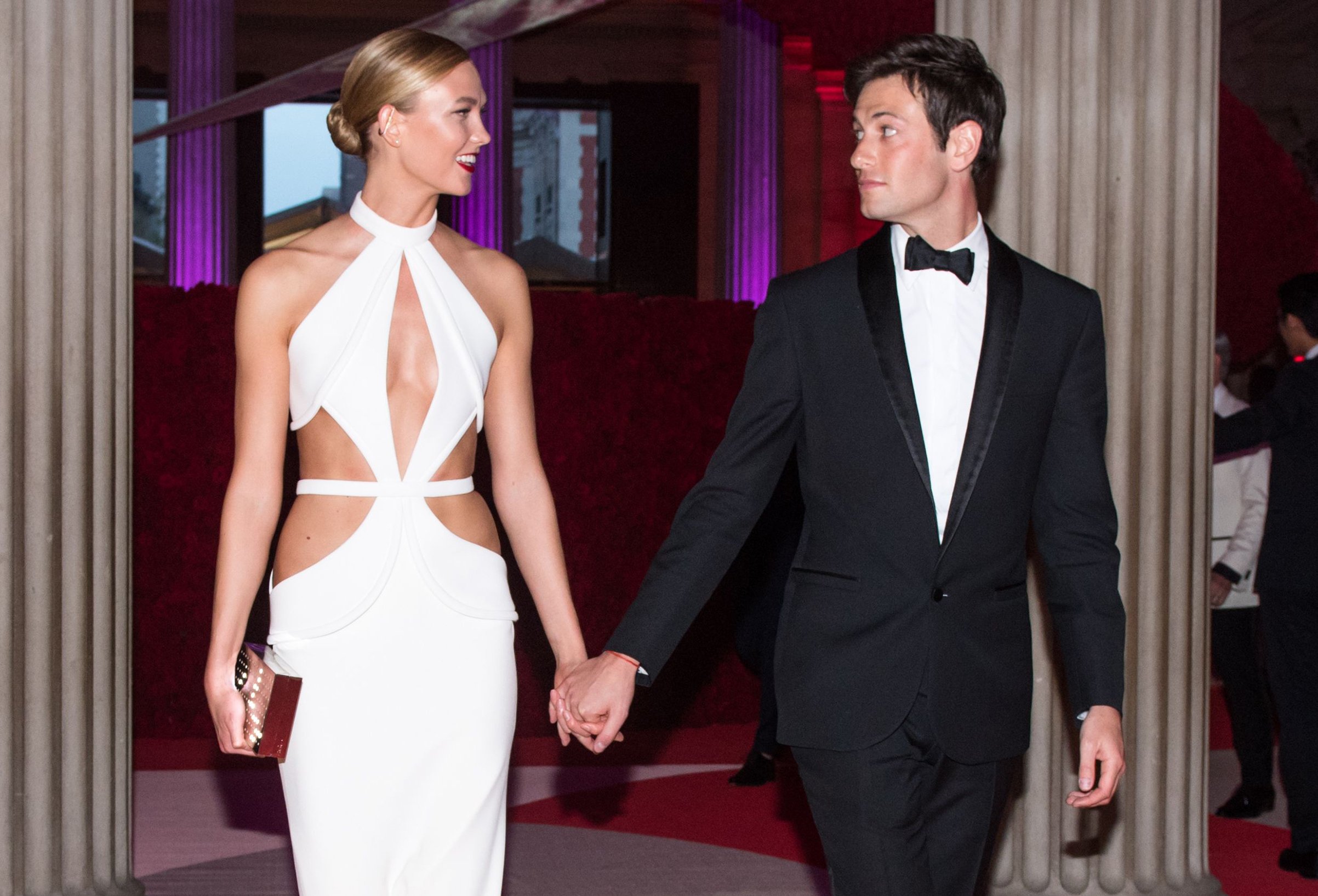 Supermodel Karlie Kloss has just announced her engagement and her ring is to die for. The big news was announced via Instagram with the caption "I love you more than I have words to express. Josh, you're my best friend and my soulmate. I can't wait for forever together. Yes a million times over". The first post was a happy shot of the couple but did not show the ring, however, later that day, all was revealed.
The post revealing the ring made it clear that Josh Kushner did not hold back. The stunning ring features a sizeable cushion cut (reportedly 5-carat) diamond set on a fine diamond set band.
We applaud Kushner on his selection. The ring appears to be the perfect choice for Karlie, matching her sophisticated and classic style to a tee. It is a timeless design, one that will transition as her style does in the years to come.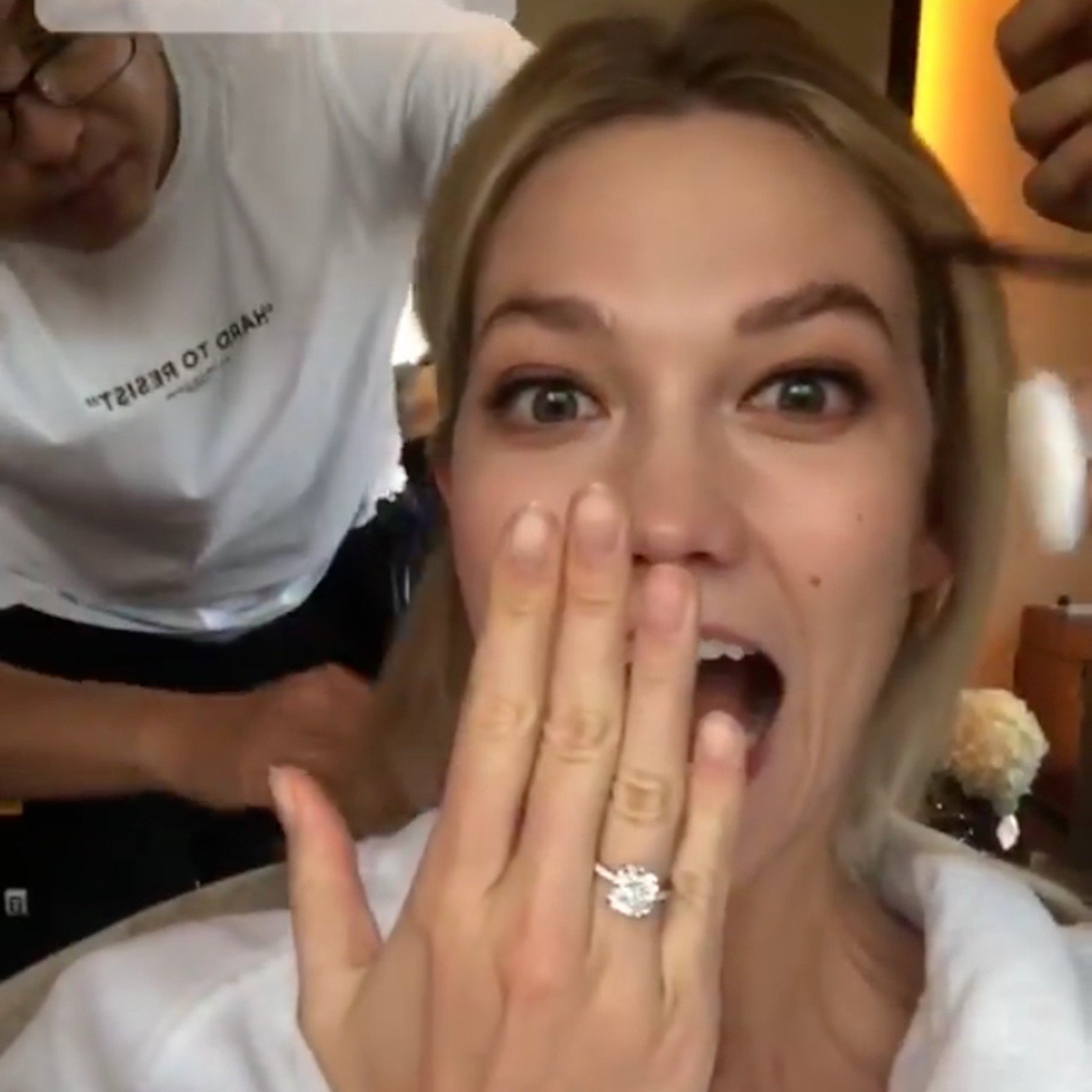 Cushion cut diamonds, like Karlie's, are considered an elegant choice. They have been around for years and are perfectly suited to solitaire designs similar to Kloss'. They are also famously used in vintage style designs.
If you fell in love when you laid eyes on Karlie's ring and feel inclined to opt for a similar cushion cut ring then there are a few things to consider when choosing the right cushion cut.
Cushion cut diamonds can vary significantly in depth, how deep the stone is affects two things. If a diamond is too deep, it will measure very small for its weight, if it is too shallow, it simply won't sparkle as it should. Look for a cushion cut with a depth percentage between 62 and 68 and make sure you get to see it in person, you don't need to be a qualified diamond grader to see if a diamond is sparkly!
Here are some of our favourite cushion cut engagement rings….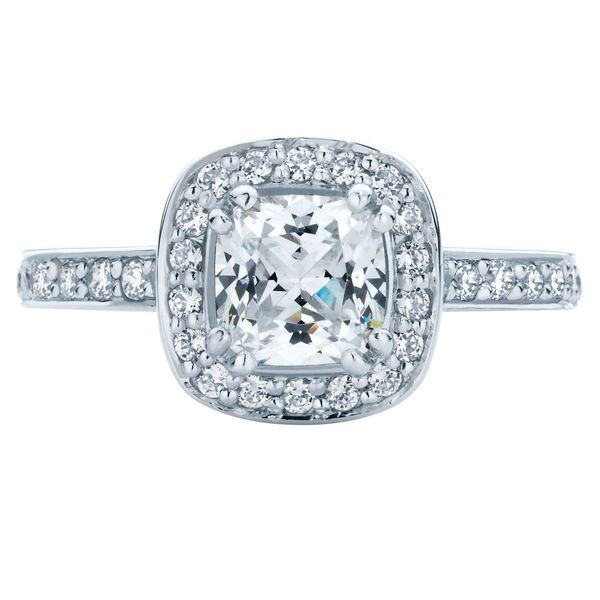 The Serenity – Cushion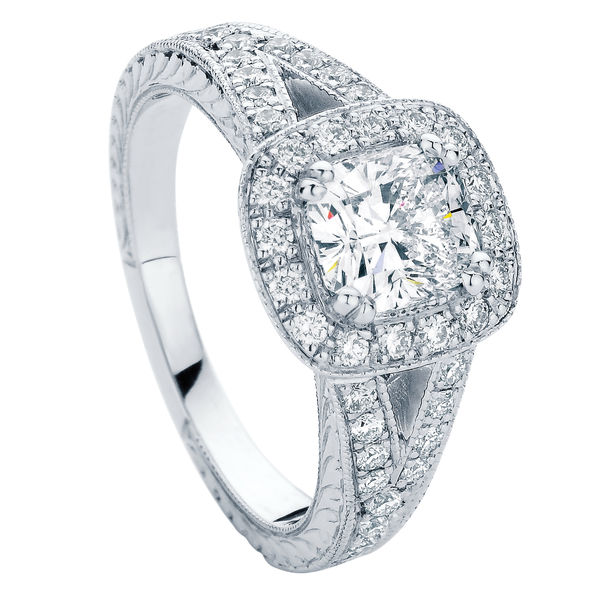 The Victoria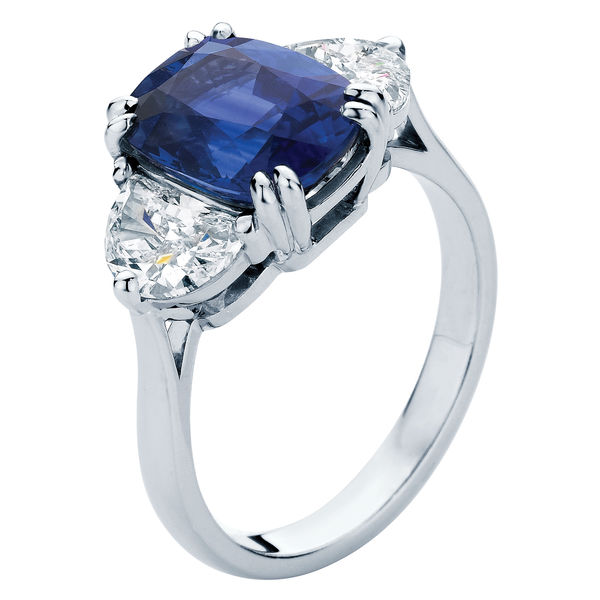 The Grace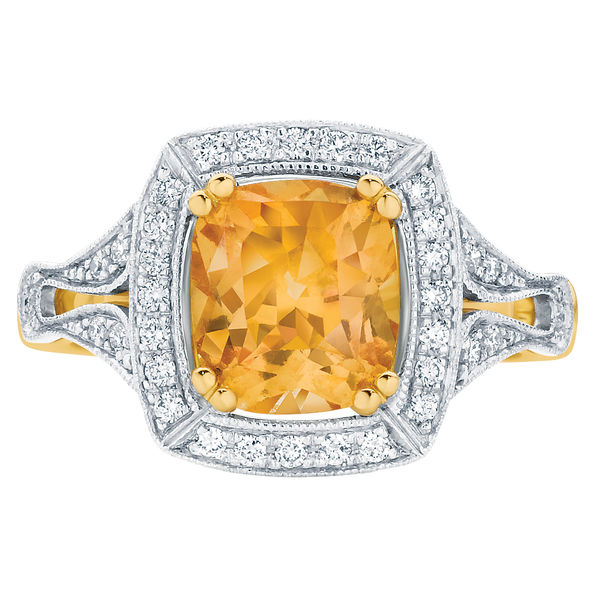 The Evening Light
Related Posts