The Latest in Celebrity Engagement Rings
We have passed the halfway point of the year and at this time we usually like to check out what has been happening in the world of celebrity engagements. Who has popped the question? And of course, what new rings we can swoon over!
Justin Bieber
The latest and biggest announcement in engagement news is the news that Justin Bieber and Hailey Baldwin are engaged. This is set to break the hearts of die-hard fans worldwide. Justin reportedly was quite the traditionalist asking Hailey's father, Stephen, for his approval.
Chance The Rapper
Famous rap artist popped the question to long-term girlfriend, Kirsten Corley, on July the 4th, Independence Day.
Ariana Grande
Singer, Ariana Grande, is already engaged to her boyfriend of only a few weeks, Pete Davidson. Reportedly they are in no rush to get married, but in the meantime, Ariana Grande can enjoy being engaged and satisfied with a stunning pear-shaped diamond engagement ring.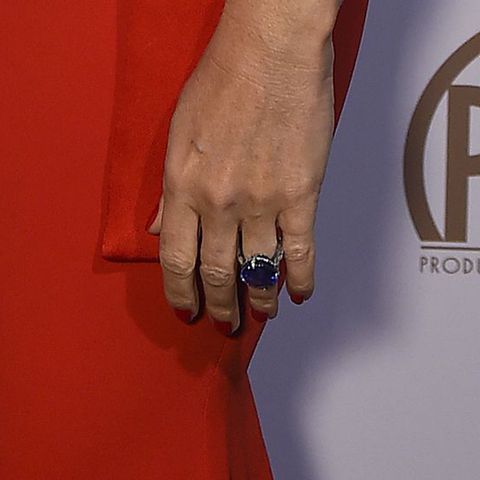 Gwyneth Paltrow
Gwyneth Paltrow has recently become engaged to Brad Falchuk and her engagement ring is one of the most original rings we have seen in a long time. And we LOVE it! Although exact details have not been revealed, one distant look and it is apparent that it is anything but traditional, almost bordering on a cocktail ring. The stunning ring features what appears to be a dark centre stone, possibly a sapphire. We would love to have a closer look.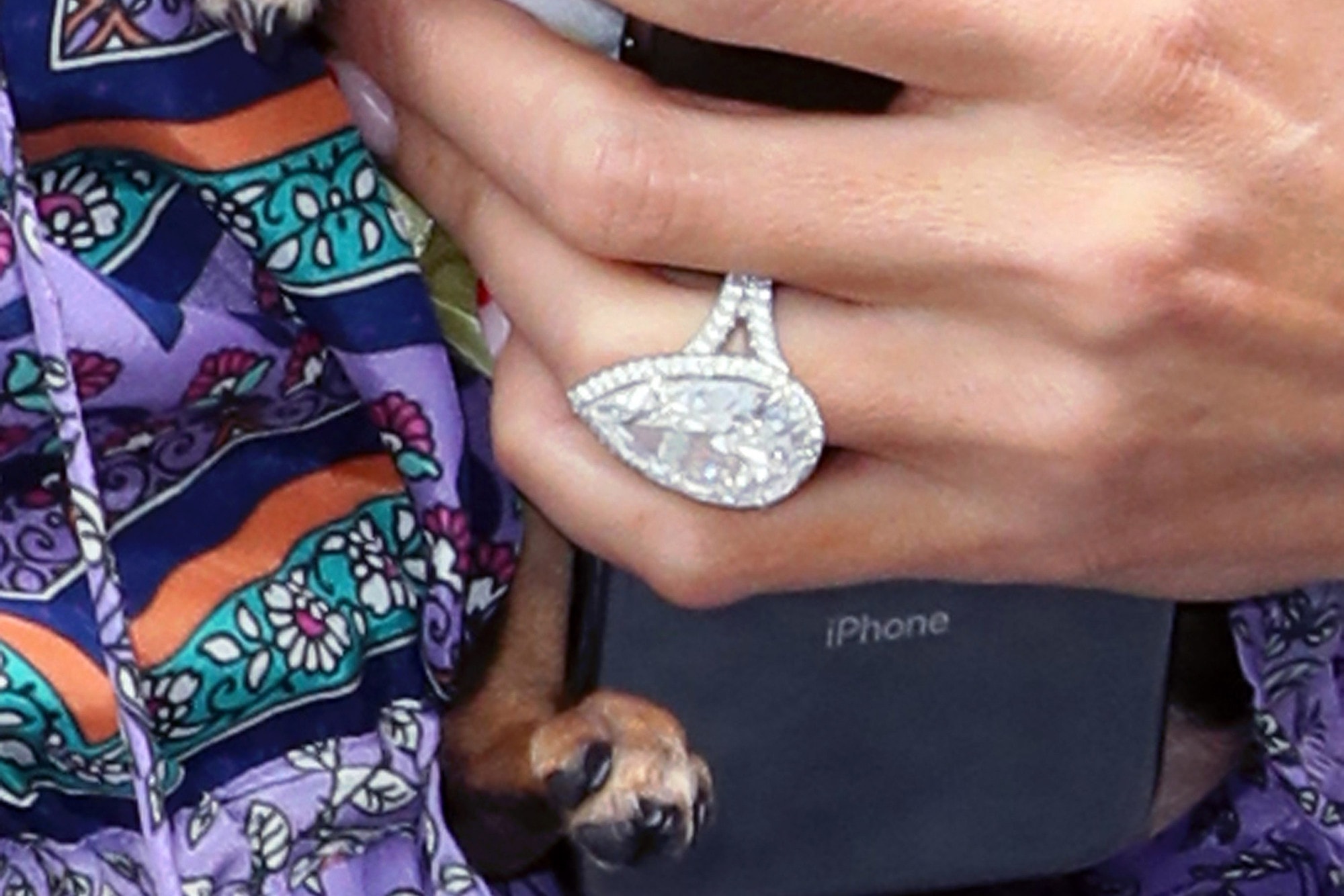 Paris Hilton
Hilton was one of the first celebrities to get engaged in 2018. Her boyfriend, dropped down to one knee whilst skiing in Aspen and presented Paris with a $2 million 20-carat pear-shaped diamond ring. And in true Paris style, she managed to lose it in an ice bucket whilst dancing at a nightclub. Luckily the ring was found shortly after.
Related Posts