Which Traditional Engagement Rings are Making a Comeback?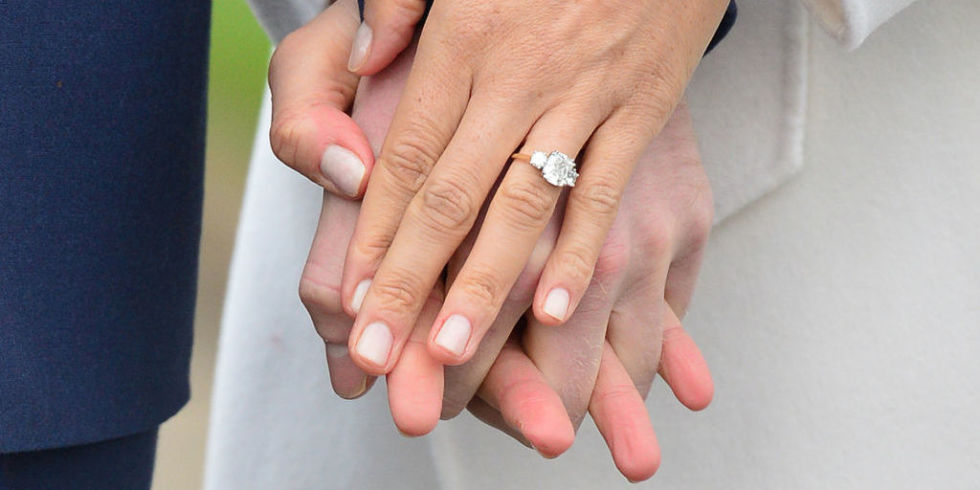 In recent years, we have seen every kind of engagement ring you can imagine. The trend for unique rings has continued to soar with no style off the table. But quietly on the side, a growing number of women are taking a step back, revisiting traditional styles and recreating them in a modern timeless setting. Let's take a look at a few.
The Three Stone Ring
Thanks to the engagement ring of Prince Harry and Meghan Markle, the three stone ring is currently making a big comeback. Markle's ring is a modern twist on the three stone style featuring an oval centre stone and two of Princess Diana's round brilliant cut diamonds. There are endless variations, the traditional consisting of one larger round brilliant diamond in the centre and two smaller equal sized diamonds set either side. While we love this classic look, we also love those that feature three streamlined cuts such as emerald or princess cut diamonds.
Yellow Gold Engagement Rings
A few years ago, rose gold engagement rings proved to be a popular choice for many women. Simultaneously, yellow gold rings took a back seat but now, a few years down the track it seems that the tables could be turning. Although rose gold is still a very popular option, there are many who are loving the classic choice of yellow gold.
Solitaire Engagement Rings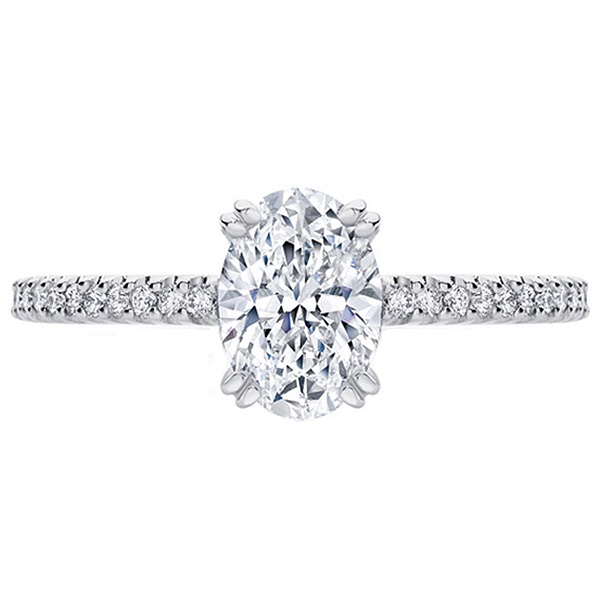 The solitaire engagement ring is the consistent go-to classic. We love variations of the popular round brilliant solitaire. Particularly those featuring fancy filigree settings or hand engraved detailing reminiscent of a time once passed.
Halo Rings
Halo rings are the favourite for those that love extra sparkle in their engagement rings. We have seen many variations to these in recent times from double halos to colourful halos to halos that have feature stones in the corners. While these are all gorgeous, it is hard to deny that there is something timeless and beautiful about a white diamond surrounded by a fine ring of diamonds sitting elegantly on a narrow diamond set band.
Related Posts