Engagement Rings, When Stars Decide Less is More
When it comes to engagement rings, the most popular sources of inspiration are the rings worn by the rich and famous. Usually, we view these as unattainable and worthy only of our daydreams, you would be excused for thinking that the famous only wear million dollar rings with the likes of the Kardashians, Beyonce and other megastars flashing their ostentatious engagement rings around. Refreshingly, there are quite a number of stars who don't have the need to wear their wealth on their fingers and instead have opted for considerably more modest engagement rings.
Let's take a look at some of the stars who like to keep their two feet on the ground and have chosen rings that can truly inspire us!
Keira Knightly
Keira has a reputation for staying away from the limelight and avoiding unwanted attention. On her wedding day the saying 'less is more' couldn't have rung more clear. True to form, Keira's engagement ring is a classic 2-carat round brilliant solitaire set in a six claw setting.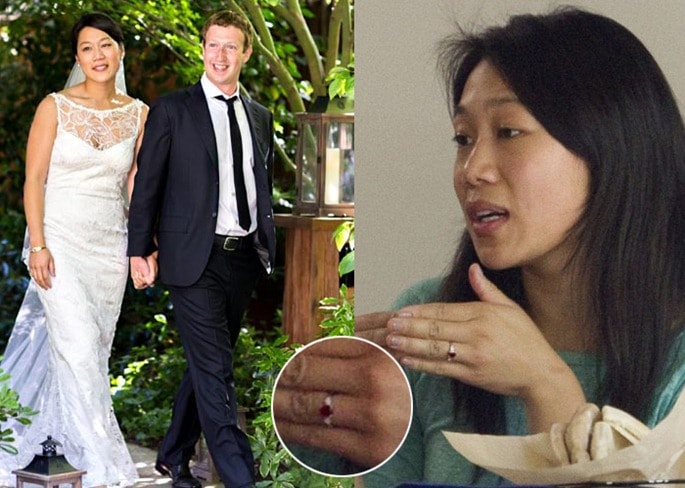 Priscilla Chan
Priscilla Chan is married to one of the richest men on the planet, Mark Zuckerburg. It goes without saying that she could have any engagement ring that she wishes but it seems Chan prefers thing a little more low key. Instead she wears a beautiful three stone engagement ring featuring a ruby as the centre stone and two white diamonds set either side. The ring is estimated to be worth approximately $25,000.
Ginnifer Goodwin
Ginnifer Goodwin's first engagement ring was a stunning contemporary design and a refreshing choice compared to the popular solitaire designs. The ring is a testament to the fact that you can create a unique design without having to part ways with a huge fortune. The ring features an approximate 2-carat princess cut diamond with channel set shoulders.
Julia Stiles
Stiles got engaged to her fiancé in 2016 and her ring couldn't be more appropriate for that year. The year 2016 was all about rose gold and minimal design, Stile's ring couldn't be more fitting, a solitaire round brilliant diamond bezel set into a rose gold band.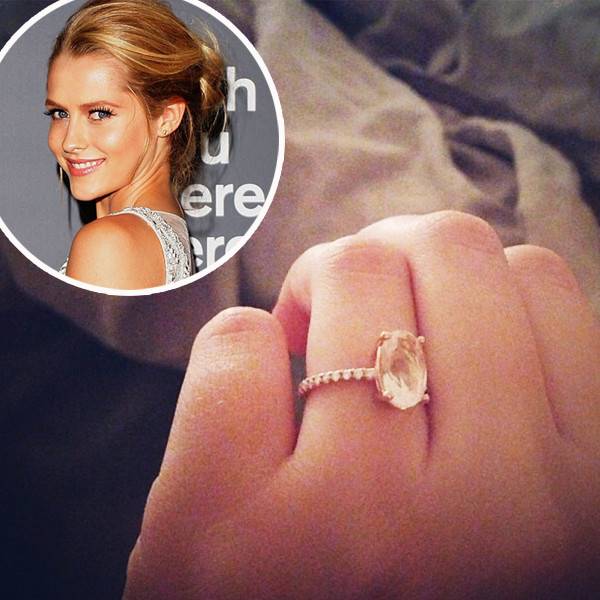 Teresa Palmer
Australian actress, Teresa Palmer, went against the grain and decided on a non-diamond engagement ring. Palmers ring is stunning. It features a beautiful, oval shaped rose quartz gemstone and is set into a fine rose gold pave diamond set band. At Larsen Jewellery we had the great fortune of custom making Palmer's wedding ring, a beautiful pave set band to complement her engagement ring perfectly.
Related Posts