10 Engagement Rings for the Frugal Bride
Getting engaged and getting married is expensive and for some of us, that means tightening the budget when it comes to purchasing the engagement ring. Deciding to propose often coincides with the period in peoples' lives when big things are happening such as purchasing houses, children. On top of that, you also need to think about the cost of the upcoming wedding. Taking all these things into account, your engagement ring budget may not be as much as you once thought.
For those reading this thinking it sounds all too familiar, then you can rest assured that you are among many who feel this way. Luckily, when it comes to finding your engagement ring, your options are still quite open. Custom making an engagement ring is a great way to create a unique engagement ring that fits your budget. An inexpensive engagement ring does not mean that your ring has to be a common off-the-shelf, mass-produced ring. It can still be individually designed and be perfect and unique to you.
There are many ways to keep the price down and one of the best is by choosing colour. Coloured gemstones are more affordable allowing you to have a sizeable centre stone for a fraction of the cost. Sapphires are the most popular which are available in a wide range of colours including blues, greens, yellows and pinks. Other than sapphires, there are tourmalines, rubies and spinels and many other great choices for an engagement ring. If you still want some diamond bling you may consider adding small diamond accent stones set into the shoulders or the halo of your ring.
Colour is not the only way to keep the cost of your engagement ring down, in fact sometimes working to a budget means the creative doors open. Remember there are no rules. An engagement ring does not have to have a centre stone, you may opt for an engagement band featuring beautiful hand engraving and small stones or you might opt for one small singular stone nestled into a perfectly crafted ring.
Here are 10 rings for those on a budget that all can be made with your choice of diamond or gemstone size:
The 'Isla' featuring a marquise diamond
The 'Joy' featuring a yellow diamond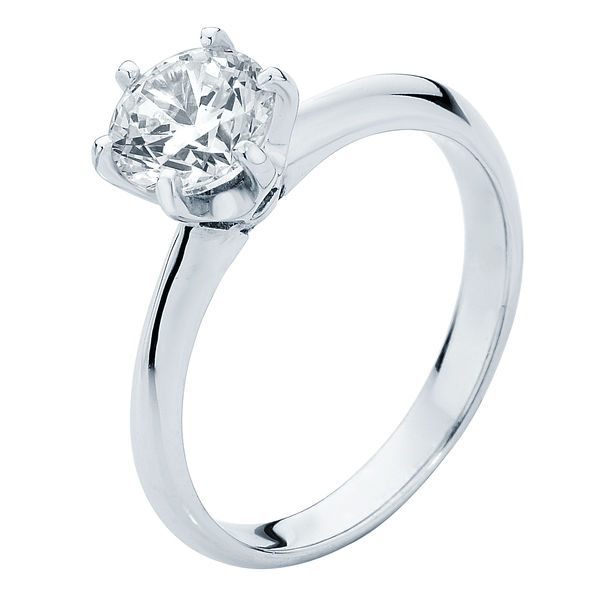 The classic solitaire, the 'Elegance' can be set with your choice of sized diamond
The 'Rosa' featuring an oval cut pink sapphires with a cluster of small white diamonds set either side.
The 'Messina' engagement ring featuring a cognac diamond
The 'Devotion' featuring a blue Sapphire
The 'Serenity Night' featuring a black Sapphire
The 'Morning Star' featuring a round white diamond and small clusters of diamonds set either side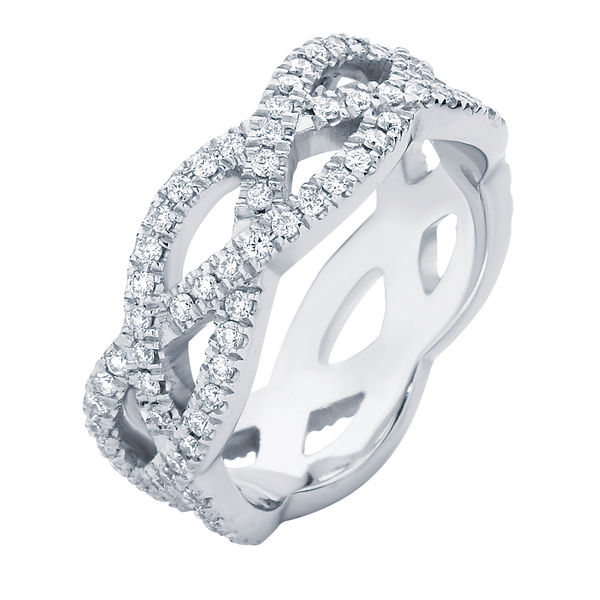 The 'Trinity' for those not after a centre stone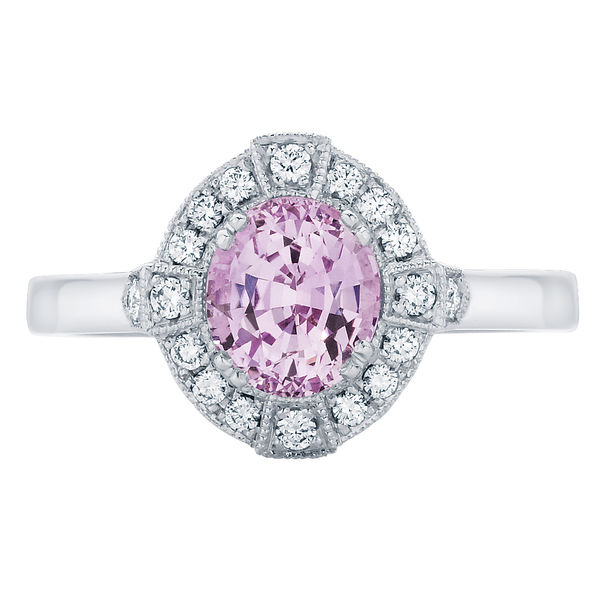 The 'Belle' featuring a round Pink Sapphire
Related Posts