Popular Engagement Ring Styles
Engagement rings come in all styles, from the traditional diamond solitaires, halos and three stone rings to unique designs featuring exquisite detailing and bold colours. Some styles grow from strength to strength, year after year, whilst other styles are a fresh take on the traditional engagement ring.
Let's take a look at some of the most popular engagement ring styles, from the ones that have been here decade after decade to the newcomers on the engagement ring scene:
The Solitaire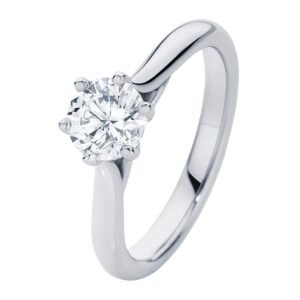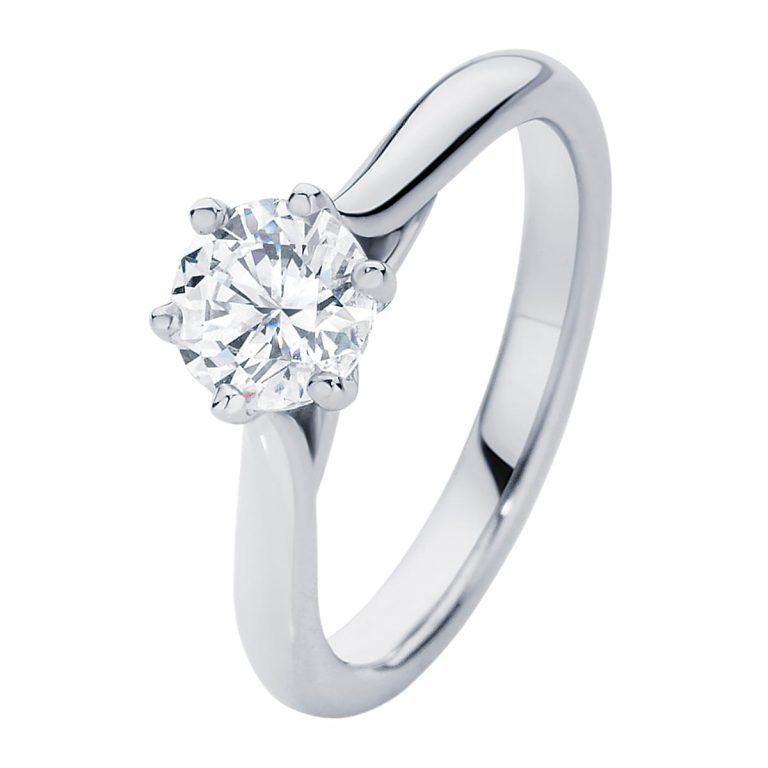 The solitaire is a classic design. Most often it features a round brilliant diamond set in a six claw setting, yet can be made to suit any cut of diamond. This is the go-to for many, the one that is considered the ultimate, timeless ring that will transition from wardrobe to wardrobe.
The Three Stone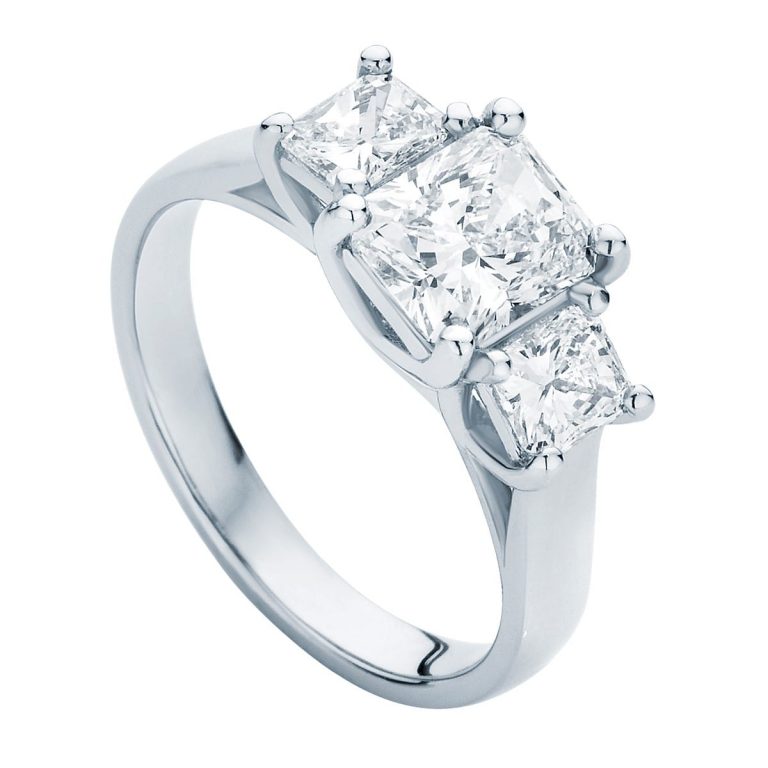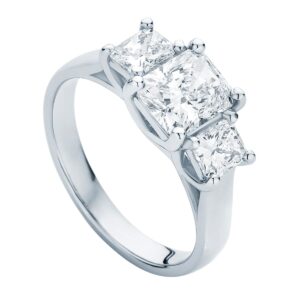 Traditionally, the three stone ring or the 'trilogy', is set with three round brilliant diamonds. Featuring one larger centre stone and a smaller stone set on either side; representing the past, present and future. Recently we have seen many opting for a three stone ring, putting their twist on this style and combining different shaped stones. We've seen a big surge in popularity with more streamlined three stone designs, with celebrities such as Kate Bosworth and Mariah Carey wearing incredible pieces featuring princess cuts and tapered baguettes. In Mariah's case, an impressive emerald cut diamond features as the centre stone.
Halo Rings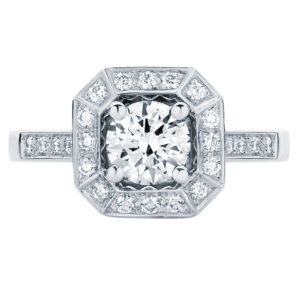 Halo rings are incredibly popular, particularly for women who love their rings sparkling with diamonds. There are many variations and creative options to choose from, from different shaped diamonds to coloured gemstones or combining different metals.
Coloured Gemstone Rings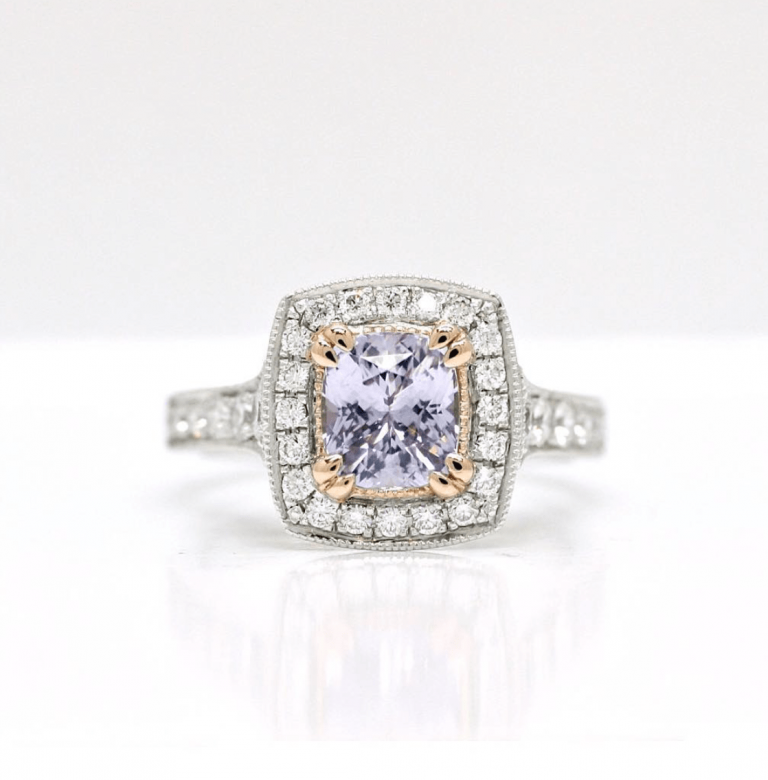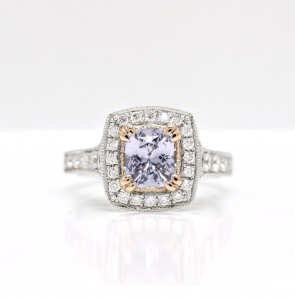 Coloured gemstone rings have been on the rise for some time now, from a big, bold and colourful centre stone to just a hint of colour to accentuate a diamond centre stone. One big trend that we are in love with is the pastel coloured gems. For a while, the most popular gemstone was the Royal blue Sapphire, a nod to the famous ring worn by Princess Diana and now Kate. Whilst this still remains a popular style, we are seeing more and more ladies seeking a gemstone with just a hint of hue.
Keeping it Fine and Pink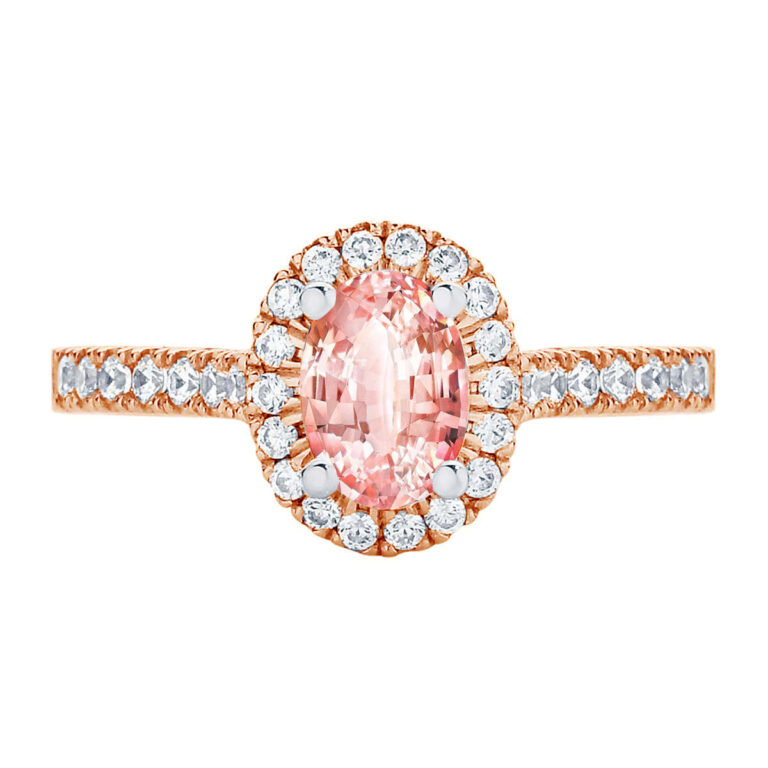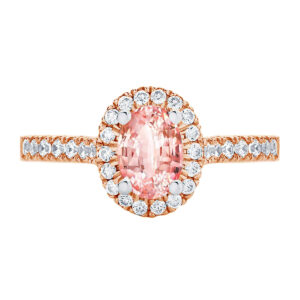 One of the recent styles and also one the "prettiest" trends is the fine, pink ring trend. Women across the globe cannot get enough of fine rings, but it is the combination of rose gold and pink gemstones that are causing a stir in the world of engagement rings. For this particular trend, the soft pastel pink varieties are favoured over the fluorescent or fuchsia varieties.
Related Posts