6 Solitaire Engagement Rings that are Far from Boring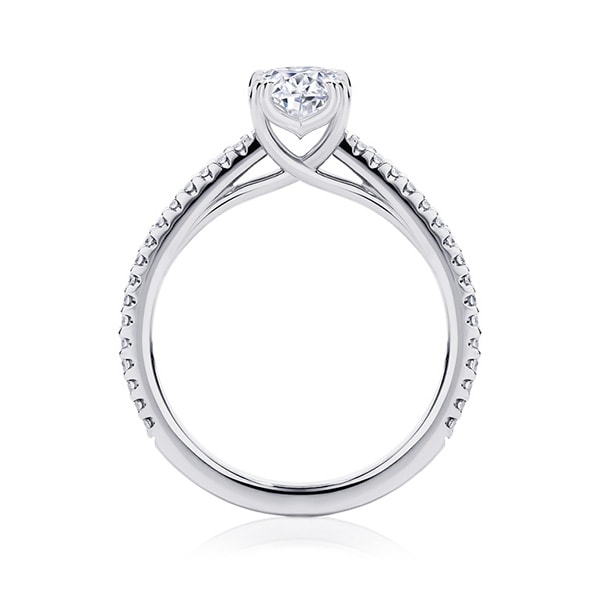 Over the years, the solitaire engagement ring has earned the titles 'classic', 'timeless' and 'safe'. These labels are often attributed to the most popular style of engagement ring, the six-claw solitaire featuring a round brilliant diamond. This design can be described as all of the above. It is a beautiful choice and perfect for ladies that want to keep their engagement ring both minimal and traditional. However, this favourite has mistakenly influenced the reputation of all solitaire engagement rings as mainstream and generic in style.
Opting for a solitaire does not mean that your ring has to be everything that a traditional solitaire is. Including just one diamond does not mean that your ring will be a replica of so many others. There are many ways in which you can individualise a solitaire engagement ring such as form or texture and using fancy shape diamonds or fancy colours.
To rest our case, here are six rings that prove a solitaire engagement ring does not have to be 'run-of-the-mill' and 'traditional' in style. Or as others might say, 'boring'.
The 'Bliss' paying homage to a time once past with beautiful engraving and millgrain detailing.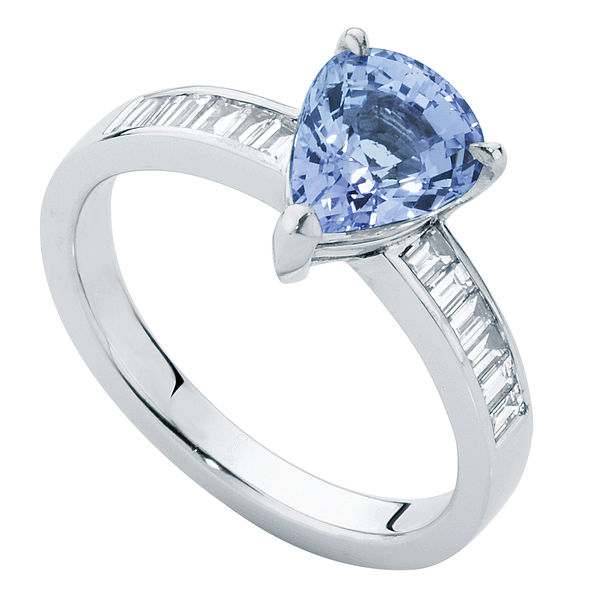 The 'Azure' a modern take on the Sapphire ring featuring a streamlined row of baguette diamonds.
For the modernist, an elegant and sleek round brilliant solitaire ring.
Rose gold and white diamond perfection.
The 'Ivy' featuring a pear shaped diamond.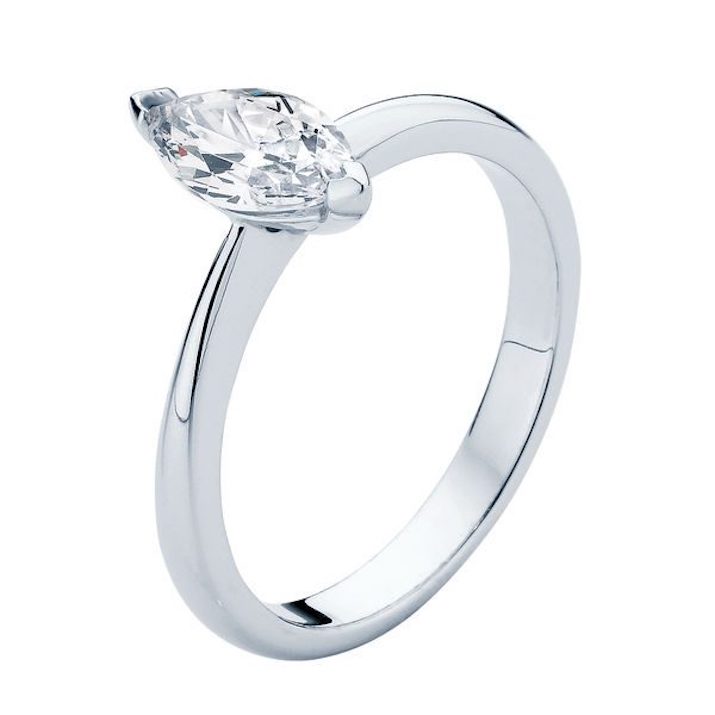 A solitaire marquise diamond, a perfect choice to create the illusion of longer fingers.
Related Posts